What is brand photography and why is it beneficial to your brand
Brand photography incorporates various elements of your business into a photo.  This creates a way to communicate your story and showcase your aesthetic.  While it is more than a simple headshot or product photo, it is the representation of a lifestyle.

Because we believe in a clean minimalistic approach to showcase your brand.
---
Brand awareness is valuable when growing a business.  There is no better way to capture your brand than professional photos.
Most benefit:  It shows your audience what it looks and feels like to work with you.  Your authenticity.
Awareness/Recognition: Brand Photography will allow you to stand out amongst the crowd by incorporating your uniqueness in the images we create together and in return will promote brand recognition.
Professionalism:  Together we will create and present cohesive images and a corresponding message.  Thus communicating professionalism and a well-established, authentic, recognizable, and high in quality brand.
Pricing:  Charging professional prices can be difficult if your brand look doesn't resonate professional.  When you're proud of the visual presentation, you can feel confident to state your prices.
Competition:  Rather than a price war with other similar makers brand photography will give you that quality showing consistent and strategic branding leading to strong brand equity.
Inspiration: When your customers love your authentic look, they will fall in love with your brand.  By utilizing exquisitely styled brand photography you show how your offering can allow them to live and work beautifully.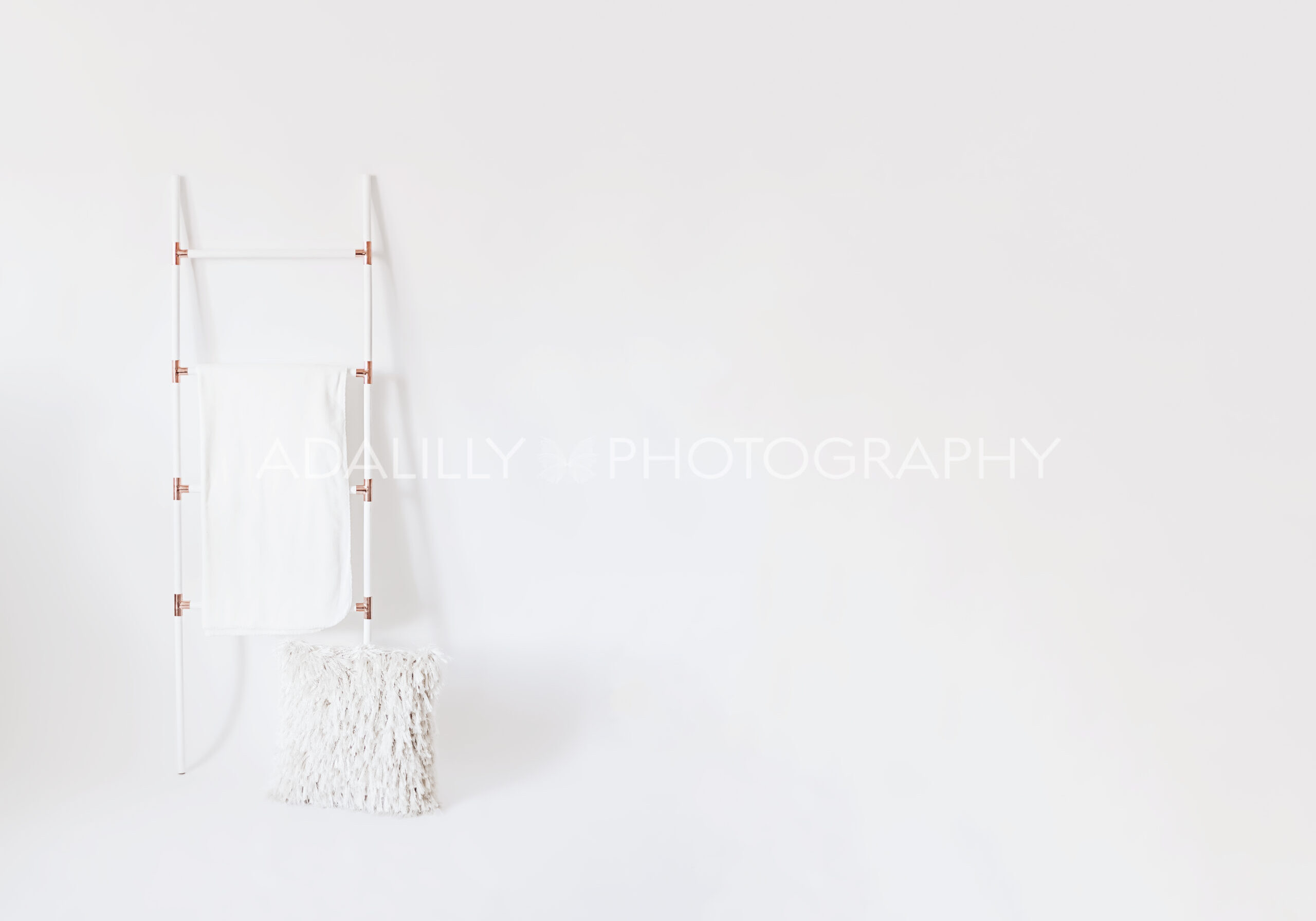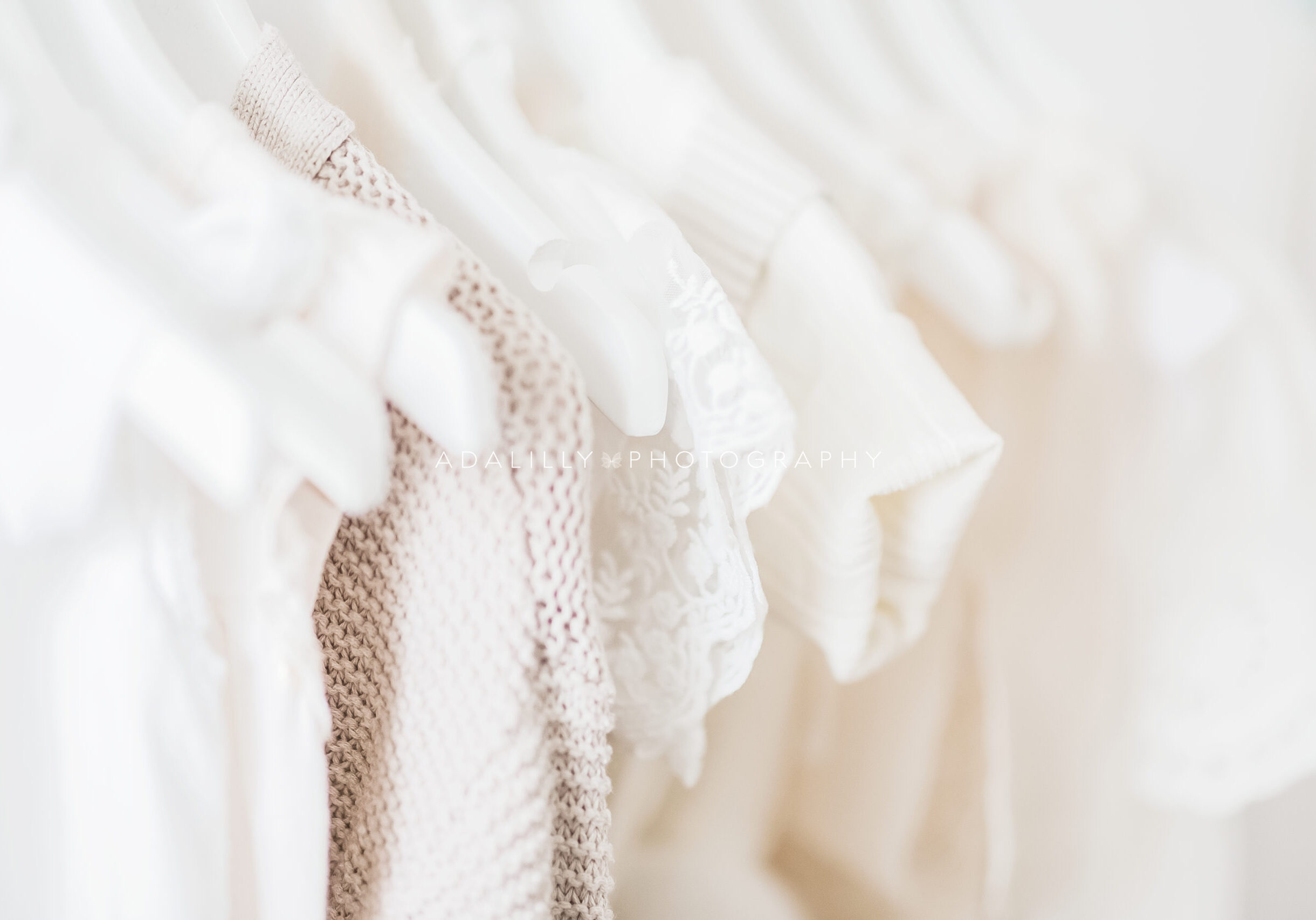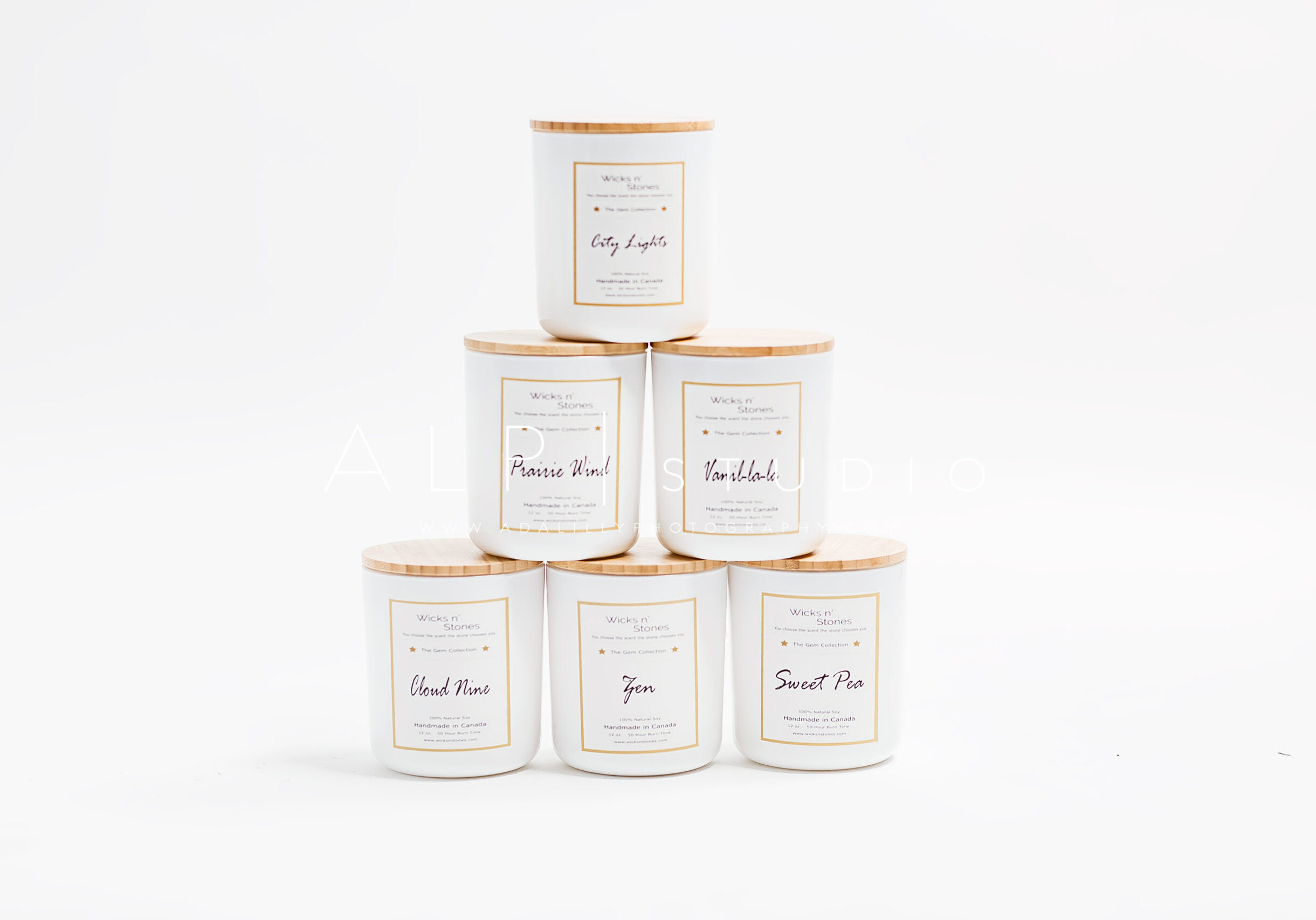 TELL US MORE ABOUT YOUR BRAND
---
We think we'll be a great fit for your brand if you love a minimalistic look, clean background and soft yet brighter imaging.
---