---
THE MOST PHOTOGRAPHED GENERATION OF ALL TIME COULD WIND UP BEING THE NEXT LOST GENERATION
---
Printing photographs is something I am extremely passionate about and with good reason.
We are taking photos more than ever, but almost all are digital files.  Very few tangible prints are being produced today.
Digital files are not safe with technology always changing and failing.  Yet we entrust our most precious memories to clouds, CD's, & USB drives.  Apple computers don't even include USB or disk drives anymore.  If you've ever lost the photos on your phone, you know the heartbreak.
An entire generation is growing up without a printed photographic record of their lives to pass on as our grandparents once did.  Thus our stories will soon disappear.  Our own history will disappear.
There is a great value and importance in printed photographs for our lives and for the generations after us.  The history of where we came from, our legacy will continue on for generations all thanks to the power of print.
This is why we print.
COLLECTIONS
---
BRILLIANT ARCHIVAL PRINTS WORTHY OF HANGING IN THE LOUVRE!
---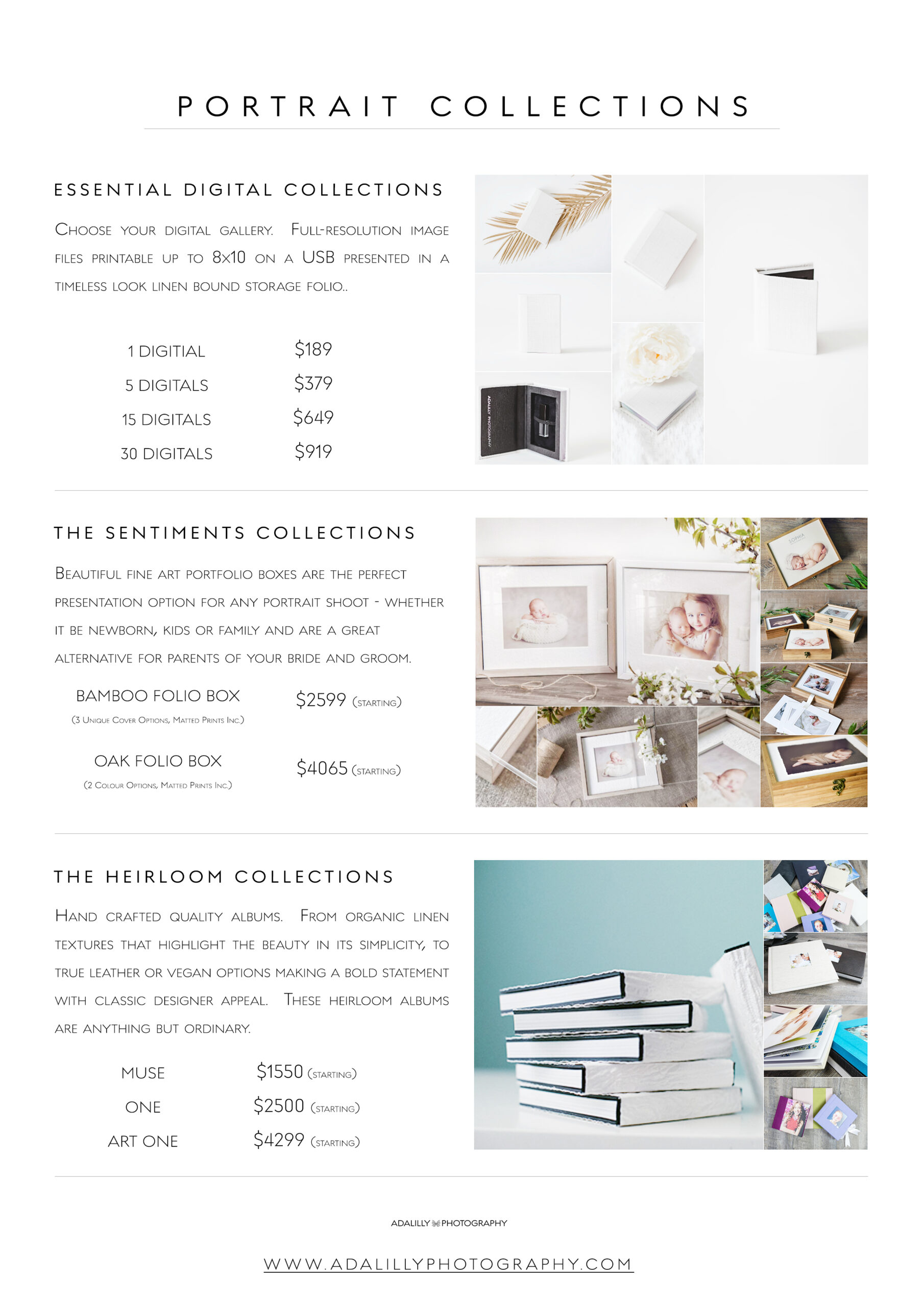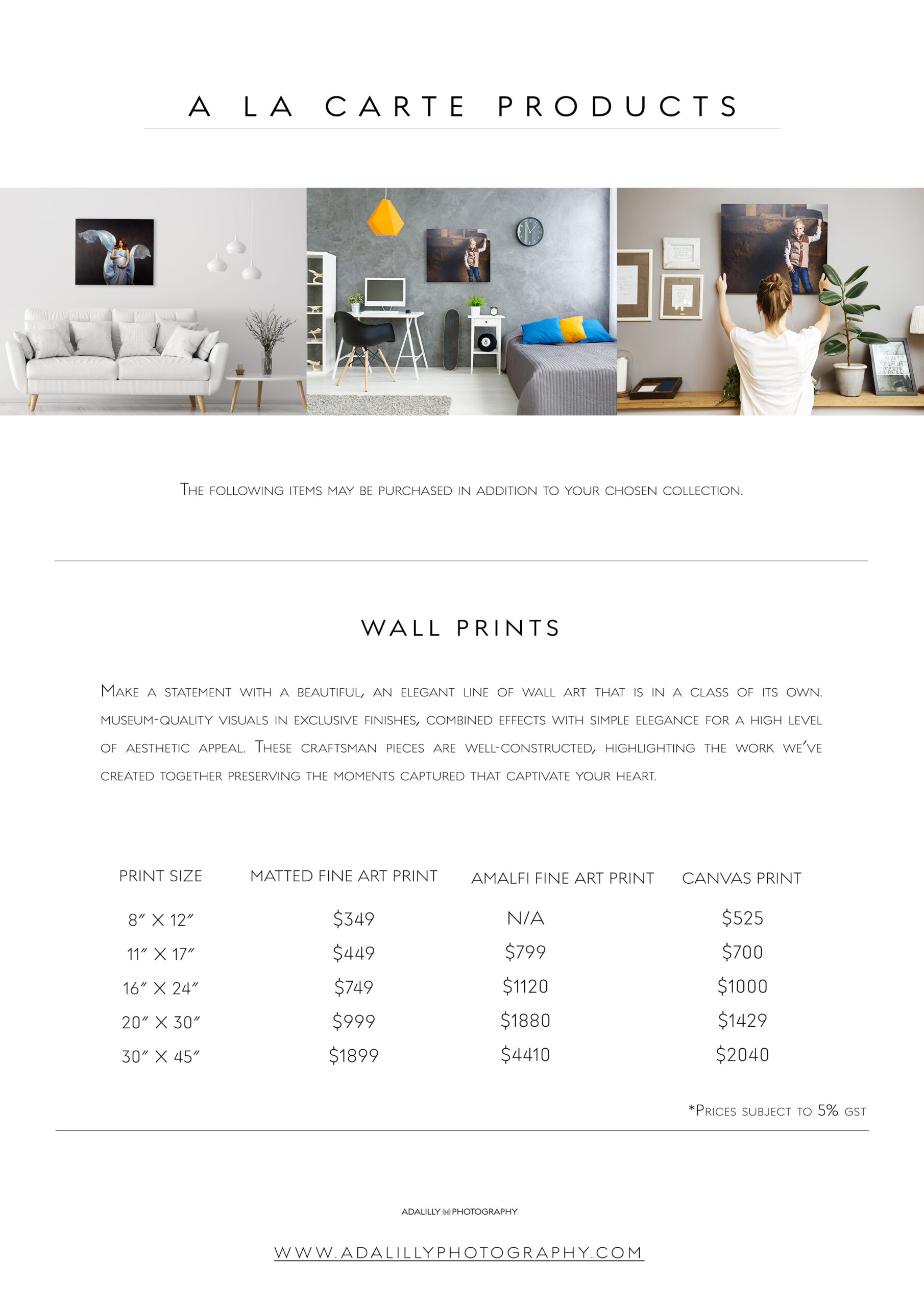 To order your print package please click link below and book an appointment with andrea


GIFT REGISTRY
---
WOULDN'T IT BE GREAT IF SOMEONE WOULD JUST GIVE YOU A PORTRAIT SESSION OR WEDDING PHOTOGRAPHY OR  FINE ART PRINTS?  THEY CAN!
WE KNOW FINE ART PHOTOGRAPHY IS AN INVESTMENT.  TO HELP YOU GET THE STORY YOUR HEART DESIRES, WE OFFER OUR CLIENTS THE OPTION TO CREATE A REGISTRY AT NO COST TO YOU.  YOUR FRIENDS AND FAMILY CAN CONTRIBUTE TO YOUR STORY IN LIEU OF SHOWER GIFTS.
AFTER WE SET UP YOUR REGISTRY, ALL YOU HAVE TO DO IS SELECT THE ITEMS YOU WOULD LIKE FOR YOUR STORY, AND SEND THE LINK TO FAMILY AND FRIENDS OR POST TO SOCIAL MEDIA.
OPTIONS INCLUDE GIFT CARDS OF VARIOUS AMOUNTS AS WELL AS BOTH FRAMED AND GIFT PRINTS.  YOUR GIFTERS CAN PAY ONLINE DIRECTLY FROM YOUR REGISTRY SITE.  YOU'LL RECEIVE EMAIL UPDATES ANYTIME SOMEONE PURCHASES AN ITEM ON YOUR REGISTRY.
ANY PRODUCTS PURCHASED ON THE REGISTRY CAN BE APPLIED AS CREDIT TOWARDS ANTOHER ITEM ON THE REGISTRY.  REGISTRY GIFTS MAY NOT BE REDEEMED OR EXCHANGED FOR CASH.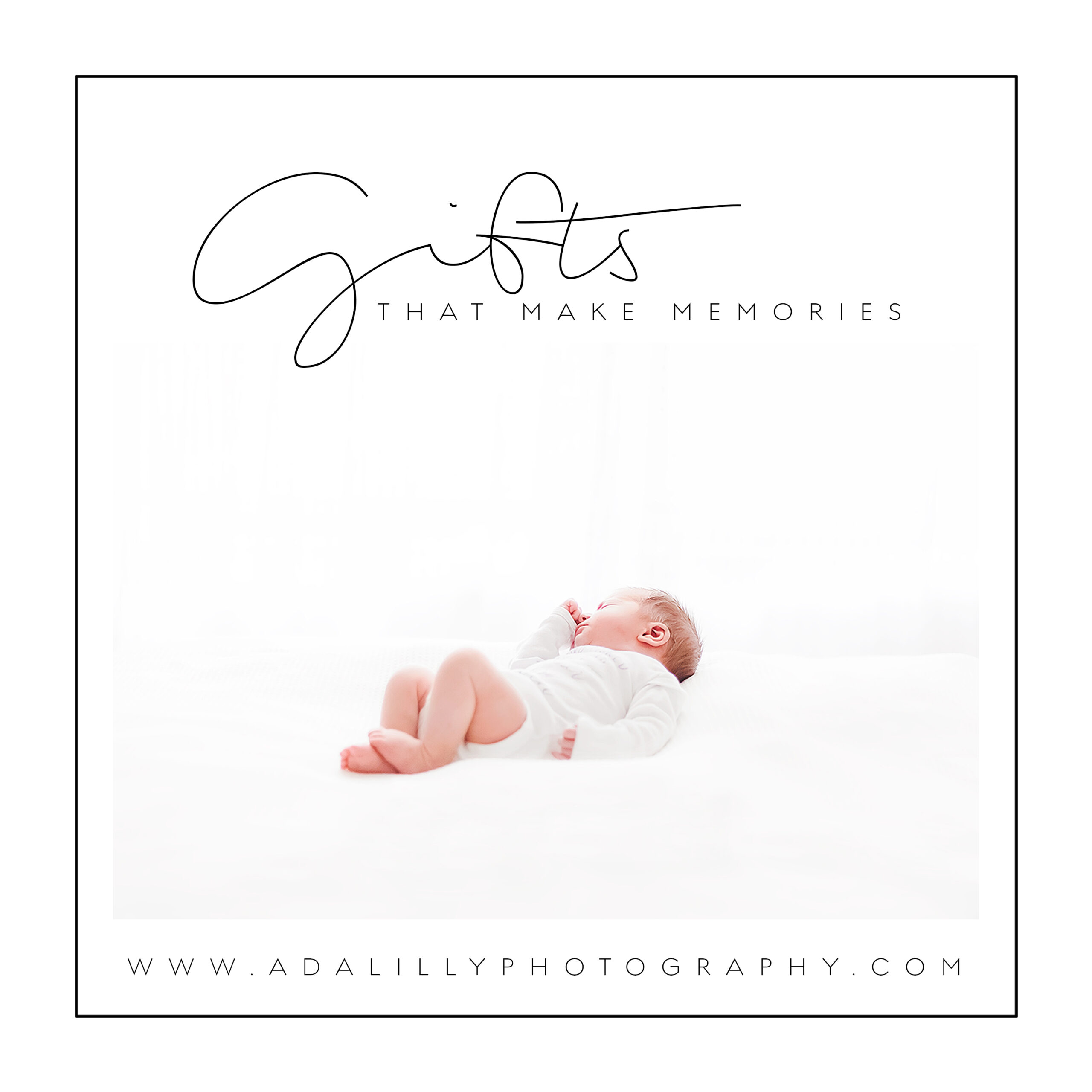 PAYMENT PLANS
---
TAKE ADVANTAGE OF FATHER TIME AND GET THE LIFE AS WE KNOW IT STORY YOU REALLY WANT.  YOU CAN USE PAYMENT PLANS FOR ANY PRINT PRODUCTS, ALBUMS, OR GALLERY WALLS YOU WANT WITH OUR OPTIONAL PAYMENT PLAN, TOO.
AFTER AN INITIAL $250 DOWN-PAYMENT, THE REST OF YOUR BALANCE CAN BE SPREAD OUT OVER THE COURSE OF THREE, FOUR, OR 6 PAYMENTS.  YOU CHOOSE THE DATE OF THE MONTH FOR YOUR PAYMENT DUE DATES.  WE'RE FLEXIBLE LIKE THAT!
PRODUCTS WILL NOT BE ORDERED UNTIL FINAL PAYMENT HAS BEEN RECEIVED.  PRODUCTS WILL BE DELIVERED THREE TO FOUR WEEKS AFTER THE DATE OF YOUR FINAL PAYMENT (ALLOW 8-12 WEEKS FOR ALBUMS).  PAYMENT PLAN ORDERS ARE FINAL AND MAY NOT CANCELED OR CHANGED DURING THE COURSE OF YOUR PAYMENT PLAN.