---
WHY
---
Bullying can be a nightmare. It causes silent pain that often goes unseen, and that pain can last a lifetime, or end up taking a life. Bullying is rampant. It can happen at school, at work, at home. Bullying is unacceptable. It costs individuals, families, communities, societies. Bullying stops with me. And you. Join PROJECT THIS IS ME to empower those impacted by bullying…be part ofthe solution.
As a child, teen, and an adult business owner, I have experienced various forms of bullying and recognize that education, support, and empowerment are the keys to ending bullying. As a survivor, I want to offer hope to those who have endured – and are enduring – targeted torment, harassment and harm through intimidation, coercion, and violence. As a professional photographer, I have the privilege of capturing the beauty, power, and essence each individual possesses, giving them a voice to declare to the world, "THIS IS ME!"

---
PROJECT THIS IS ME is…
---
a movement of kindness with a message of hope

a photoshoot with professional hair, make-up, the option to use AdaLilly Photography's studio wardrobe

an opportunity to remind individuals they are valuable and worth fighting for

showing others through photography that they are amazing, and they matter

educating people about how to address bullying and not ignore it

empowering individuals and communities to take a stand against bullying

establishing relationships with those who have survived bullying and building community supports so they know they are not alone

reigniting the inner joy and strength that makes each person uniquely special
---
Meet the Team
---
We are the team giving back to victims of bullying.  We believe in lifting others, and helping them see they matter.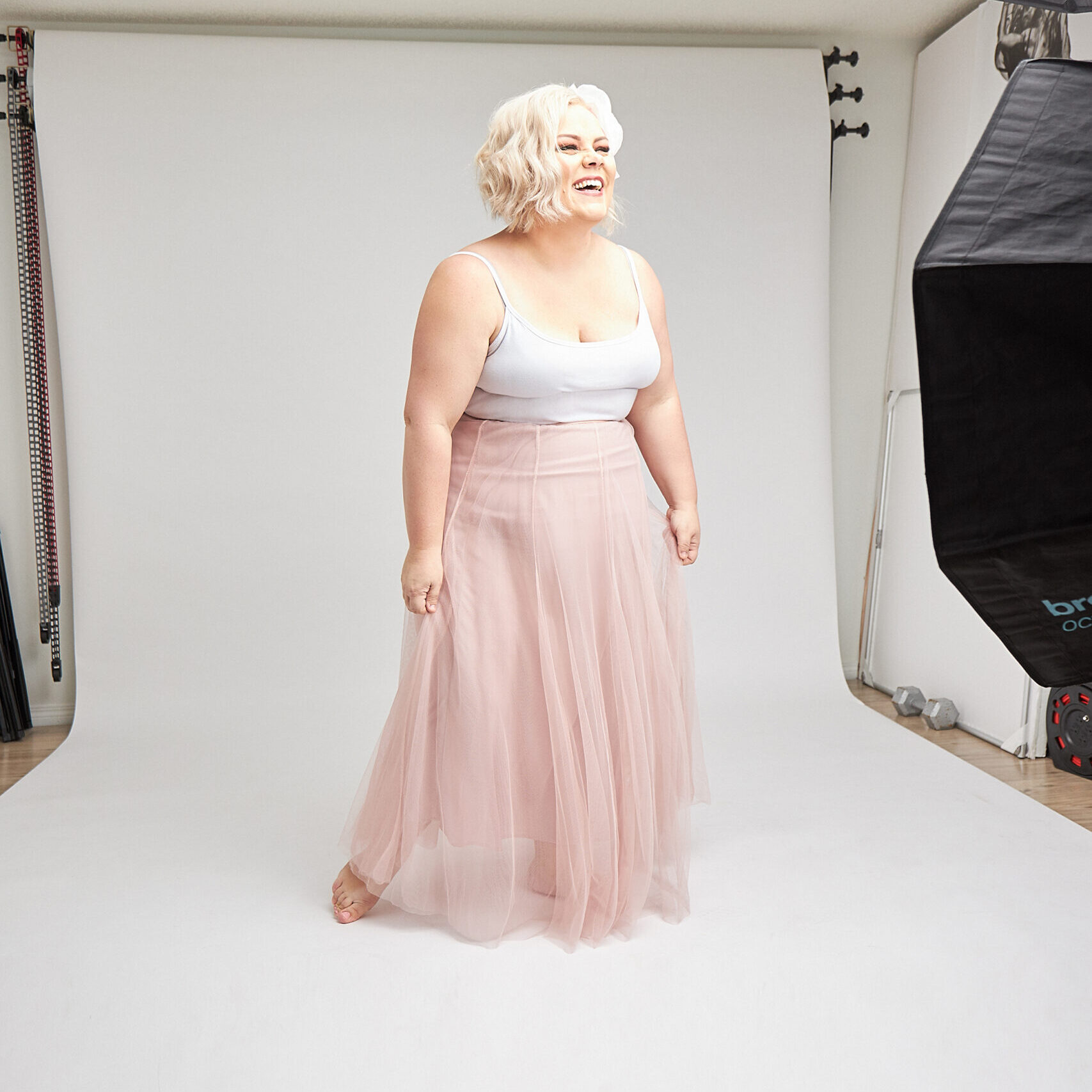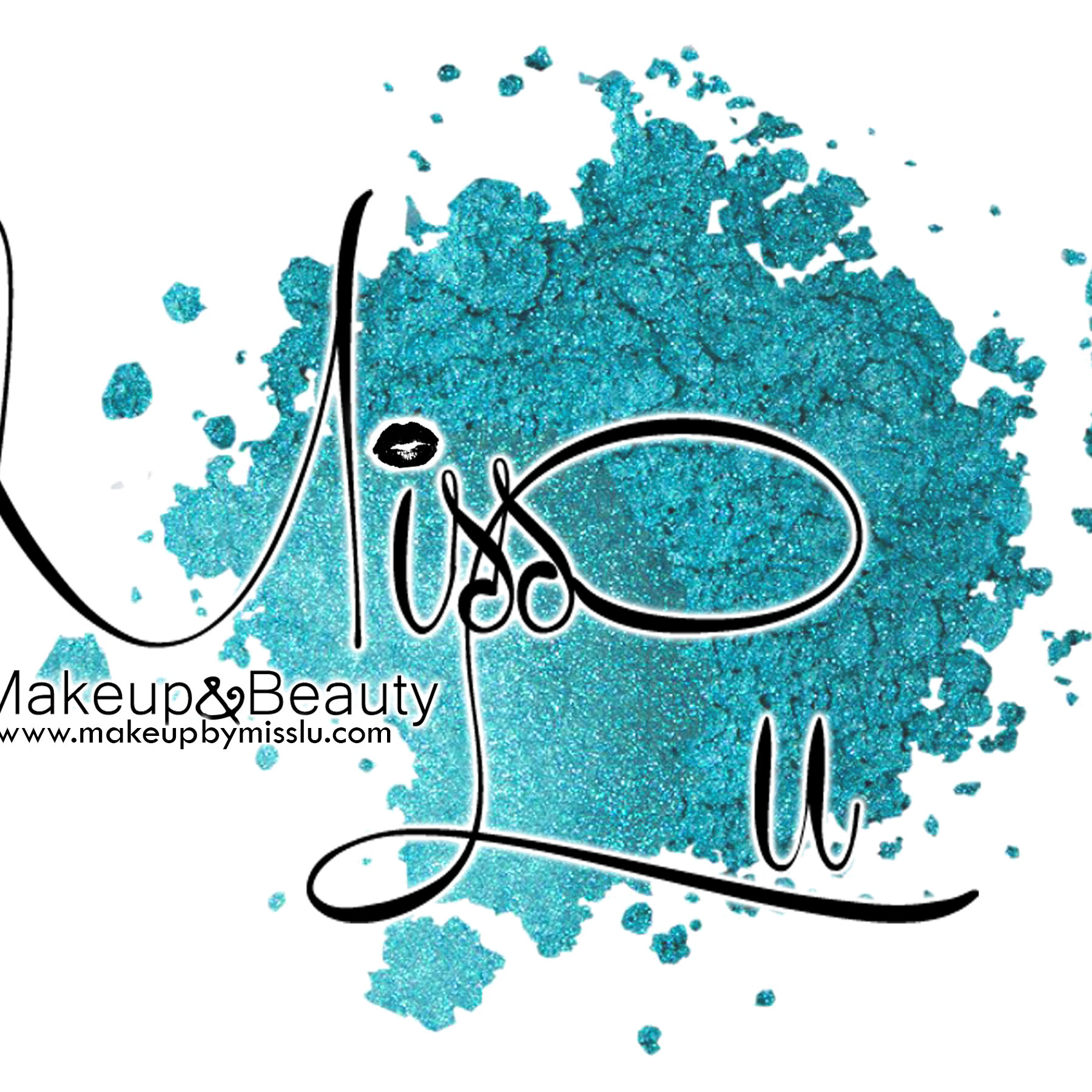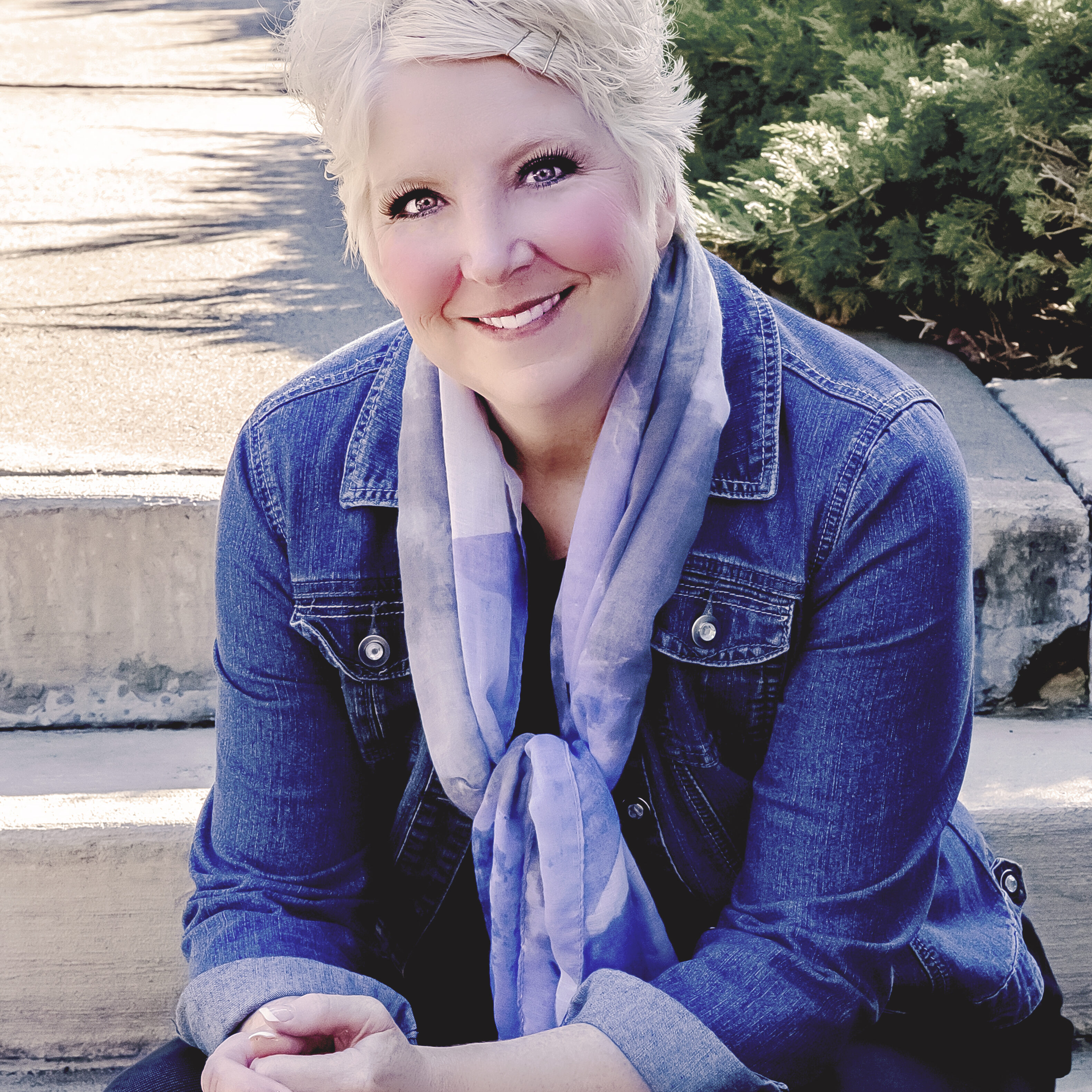 Zara - Project Partner & Musician
IMAGES COMING SOON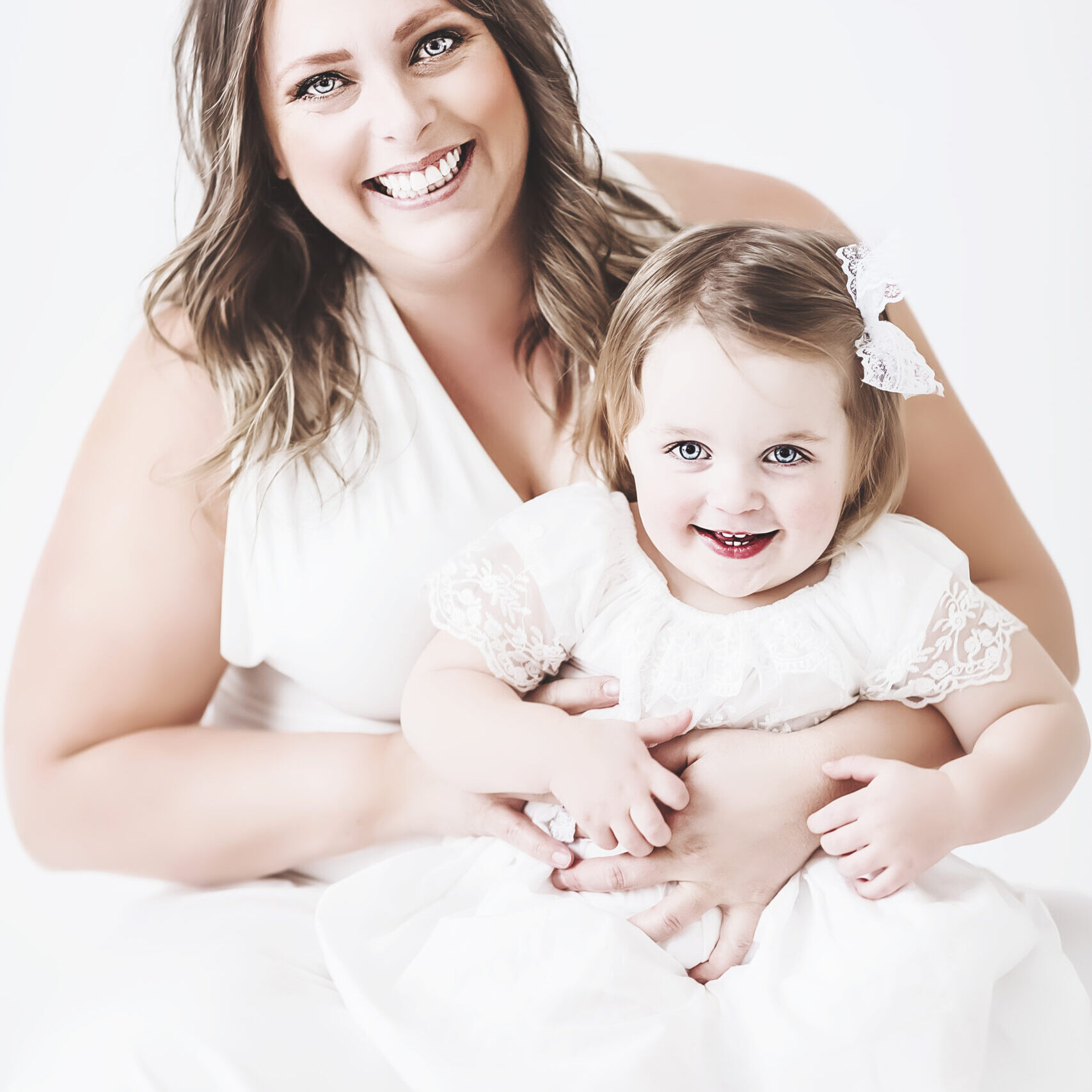 Amanda C. - Project Partner
IMAGES COMING SOON
NOMINATE SOMEONE TODAY...
If you know someone who has been bullied and would benefit from PROJECT THIS IS ME, please fill out the nomination form via the link below. If the individual is a minor, please ensure parental or guardian consent is obtained prior to the nomination.
Together, we can stop harassment and the harm that comes from bullying. Let's be who we were created to be and encourage others to do the same. Join the movement…PROJECT THIS IS ME!