OUR #1 GOAL
THE ULTIMATE CLIENT EXPERIENCE
From first contact, through our time together be it in my studio or on location capturing your little one or wedding day, to gallery delivery, the experience I create for my clients feels effortless and seamless.
As we know how quickly time passes and how long the days can be, with how precious the little moments are in life; Capturing these memories is an investment that will last a lifetime.
While my styling options are substantial, I keep it simple and elegant (Less is more).  From stealing glances, to the raw emotions of new mothers and the beauty that lies within each child always take centre stage. Your story plus my vision will result in fine art to grace your walls for years to come.
Each story is unique, each capture compelling, and each of life's milestones is remarkable.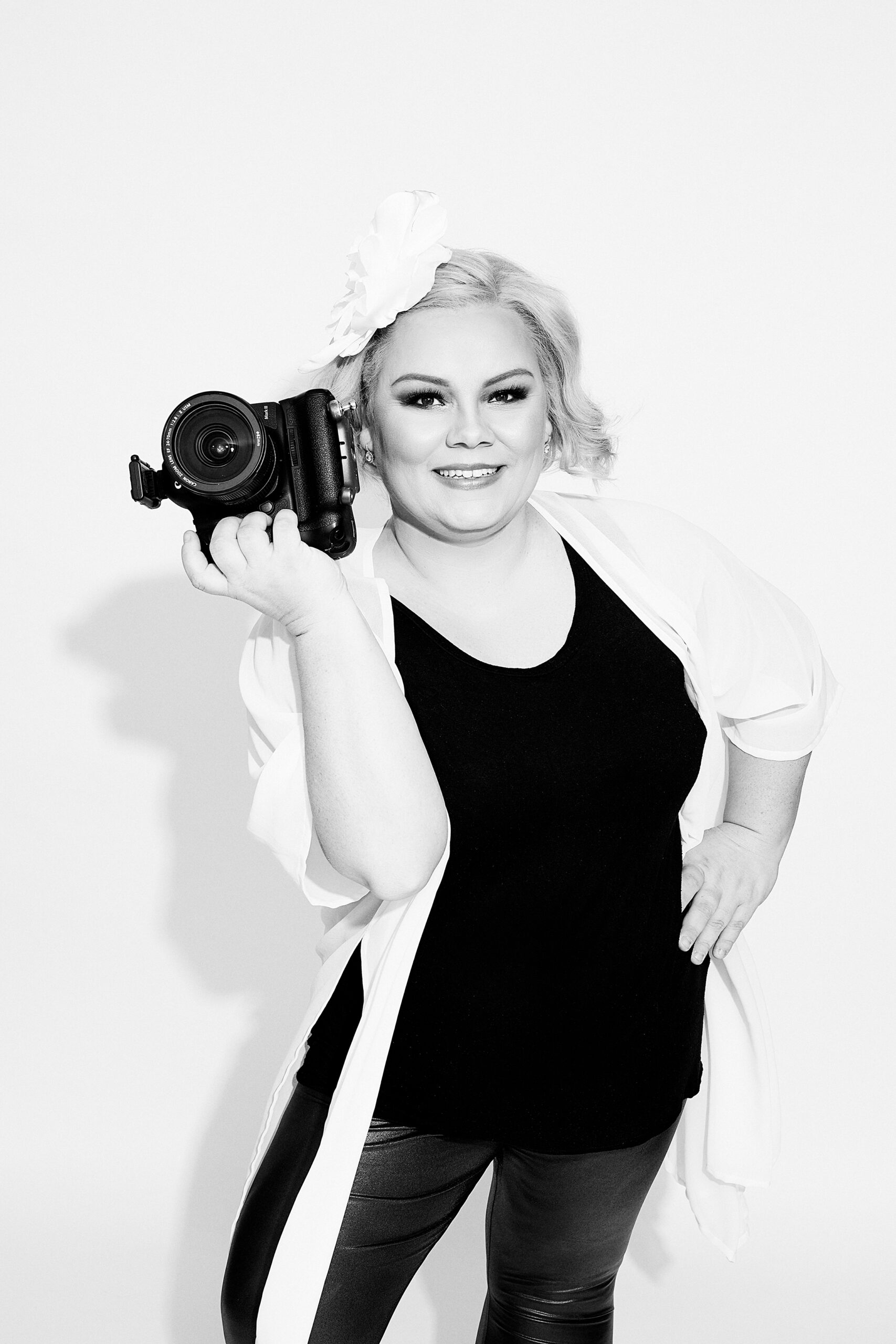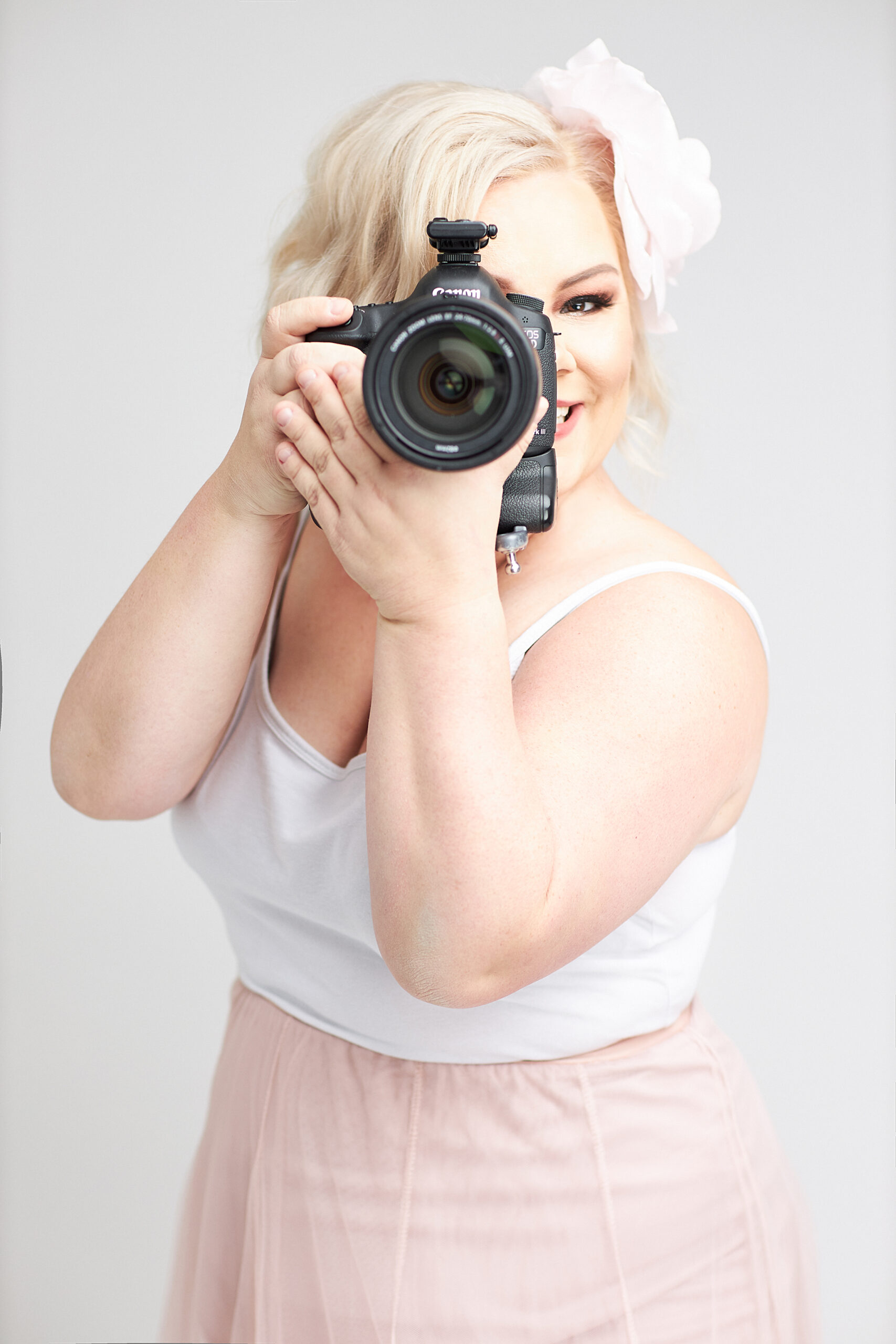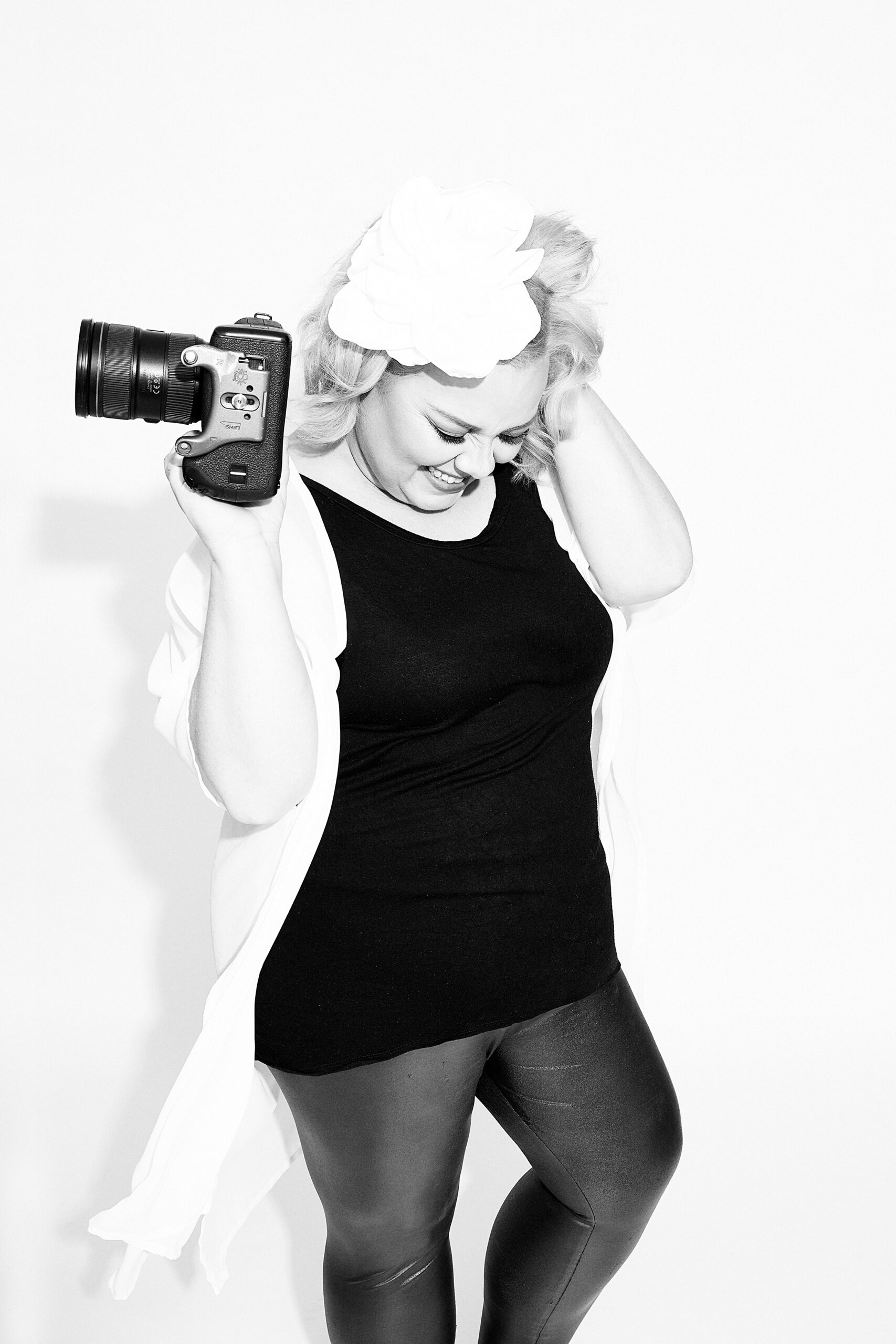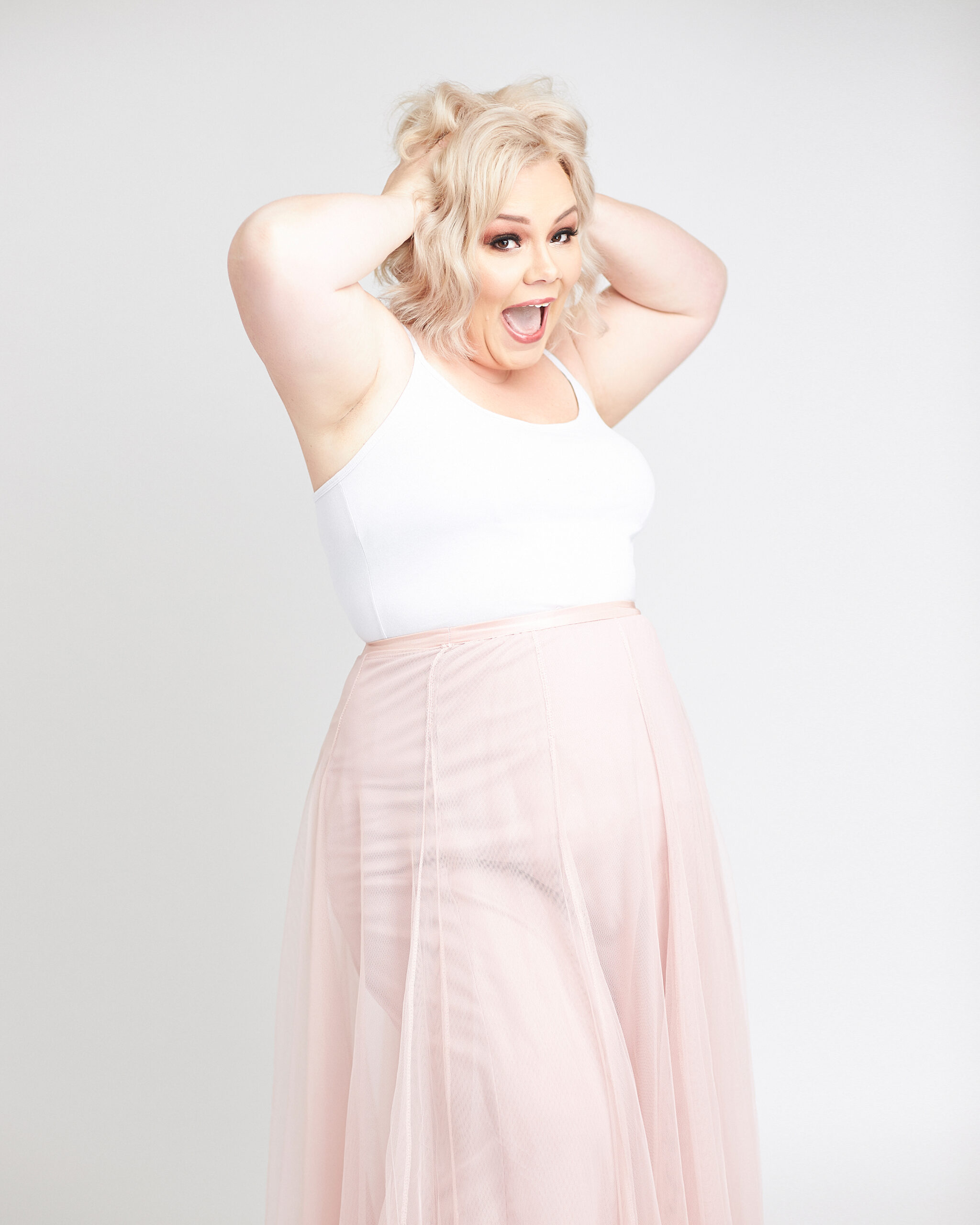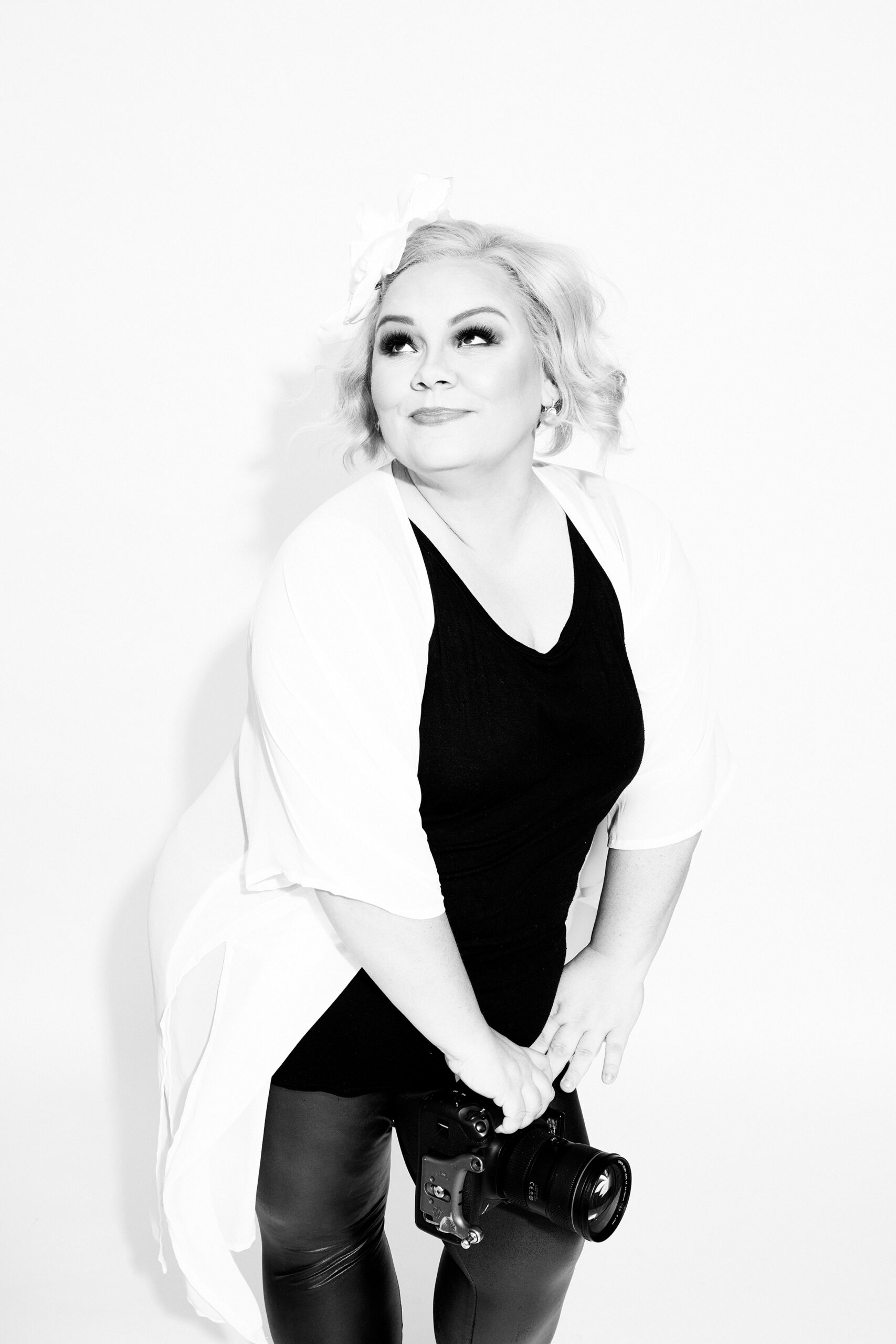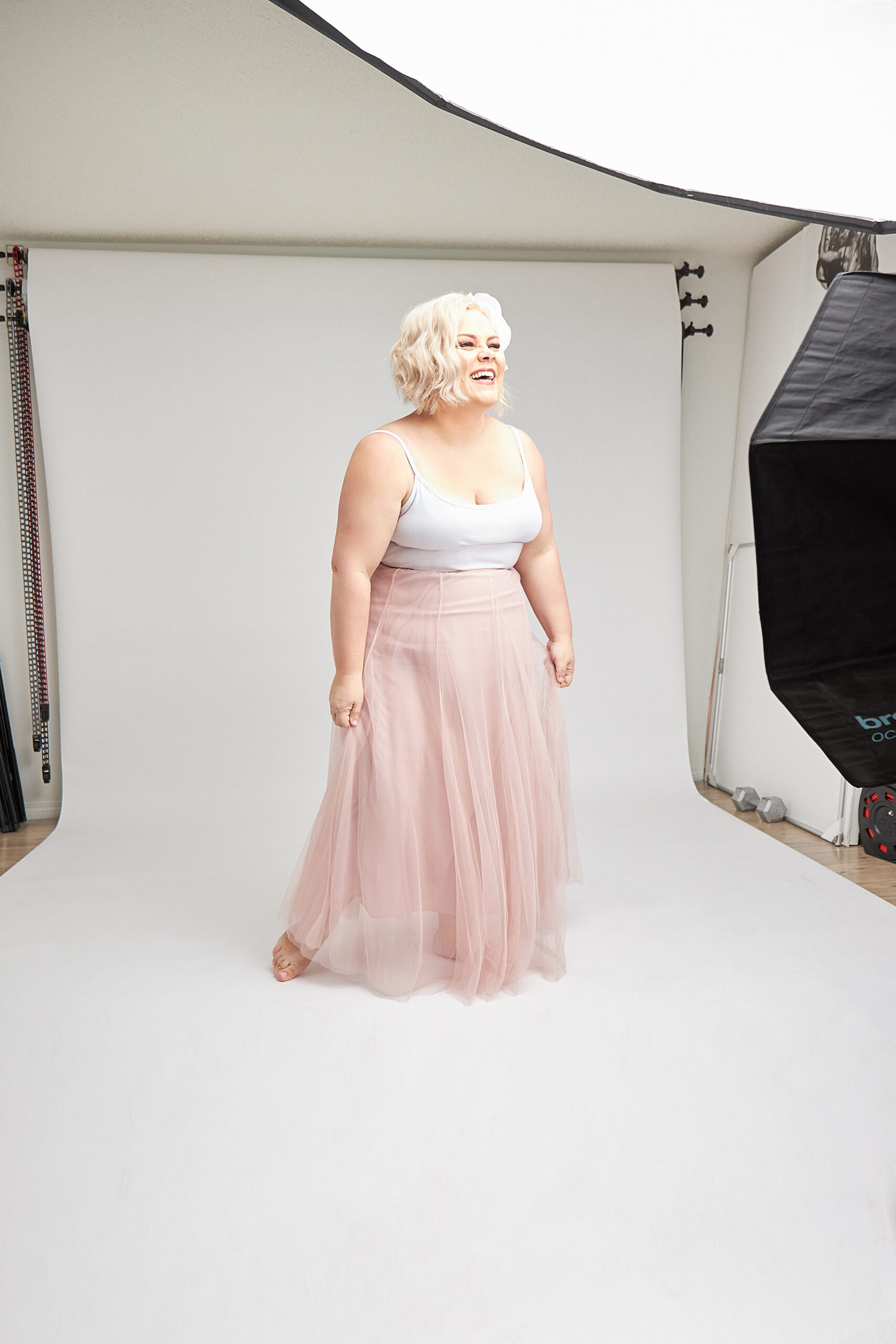 While my team & I are available for assignments internationally, I have a heavenly boutique studio located in the southeast end of Calgary.   
Telling the Stories of Life...
Hello & Welcome! If you're new around here I'd love to take a moment to introduce myself! I'm Andrea, or more commonly heard around here (mama, mommy, mom, ma).  I am the founder/owner/Lead Photographer of AdaLilly Photography.  More importantly I'm a Big Dreamer, Mama of Two, usually barefoot but a lover of Birkenstocks, chubby baby thighs, honesty (always honesty), and believer that ice cream is always a good idea.  I secretly love all things whimsical and believe in fairytales, therefore I will absolutely cry at all your events, weddings, birth of your babies, you name it!
I firmly believe there is more to life than just a portrait. A story frozen in time is the couple in love, the journey of motherhood, the raw truth of love at first sight with a newborn and finally the lasting legacy that's been carefully hand crafted and reflected in Fine Art Story Telling.
What sets my photography apart is not just my professional background, but my ability to notice the stories that don't always stand out. I prefer a light & airy style with regards to my portfolio. Like I said above I truly believe less is more therefore I take a minimalistic approach to all portraiture as I never want to distract or take away from the natural beauty that is being captured.
I can't wait to meet you and work together!
---
I can preserve A Child's smile. Make any woman feel Beautiful. Bring a Grown Man to tears 50 years from now, & Freeze time.
Whats your super power?
~ unkown
---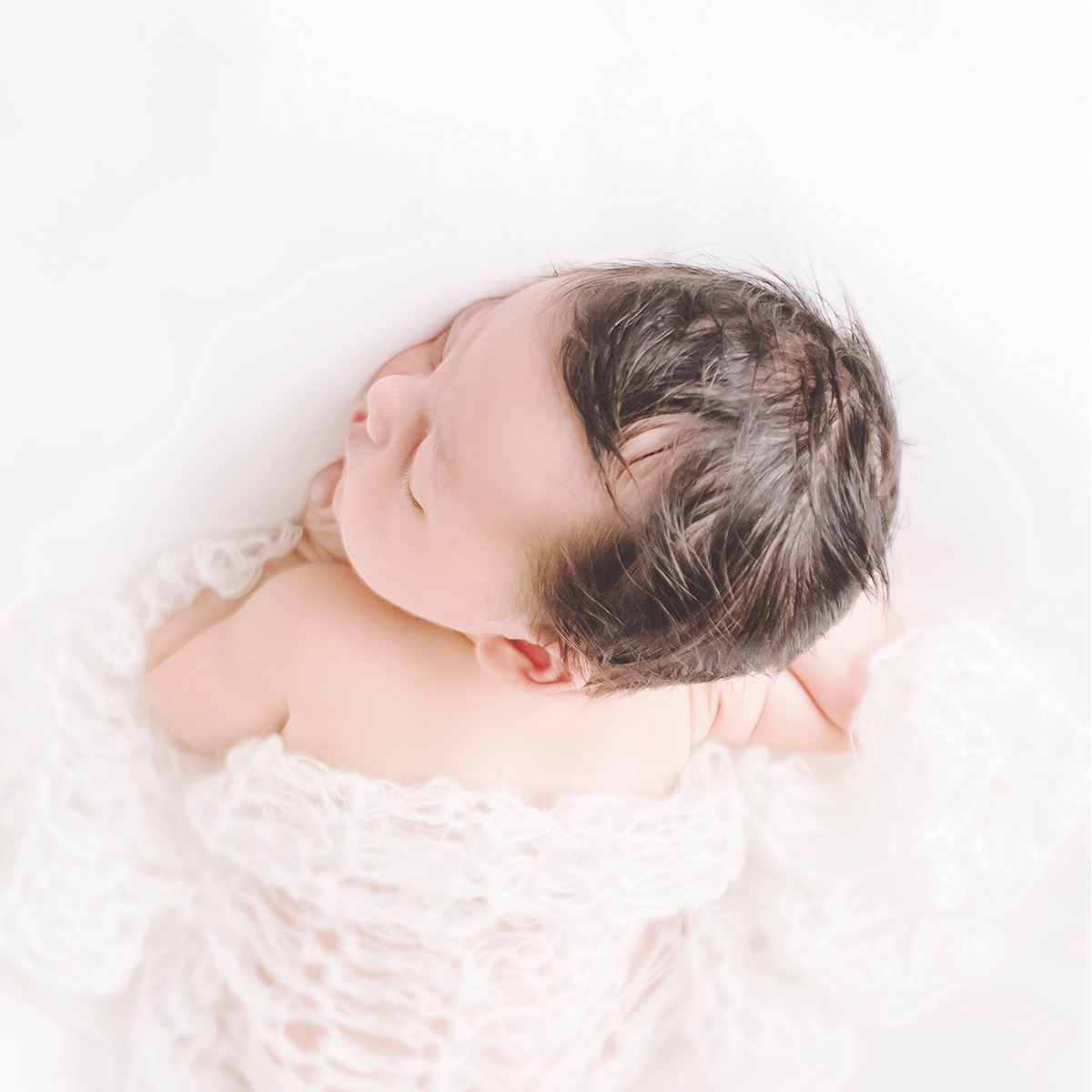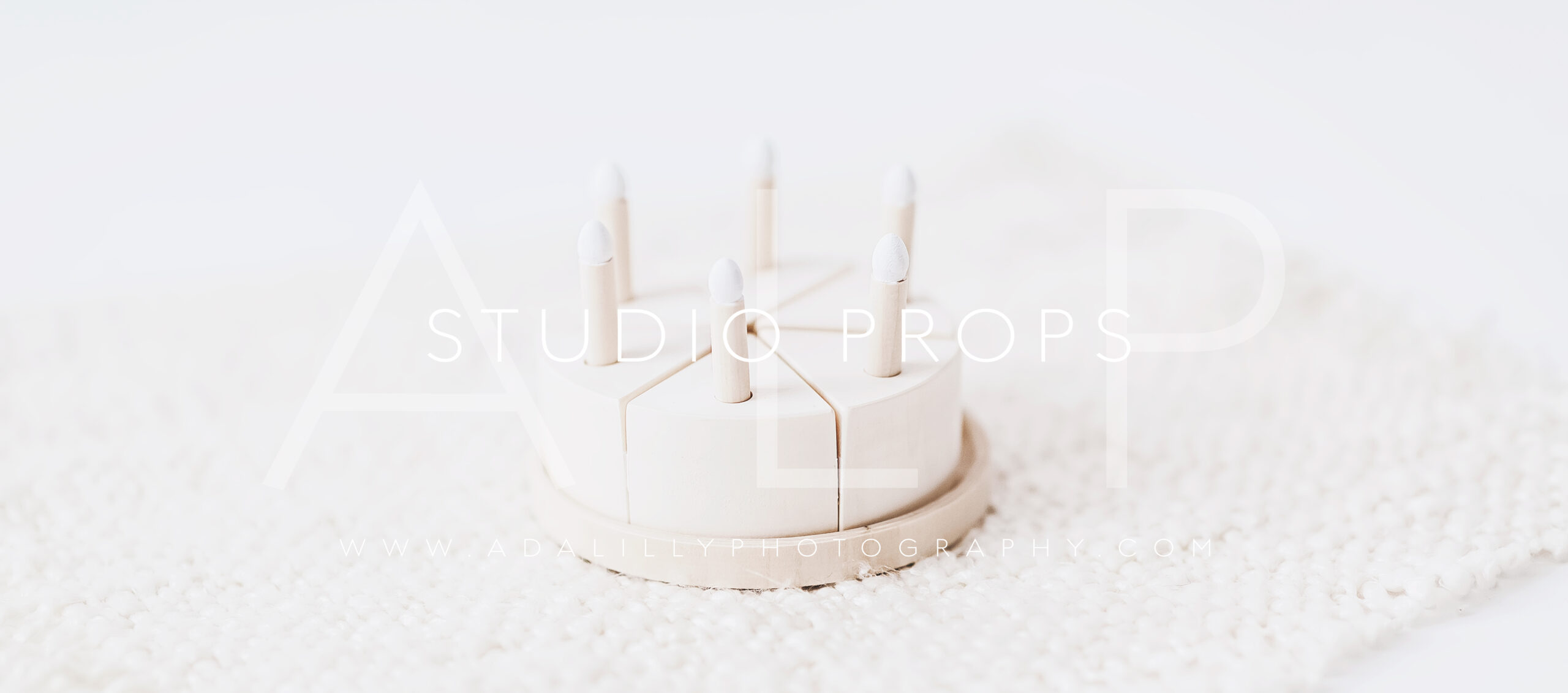 ---
"A thing that you see in my pictures is that I was not afraid to fall in love with these people."
∼ Annie Leibovitz