PHOTOGRAPHER & CREATOR FOR THOSE WHO FIND JOY IN SIMPLICITY
Since 2015, I've been honored to photograph the amazing Weddings & Portrait opportunities I've had.
---
WELCOME!  I'm Andrea and I'm a firm believer that ice cream is always a good idea. You may find me frequenting our locally made small shops and hunting for vintage and organic threads, or waiting patiently in line at Marbleslab Creamery for a taste of my fav dessert. Oh, and I'm a self proclaimed connoisseur of all kinds of brunch. Need I continue?  Getting to know each client and their unique story is my fave part of the job.  I'm secretly super pumped when we all become friends! French macaroons and tea are my fav way to spend a rainy day. Boston cream fuels my love of donuts, and sunshine makes my heart happy. I can't wait to meet you and work together.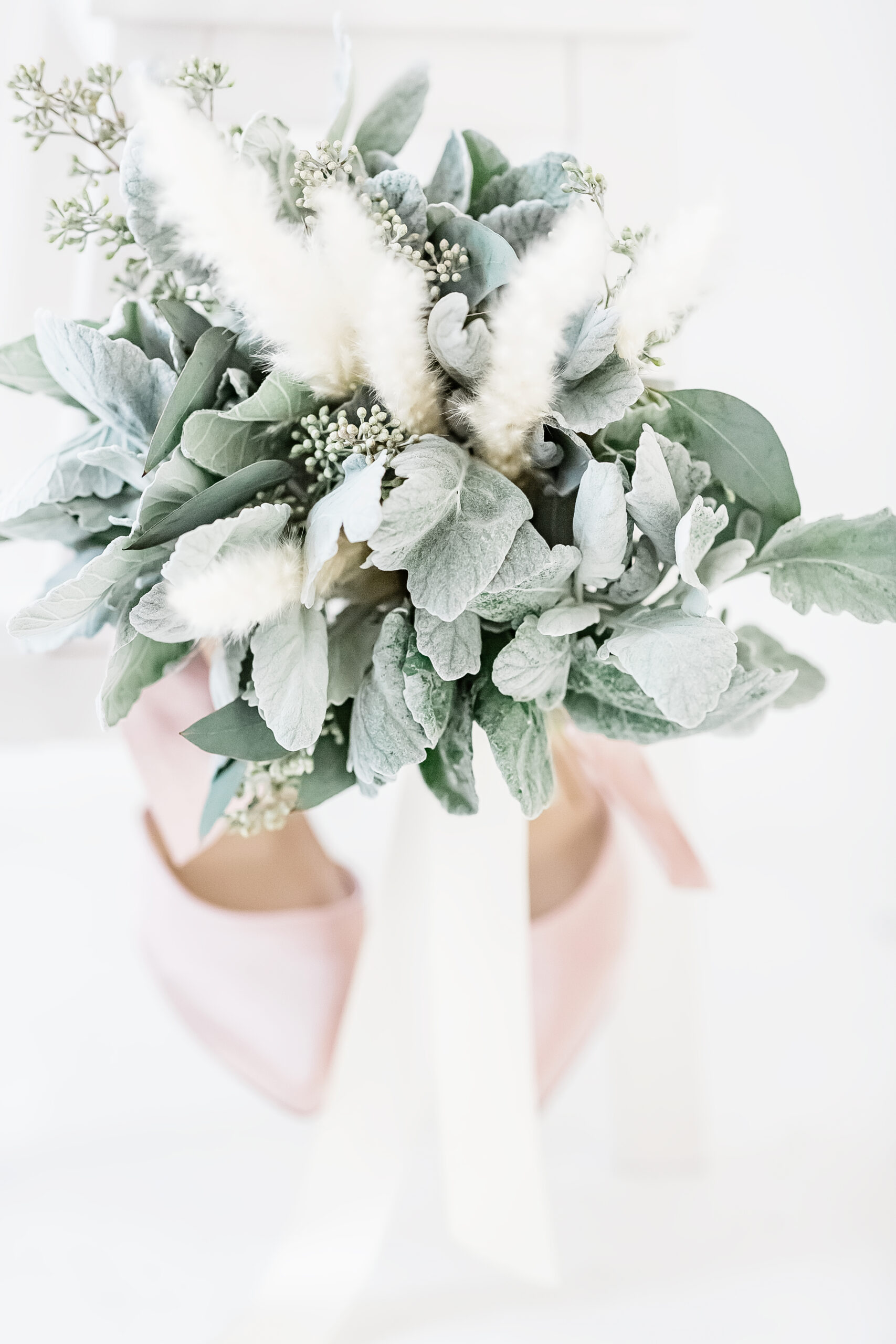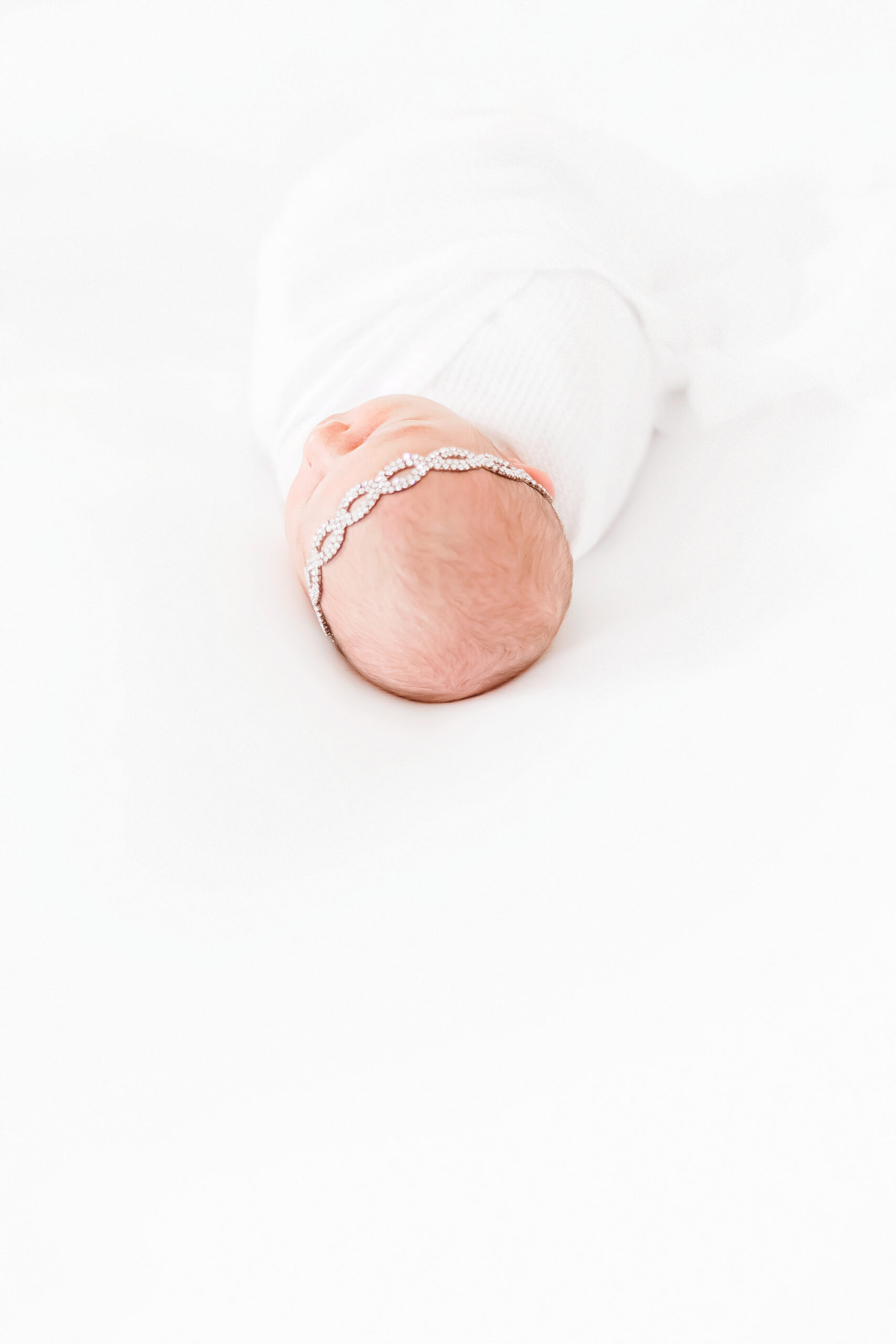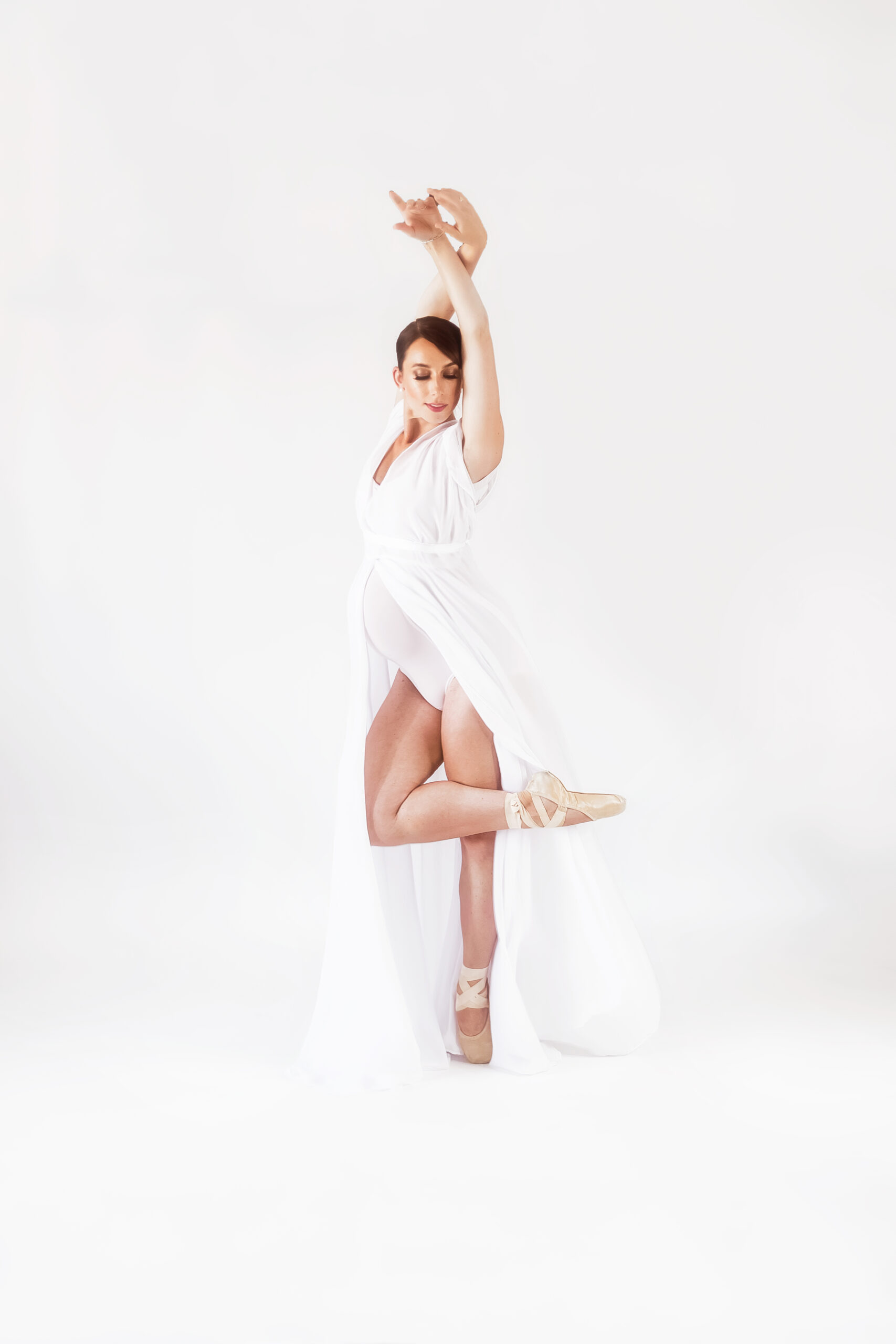 "
Absolutely love our maternity photos!  Huge shout out to Andrea for her ability to make me feel comfortable and her amazing photography skills!
~ Elle
"
I exclusively use her for all of my special moment photographs.  Engagement, Wedding, Family, Boudoir, Maternity and Newborn.
~ Cassandra
"
Andrea always goes above and beyond and captures the most outstanding photos. I'm always blown away. Highly recommend to everyone!
~ Carolynn