Hello & Welcome! If you're new around here I'd love to take a moment to introduce myself! I'm Andrea, or more commonly heard around here (mama, mommy, mom, ma).  I am the founder & Lead Photographer of AdaLilly Photography.  More importantly I'm a Big Dreamer, Mama of Two, usually barefoot but a lover of Birkenstocks, chubby baby thighs, honesty (always honesty), and believer that ice cream is always a good idea.  I secretly love all things whimsical and believe in fairytales, therefore I will absolutely cry at all your events!
I firmly believe there is more to life than just a portrait, and 

I love a minimalistic approach to all portraiture, as I never want to distract or take away from the natural beauty that is being captured.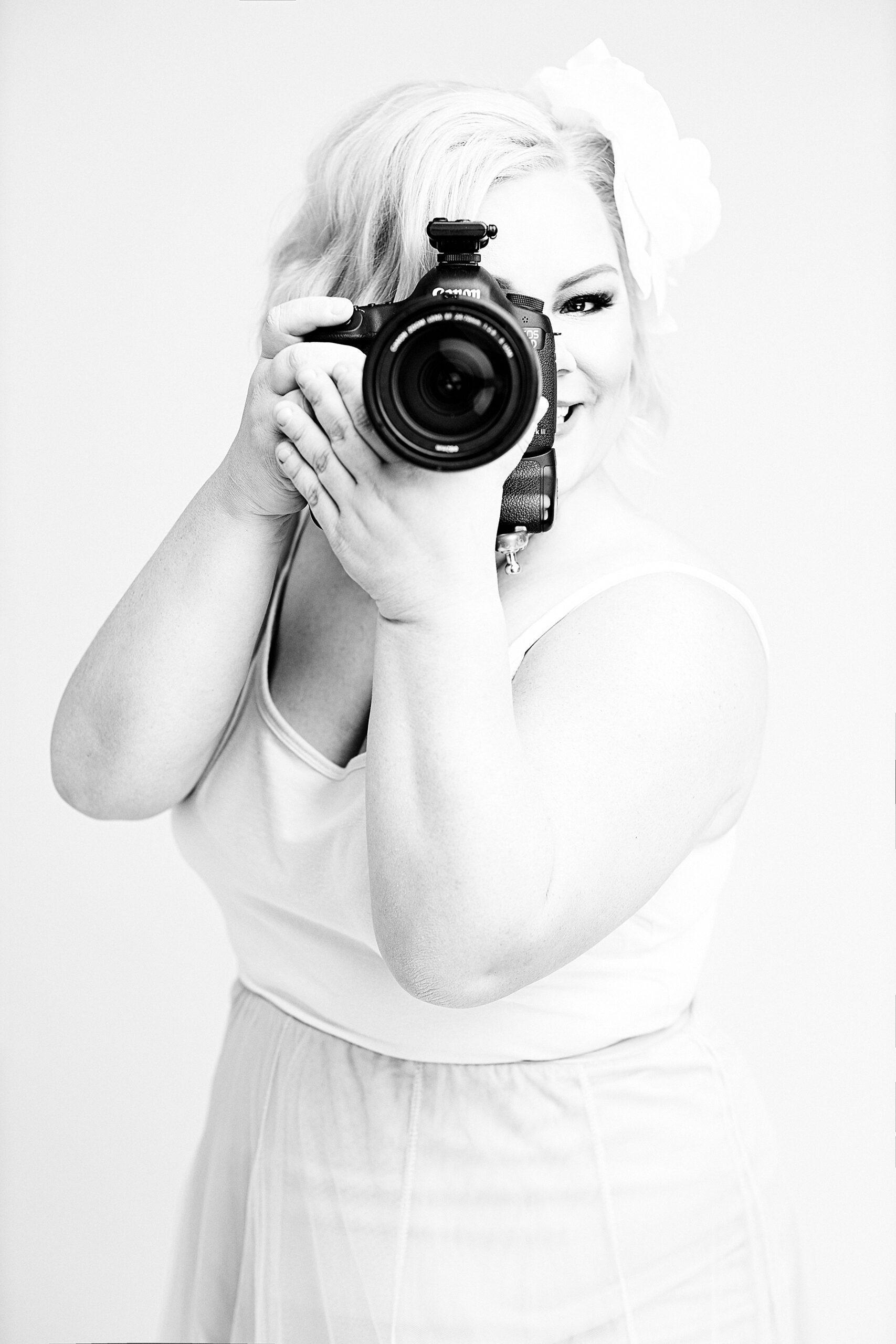 Favourite Things
01. daddy/daughter dances
02. ice cream
03. baby yawns/smiles/sneezes/chubby baby thighs
04. birkenstocks
05. vintage threads & finds
06. family heirlooms
07. traveling
08. inside jokes with loved ones
---
Accomplishments
Awarded Best Observer in the Alberta Regional Image Competition (MoonDreams)
Nominated for best Wedding Photographer in Avenue Magazine's Best In Calgary 2020
Runner Up for best Wedding Videographer in Avenue Magazine's Best in Calgary
---
MY MISSION IS TO BRING JOY TO YOUR LIFE IN THE SIMPLEST WAYS.
Photography is a complex language that has the power to share stories and evoke emotions – especially joy.  That's why I love my job so much.  I get to celebrate love, capture life milestones, and even work with fellow photographers to do the same.  It's an honor to bring joy to each and every one of my clients' life.  I'd love to bring joy into your life too.