I'm thrilled you're interested in working together.  Please select and complete a form or reach out directly via email
(adalillyphotography@gmail.com)
to chat further.
Have a question? Refer to these Frequently Asked Questions to save yourself an email!
If you're a photographer, please make note in the tell us more section.  Thank you!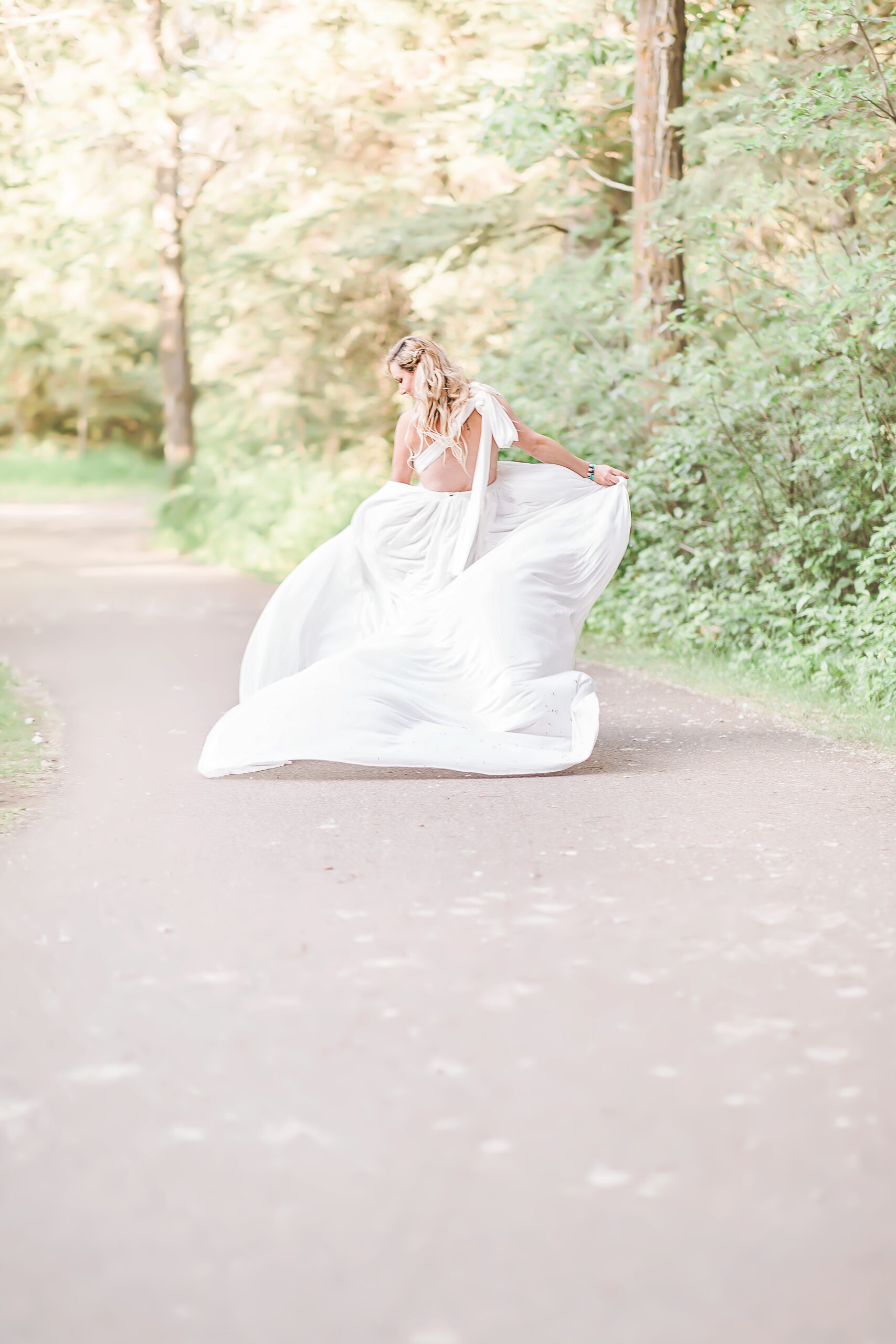 Frequently Asked Questions
How far in advance should I book your services?  A:  The sooner the better.  It is so important that you click my team and I.  Therefore we do not take every wedding or session that comes our way.  We want to make sure we are the right choice for you...the perfect fit.
What happens if rain becomes an issue?  A:  No problem when it comes to mother nature.  We tend to just roll with it, that is providing you're okay with embracing what she throws at us.  That being said make sure to come prepared!  Bring those umbrellas!
How do I get my images from you?  A:  Your full resolution web gallery will be delivered via email ready for download and sharing on social media platforms.  Wedding galleries, are presented on a custom ALP Weddings crystal USB.
How do you manage active kids?  A:  active kids require engagement over posing!  So we play.  Be it I spy, or who can find...the first, or even a silly prompt, such as who's got the smelliest feet?  Regardless of how wild and active they are its about capturing true moments.  Let them be little!
My venue requires vendors to have insurance. Do you?  A:  A great question we love to answer!  YES!  We are a legally licensed and insured company!