Welcome to the ORIGINAL #YYC Goddess Collection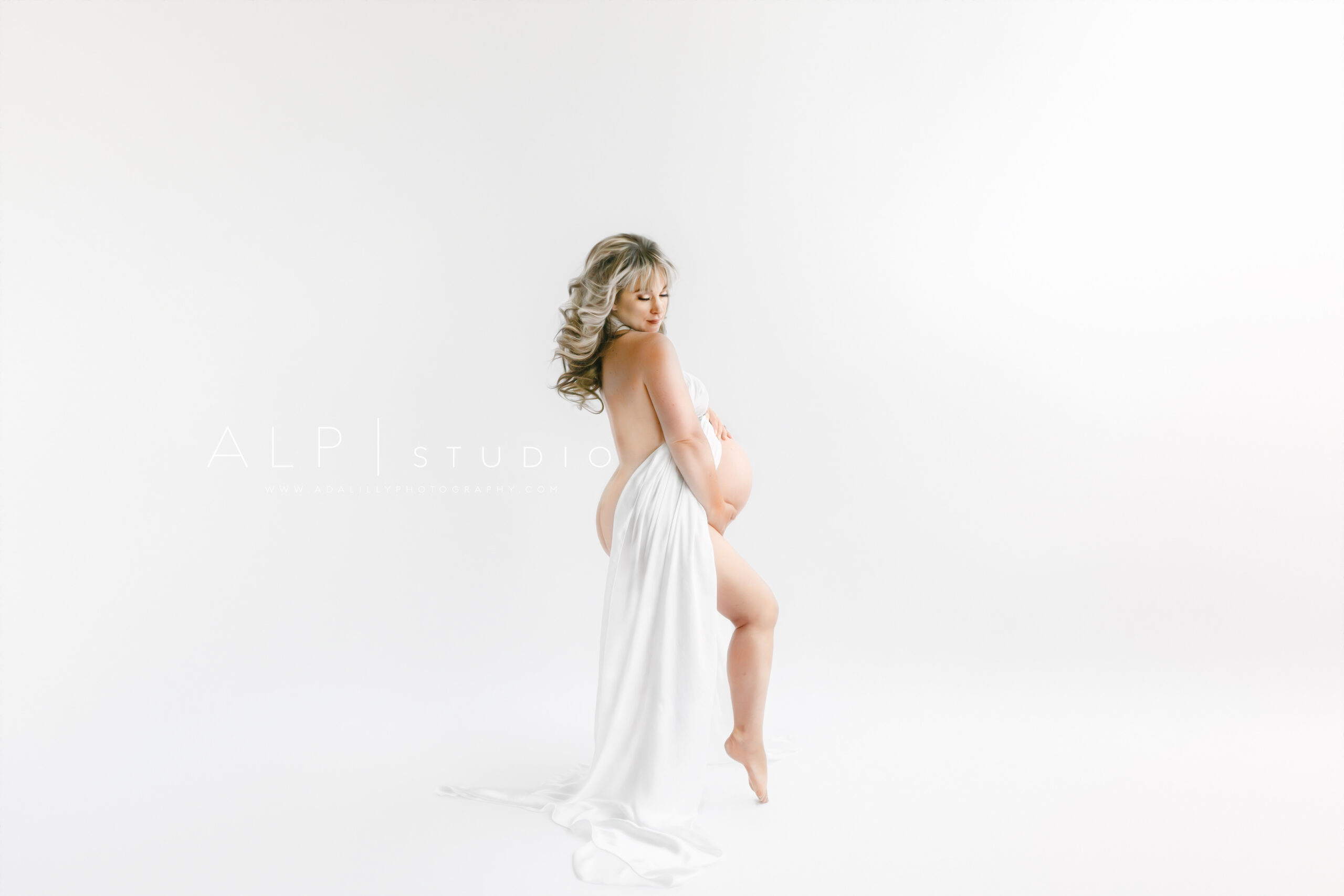 Because ALL Women deserve to feel empowered.
Hey!
I'm passionate about inspiring women to love themselves and help them find their inner Goddess.  I strive to make timeless images that EMPOWER you.
Most women feel a bit nervous before coming to me but do not fret, because you are about to have the the best experience.
'But Andrea I'm not a model.  Aren't all these women models?'
No!
The women I work with are every day women, like myself.  They were brave and put their trust into me to create something timeless and powerful.
So whether you're expecting, or just want to feel that inner goddess express herself I'm excited to help you capture that empowering beauty.