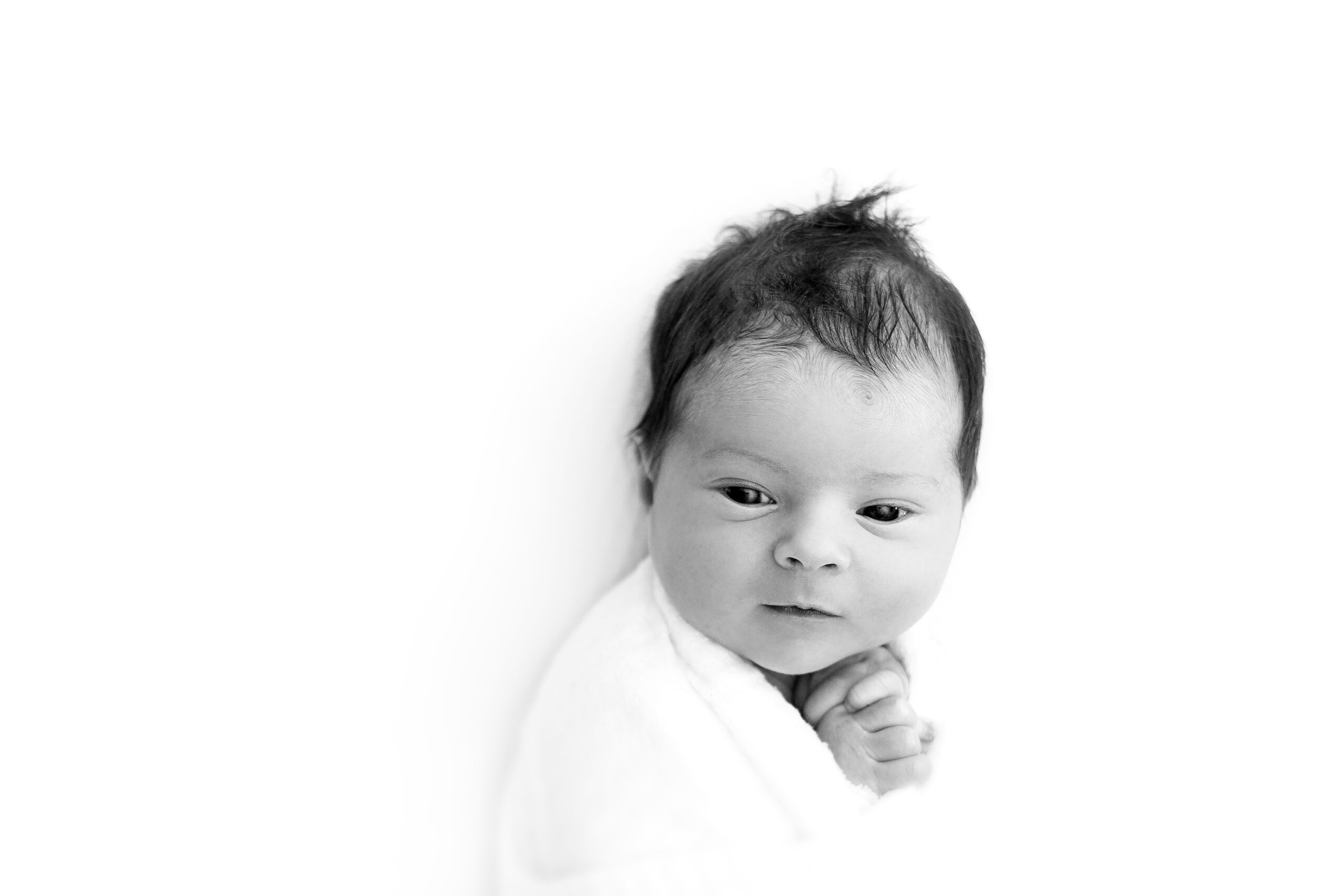 At one point I had two posing bags (one for the studio & one for travel), an over abundance of props, little hats, headbands and all the accessories you can think of for my newborn shoots.  I practiced often and even when I wasn't shooting an actual newborn I'd grab my girls dolls or stuffies and practice some more just to get it right.  But, I wasn't ever 'In Love' with it.  It didn't ever feel like my style and never aligned with my 'why' or my overall values as a person.  So I decided to follow my heart and switch to Baby Led Posing.
---
'Baby Led Posing'
---
You're likely asking yourself 'what is baby led posing?', well its everything it sounds like.  I won't ever put baby in any unnatural pose.  I don't spend countless hours calming or posing my babies, ultimately I don't pose them really at all.  Yes they get 'placed' for portraits, however I no longer pose in the way many traditional newborn photographers do.
---
4 Reasons I No Longer Pose Newborns
---
First:  I'm a firm believer that newborns should remain in their parents arms as much as possible.  I don't have much of the medical expertise in newborns, but I have 'being a mom' experience and I can honestly say newborns need to be held, nurtured, and essentially with their parents and in their parents arms as much as possible.
Second:  Newborns, they're beautiful just as they are.  The way they naturally unfold their arms when they stretch or the way they tuck their legs when they're curling up on their belly for a moment.  Or how about the cozy way they look when simply swaddled.  These natural and simple  aspects are the most beautiful things about these little ones.  This is how I wanted to remember my babies and so I choose to capture my clients babies as such.
Third:  Honestly, I don't think that unnatural posing is the safest for these little ones.  If a baby has to be molded into a position that isn't natural, it stands to reason their safety is potentially at risk.  To me this isn't worth it in the name of a 'pretty' image.
Fourth:  I know what it's like to have a newborn(s), you're already dealing with the stresses of a new baby, your photo sessions shouldn't add any additional stress.  Posing babies can take hours upon hours (I'm talking up to 3-4hrs) trying to get them calm enough to sleep and and get the poses 'just right'.  I want the families I work with to know that how perfect they think their babies are I agree with them 1000%.  Be it wide awake, or sound asleep.  I have no expectations and always follow baby's lead.  Be it in studio or in and out of clients homes, I don't want to impose on their precious time any longer than necessary.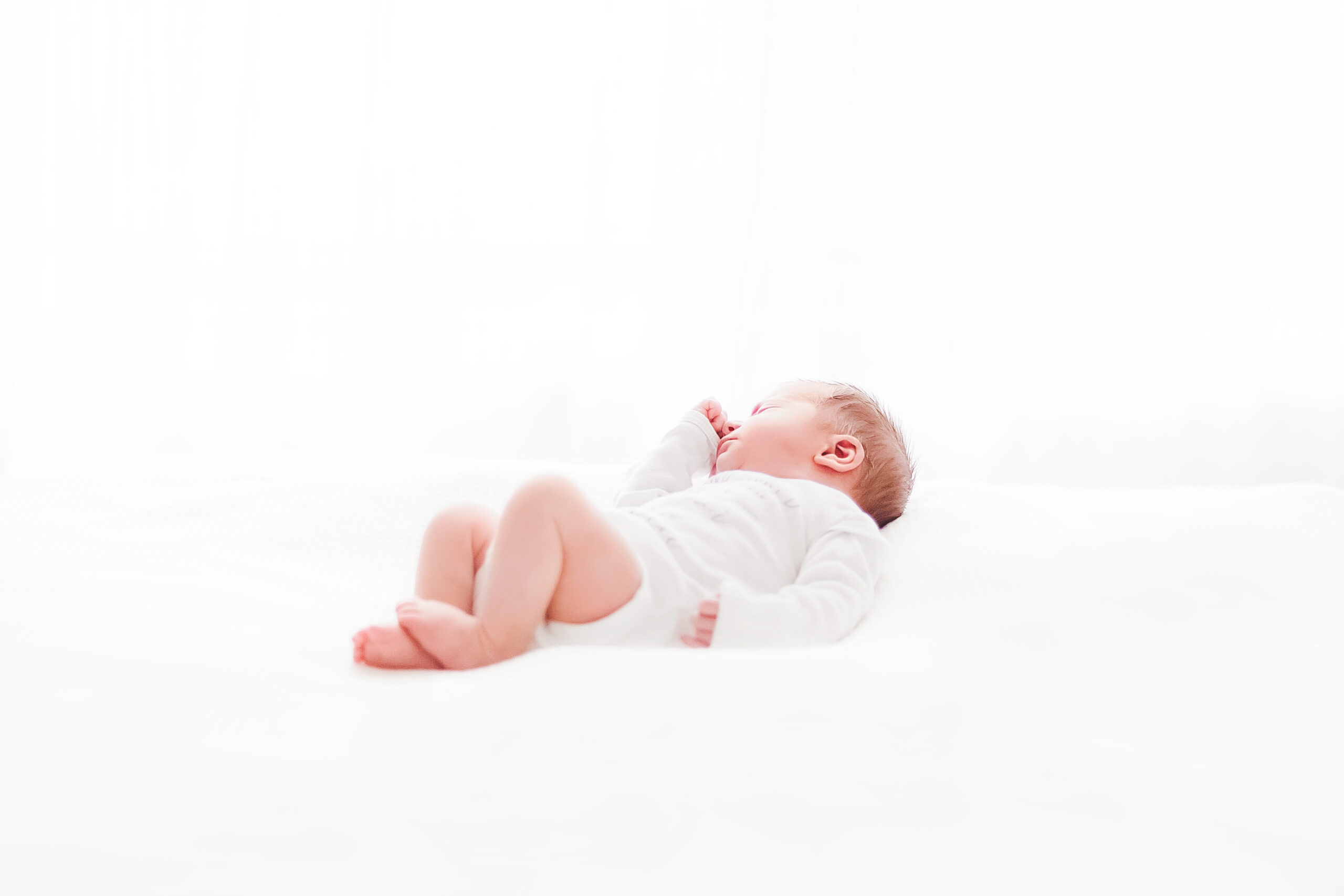 ---
Babies Are PERFECT!
---
That's it that's all!  My 4 reasons I no longer pose newborns.  It's because I believe they're undoubtedly perfect!
Xo,
AdaLilly Photography
Thank you for supporting our small business!