Notice: Trying to access array offset on value of type null in /var/www/wp-content/themes/oshin/content.php on line 28

---
We love our clients, they often turn into friends after working with them!
---
Friend, Client, Family, but what I love so much and am forever grateful for is that she trusted me with so many intimate moments in her life.  She is an absolutely gorgeous person, and I mean slaying your maternity session the way she did…#queen!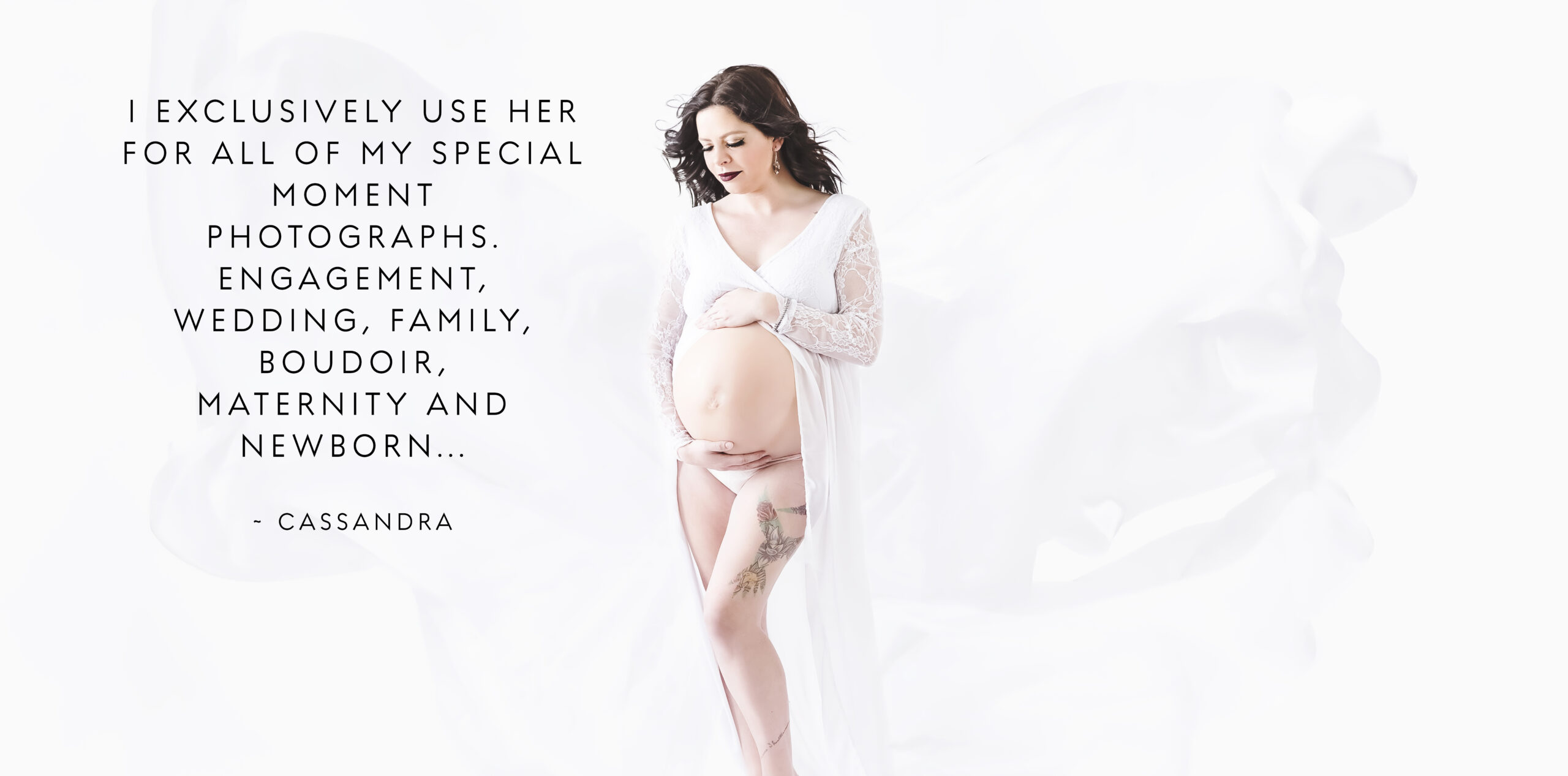 ---
Thank you Cass for letting me be a part of all the major moments!
---

AdaLilly Photography
Thank you for supporting our local small business!