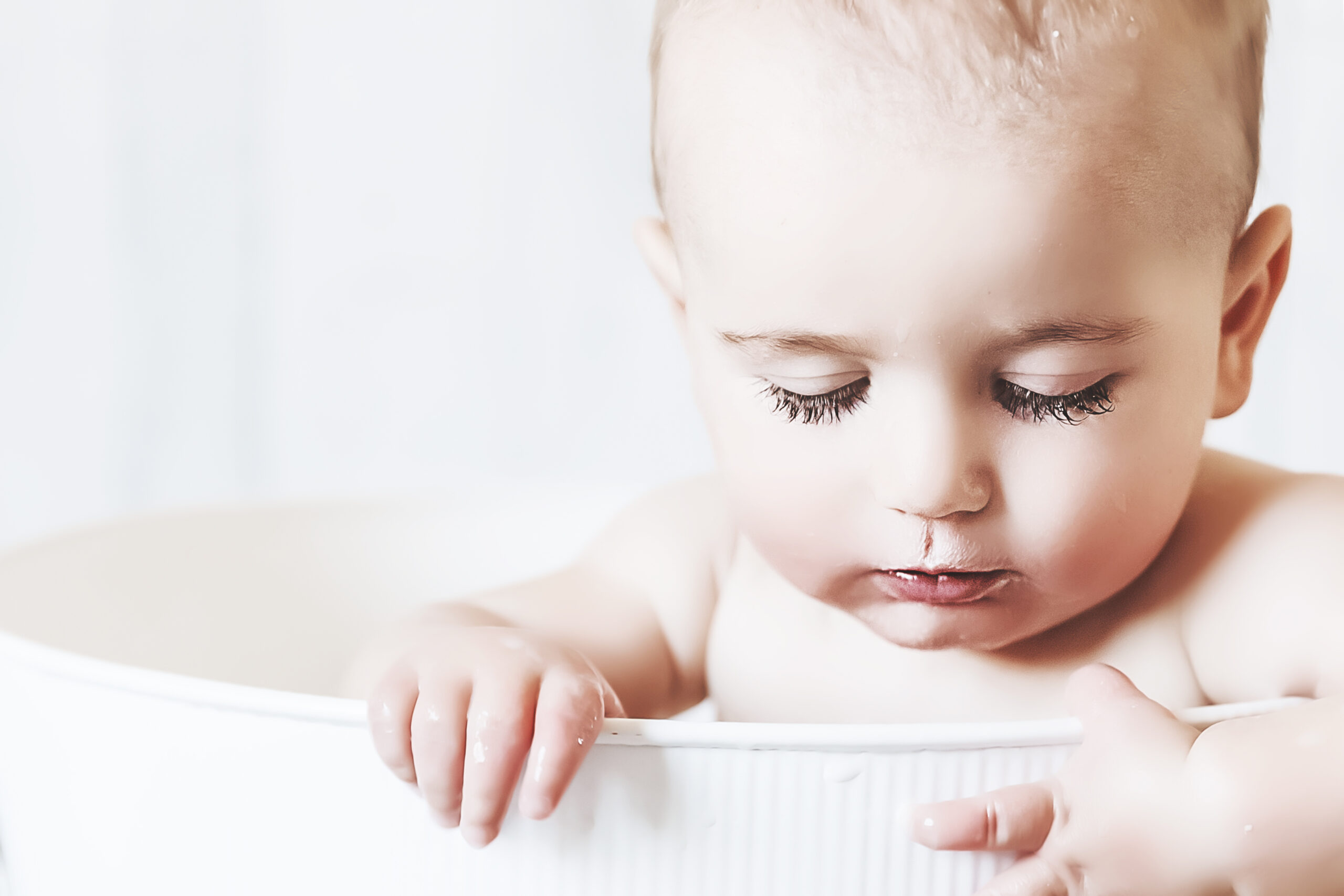 ---
Use our online session reservation link to secure your session
---
We know how crazy life can be and if it were just simple to book appointments online everywhere it would take away from the additional planning etc.  So we have created a very simplistic approach to booking your studio sessions directly from our webpage!
We encourage you to book soon as we are already booking several months out.  While I'm trying to open the studio extra dates they'll be by appointment only at this rate.
Now when scheduling online, please remember to check your junkmail for the confirmation email we will send back to you.  With this you will receive another one with the contract to sign as well as our session preparation guide.
---
How does it work?
Where to go to book your session?   Our bookings page (also linked on our platforms)
Next Steps:
Choose your session
Select date & time
(it will only give you the options of what is available, to find more dates simply scroll through the calendar)
Click Select
Enter information and payment
Submit
Wait for confirmation…
(usually received within 48hrs but remember to check your junkmail)
---
NOTE:  Any VIP member pricing…your email must match that of which you provided when signing up for our VIP Membership or your booking will NOT be approved.
---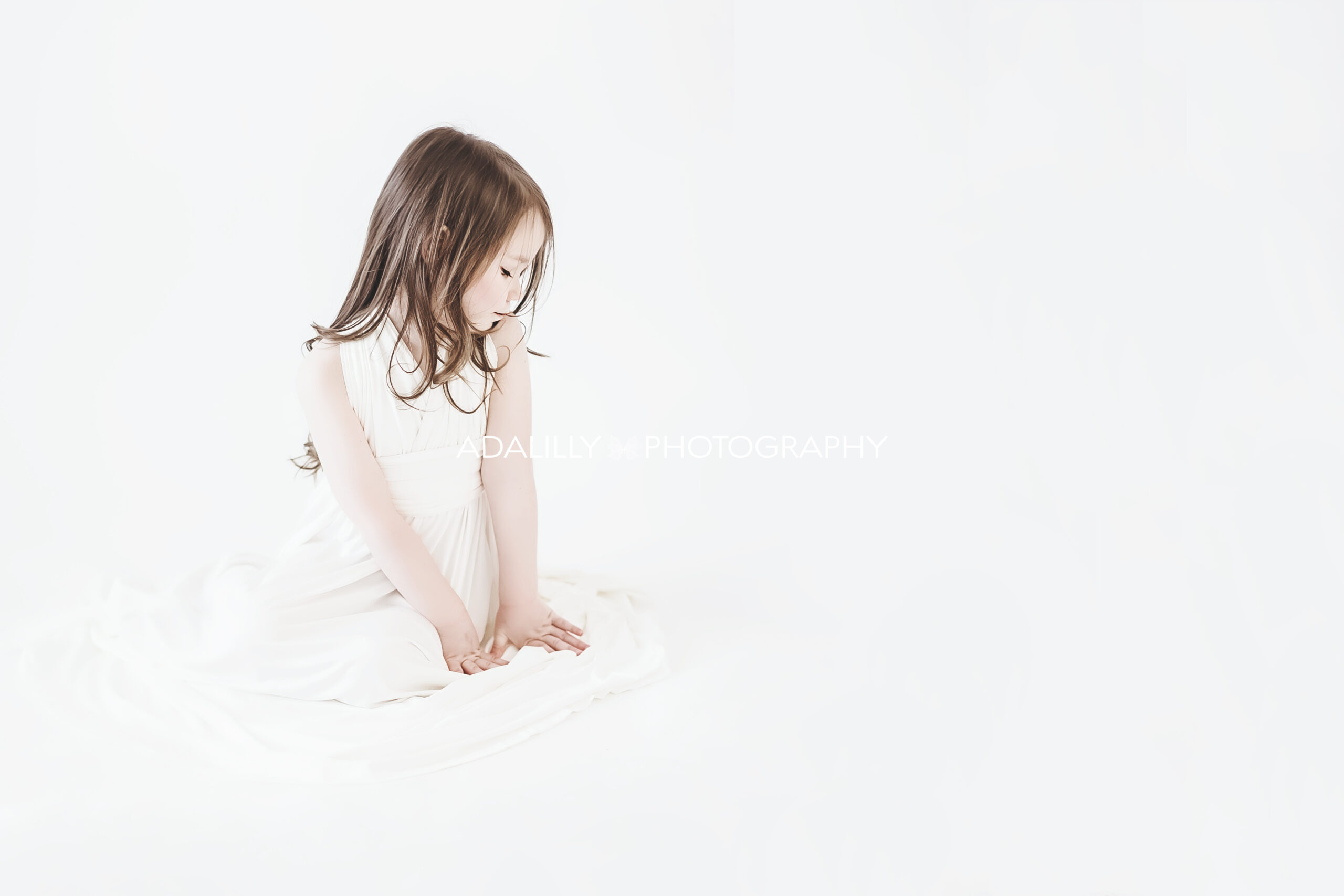 This is new to us too so there may be some kinks to work out still.  For now lets give it a go and we can't wait to see our calendar fill up to create beautiful timeless art with all our amazing friends, family, and favourite people…YOU!
Thanks for hanging out!
AdaLilly Photography