Warning: Trying to access array offset on value of type null in /var/www/wp-content/themes/oshin/content.php on line 28

---
Hello!  You're back!
---


STEP 5: THE ANALYTICAL EYE
The analytical eye…nows the time to be a bit more critical in choosing your photographer.  When assessing a photographer's album, it is important to remember to note those pivotal moments you want captured.  For example, did the photographer capture that first look as the bride enters the room or aisle?  Is there a certain clarity in the images you're looking at for example do they appear crisp and clean or are they sharp with a delicate softness.  Is there considerate composition of the images?  Were there any emotional images captured that speak to you?  Do the subjects in images look relaxed even if posed?  You two are the most important piece of the day's puzzle but you want to see happy images of your friends and family too!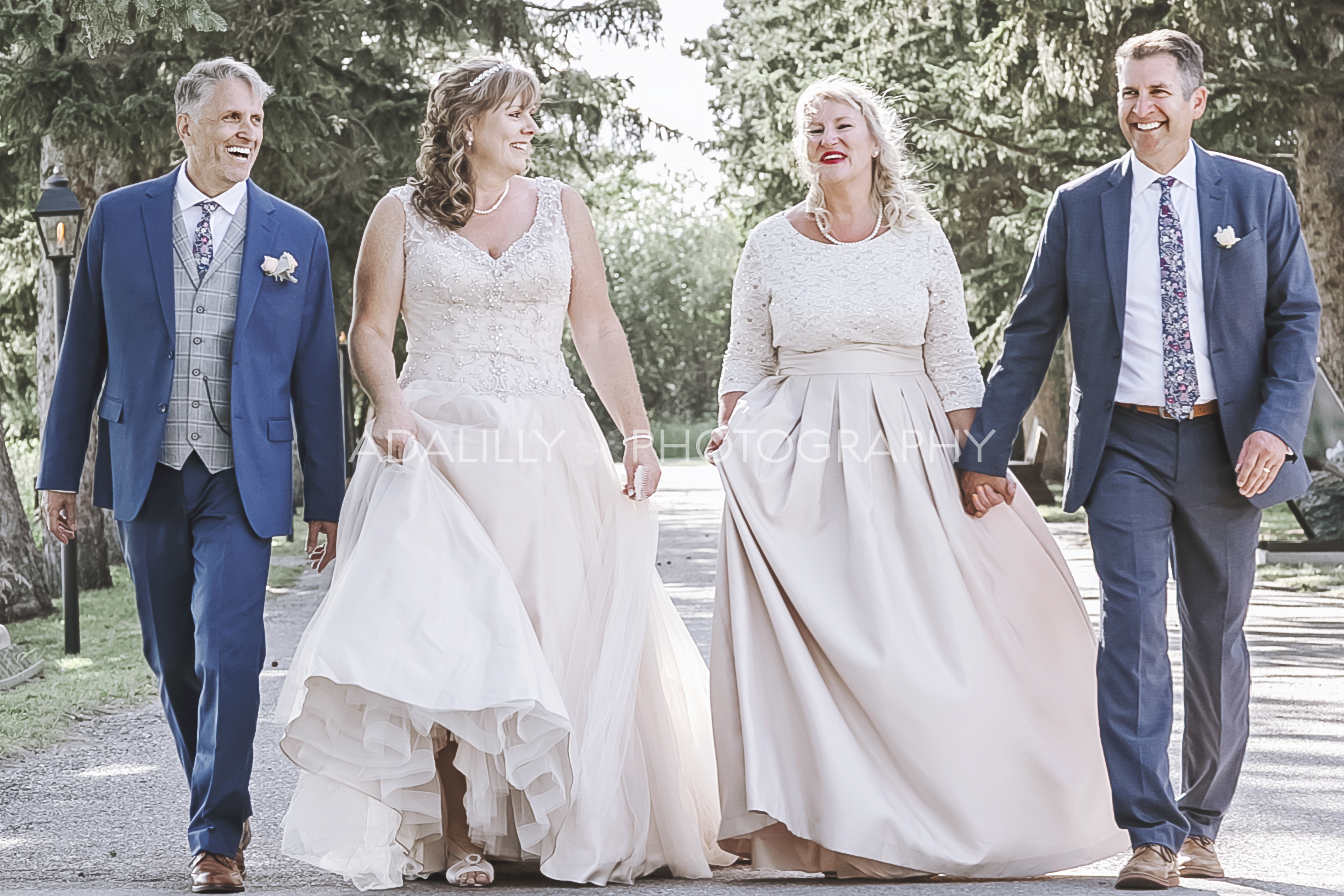 STEP 6:  'CLICKING' PERSONALITIES
Probably the most important part of the process.  To love a photographers work is one thing, but to love and get along with the photographer is another.  The client/photographer bond is absolutely the most important aspect when choosing your photographer.  A few things to note as you discuss your vision and day:  Does the photographer get overjoyed with your vision as you describe it to him/her?  Do they present their recommendations clearly and respectfully?  Are they shy?  What are their mannerisms and are they uninviting?  In order to get the best gallery of images we suggest that you choose a professional that has an unyielding hold of ettiquet but is brave enough to chase those epic images, but more than that, they should help alleviate some stress of the day.
---
You're photographer will be your shadow, therefore the more comfortable you are with each other the better your images will turn out.  They should ask lots of questions and be a good listener.
---
Join us again next week for another continuation to finding your perfect photographer!
AdaLilly Photography