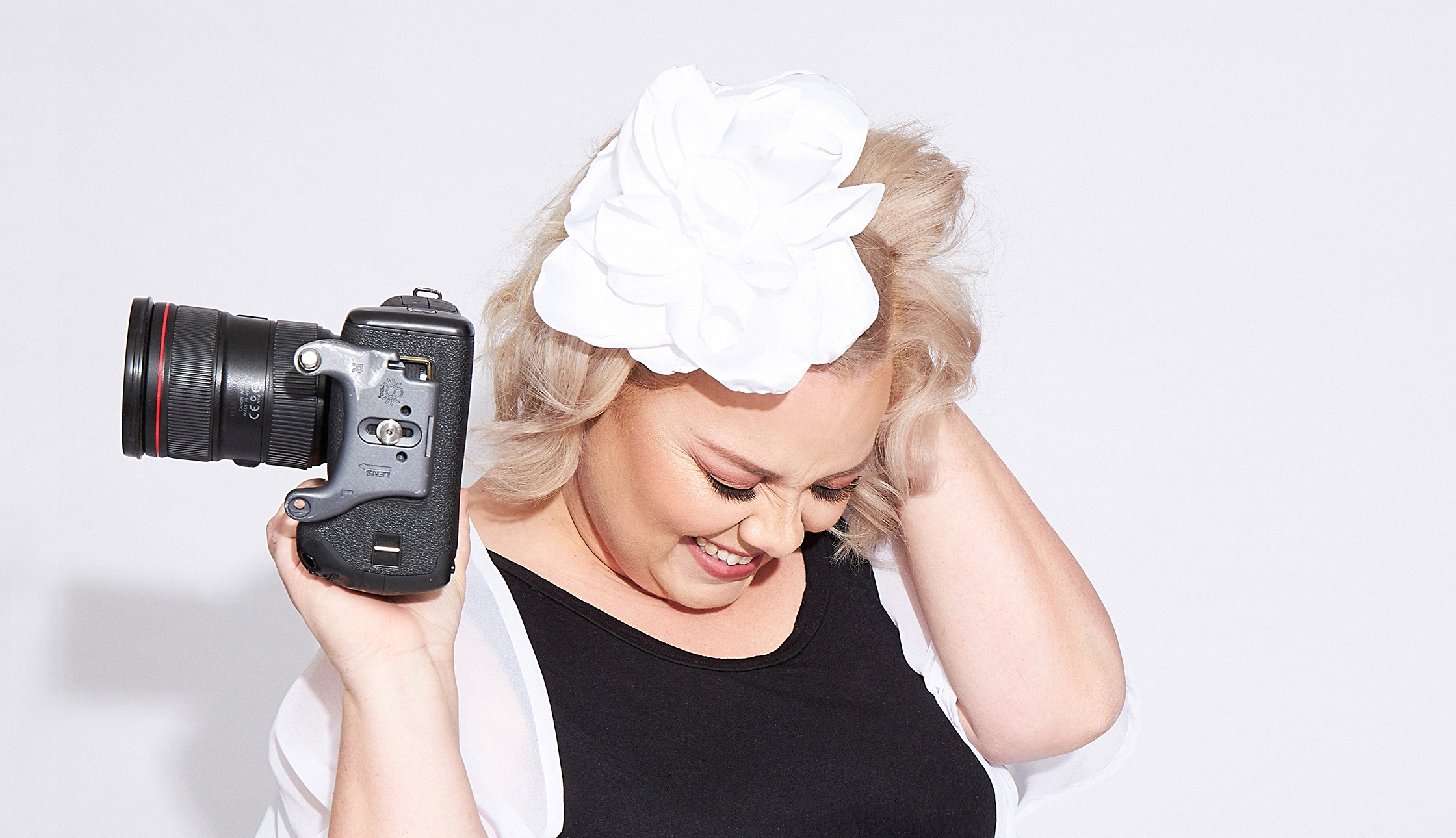 GOOD MORNING ALL! I hope you all rang in 2020 with a bang! I however did not make it to truly see the clock roll over to midnight. So here I am bright and early eagerly awaiting the opportunity to greet you all and say…Thank you so much for joining us and being here this morning. In all honesty 2019 was such a learning curve of a year for us. It taught me so much on how to be better. A better person, a better mom & wife, and a better business owner. I'm really excited with what we have to share with you all in 2020. We've made some big changes and are itching to get rolling.
So to start the new year let me introduce myself!
Hello & Welcome! If you're new around here I'd love to take a moment to introduce myself! I'm Andrea, but feel free to call me Dea, or by any of my other names most commonly heard around here (mama, mommy, mom, ma) I am the founder/owner/Lead Photographer of AdaLilly Photography. More importantly I'm a Big Dreamer, Mama of Two,  usually barefoot but a lover of Birkenstocks, chubby baby thighs, honesty (always honesty), and believer of Unicorns & Mermaids. I love all things whimsical and believe in fairytales, therefore I will absolutely cry at all your events, weddings, birth of your babies, you name it!
I firmly believe there is more to life than just a portrait. A story frozen in time is the couple in love, the journey of motherhood, the raw truth of love at first sight with a newborn and finally the lasting legacy that's been carefully hand crafted and reflected in Fine Art Story Telling.

What sets my photography apart is not just my professional background, but my ability to notice the stories that don't always stand out. I prefer a light & airy style with regards to my portfolio. I truly believe less is more therefore I take a minimalistic approach to all portraiture as I never want to distract or take away from the natural beauty that is being captured.
I AM A STORY TELLER, I CAPTURE THE REAL LIFE STORY HAPPENING IN FRONT OF MY CAMERA.
While my team & I are available for assignments internationally, I have a heavenly little boutique studio located in the southeast end of Calgary to capture some of life's most treasured moments.
I am a lover of coffee and great conversation. Wanna chat, shoot me an email or text!
I am truly so excited and hope you'll enjoy this new adventure with us!
Xo,
Andrea
Photographer
AdaLilly Photography
Come follow us!
Fine Art Portraits on IG
.
.
.
? Credit: Katherine Calnan Photography
? Credit: Makeup by Miss Lu
Hair Piece: Prairie Love