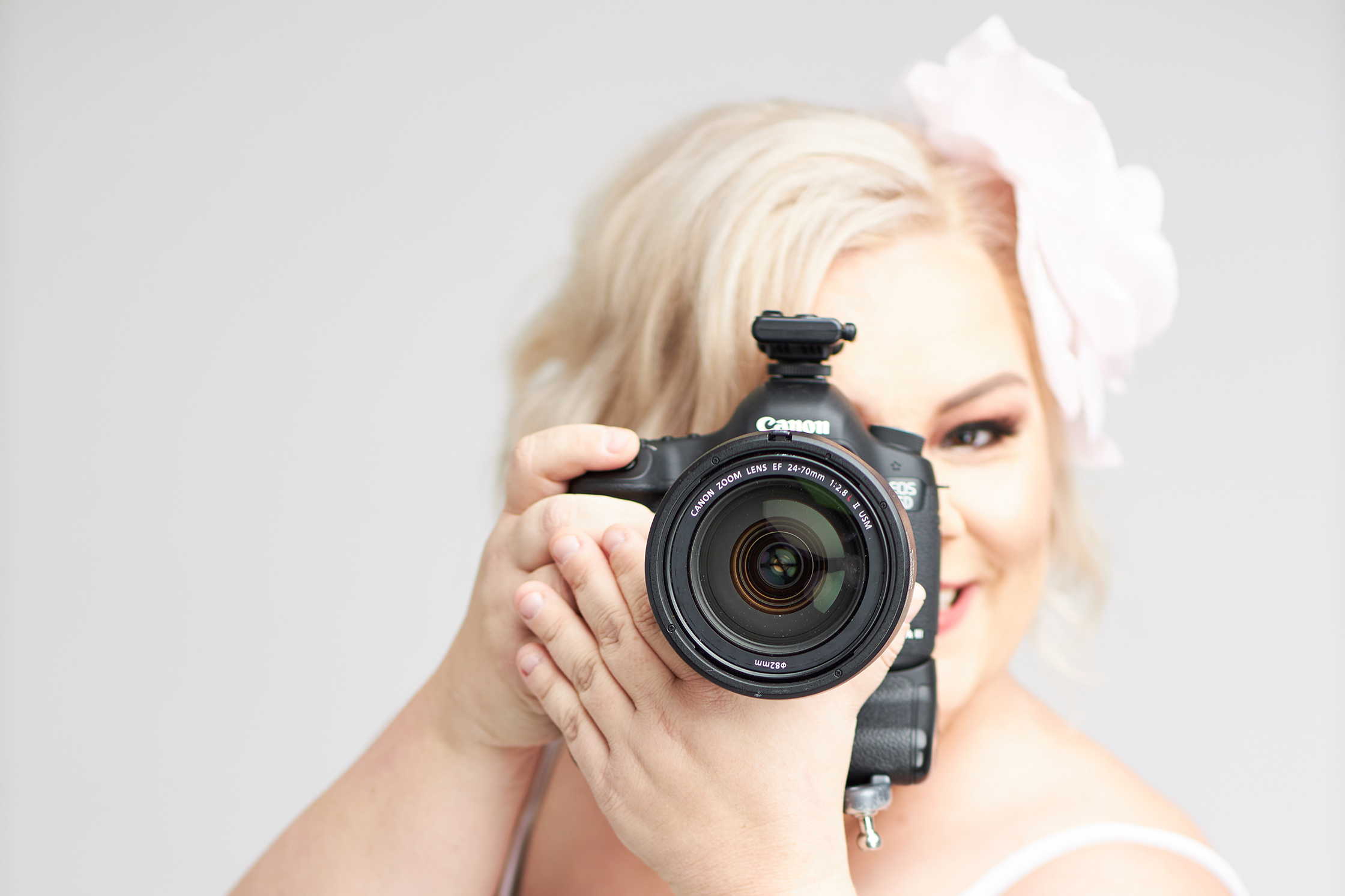 You may have seen it in the news recently, a predator posing as a photographer.  I'm really saddened by this, never should a situation like this ever arise.  So I wanted to take the time to be more informative on the profession, what we do and the service we provide.  After all we are in the best business!

---
I am proud to be able to say my business is legit!  I am a legal photography business.
---
I get it!  Photography is another luxury like that of a European vacation.   Whether or not to choose between the less expensive or the most expensive tour/package can be a hard decision.  So I'm here to share what I've worked so hard for and to provide for my clientele, family & friends.
As a legal photography business there are steps I had to take to make sure my business stood out amongst the crowd and provided some reassurance for enquiring eyes.  I didn't just grab my camera, take a few snaps ask someone to pay me for them and voila!  I potentially could have done it that way, and there are some that do, but I chose to do it the right way.  While the excitement was over running my emotional state, I knew I could not ethically take any money from anyone until I was L-E-G-I-T!
---
4 Things to think about when looking for a photographer to capture those most precious moments.
---
Are they a legally licensed/registered business?  (It's okay to ask these questions if they don't already advertise this incredibly important point)
Are they insured?  This is huge!  I can't stress this point enough.  If the photographer is not insured you can bet they'll be holding YOU, the client liable for any and all potential damages or injuries!  YES!  You could be billed for that and I can assure you receiving an invoice to replace a $25K lighting system that your uncle bumped into at your wedding causing a domino effect trashing all the photographers gear would likely give anyone a coronary. (As an insured photographer I carry liability insurance)  I mean how awkward is that to have to send an invoice to your client or vice versa being on the receiving end of said invoice.
References!  Do they have references or ratings?  You may find these posted on their webpage under 'kind words' or 'testimonials'.  Or they may have ratings on their google page.  Regardless of where they're located ask to see some if they're not visible.
Taxes!!!  Do they pay their taxes?  If they're a legally licensed/registered business, they likely pay taxes.
Keep in mind that while we love to create and produce stunning timeless images for our clients, here at ALP we're more proud of the fact that we can do it legally and with reassurance!  With ALP you're working with an established photography service provider and that is priceless.
---
I am licensed & insured.  I've got paperwork to prove it.  I run a legal tax paying photography business.  It's not cheap to run my business but I'm proud of taking the proper steps to be #legit
---
AdaLilly Photography