Warning: Trying to access array offset on value of type null in /var/www/wp-content/themes/oshin/content.php on line 28

---
Mom, Mommy, Mum, Mere, Maman, Mutte, Makuahine, Mamma, Madre, Mama, Mami
---

No matter how many languages speak her name, she deserves only the best gifts this mothers day.  Get her the gift she will cherish forever.
Being a mother of two I cherish all the moments with my babies that I can look back on and remember them like it was yesterday.  They're small for such a short period of time after all.  So lets capture those moments together and able you to relive every single one for a lifetime.
---
ONLY 10 of these $100 gift cards available for any studio session for those amazing moms!!
---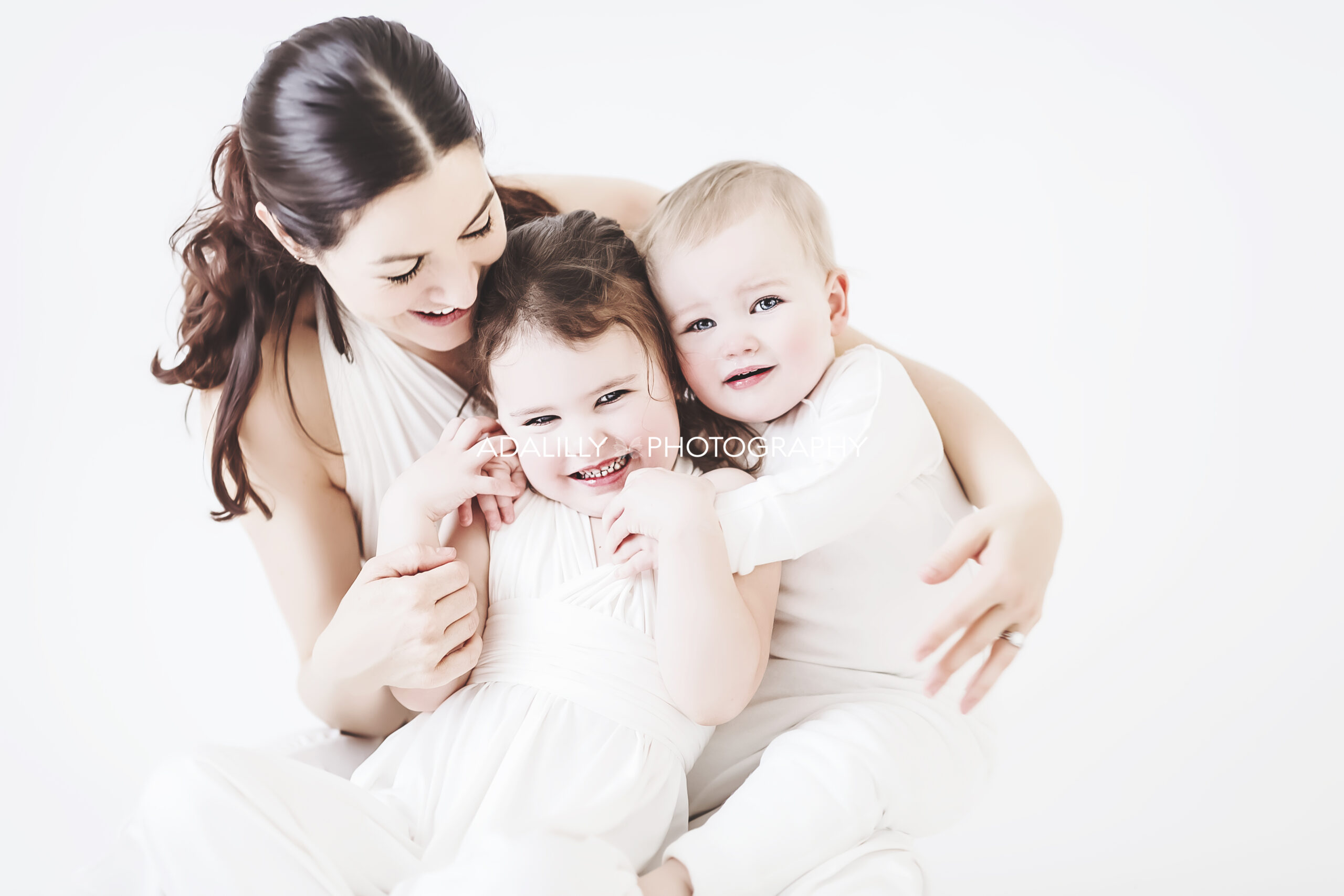 ---
Not only is the session handcrafted and one of a kind but so are these gift certificates.  Hand made right here in our studio.  We believe in making it an extra special experience and chose to complete the process with a one of a kind added touch!
---
To purchase, please contact Andrea either via email ([email protected]) or our contact page.
Note:  Sessions do not include Hair & Makeup but this service is available should you choose to utilize it.  Notice required a minimum of 4 weeks to book Aprille.
---
Mother's Day Gift Card T&C's
---
Any services chosen over the value of the gift card, gift card will be applied and balance must be paid by holder.
Gift card can be used towards any type of studio session.  If the session is more than the value of the gift card the additional must be paid in full before services rendered.
Gift cards can not be redeemed for cash
Gift cards do not have an expiration date however it is highly encouraged to use ASAP as sessions fill quickly and we can not guarantee we will be available for your requested date.  (We are typically booked out 4-6 months in advance for studio sessions and 1-1.5years for weddings)
Thank you!
AdaLilly Photography
*** Prices subject to change without notice ***