Warning: Trying to access array offset on value of type null in /var/www/wp-content/themes/oshin/content.php on line 28

---
You may not be aware but part of the experience of working with AdaLilly Photography is we can help design your at home wall display with our virtual design assistant!
---
 Talking about prints and sizes, and where to hang and what to hang etc can be a tough and confusing decision.  I mean talking about different kinds of paper and why we print on one vs another is something everyone should know right?  No, we don't expect you to know it all and part of the experience of working with ALP is that we love pampering our clients and being the experts in this area.  After all it is what we do being a full service photography studio.  We wanted to take the guess work out of choosing what to print and where to hang it, again taking you through a seamless transition through the entire experience.  After all you'll want your portraits to look their best in your home.

How does it work:
*  Most of this is planned in the pre-session consult believe it or not.  It's partly how we decide on the backdrop to shoot your portrait on.
*  Decide on a space in your home that you'd like to use as your 'feature wall' or space to showcase our work we just created together.
*  Next, lets decide on print size(s)
*  Then let me virtually design the look showcasing colours already in your home or more specifically the area these pieces of art are going to be enjoyed.
*  Lastly we place your order together and await its arrival to share in your home with family and friends.
---
Some things to think about that we will discuss in detail at your ordering appointment.
Is the space large enough for 1 feature image or a collage of multiple images?
Pick your favourite images that you might like to see on your wall(s)
---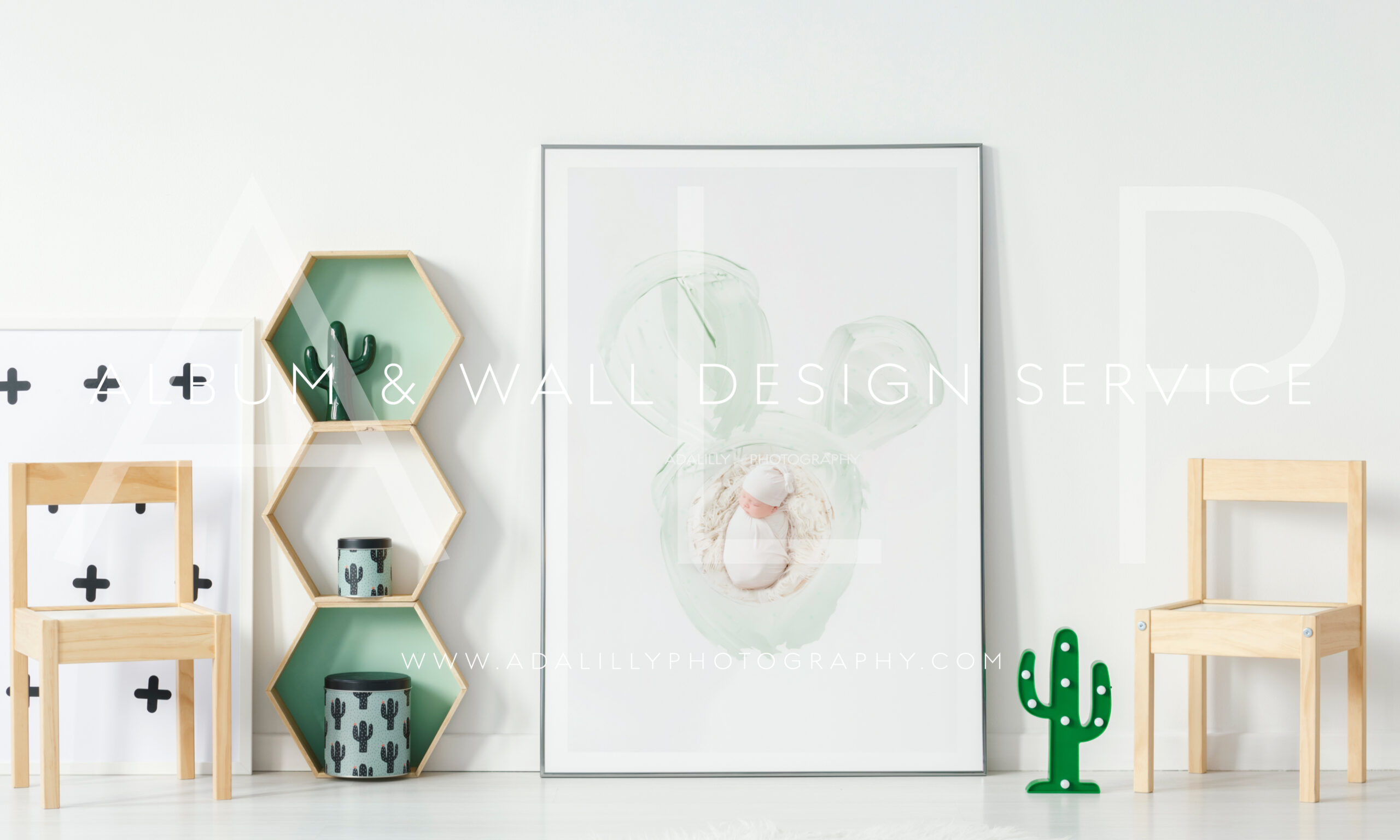 ---
Still have questions?
---
Its okay, we understand that you may have questions.  We also understand that you may want to see more than one option.  No problem!  Let us know we are happy to answer any questions you have and if its a concern about whether or not its the perfect image for the space, lets chat more and create a couple digital design options for you to choose from.  Regardless, no need to stress, we have your back!

---
When hanging photos on your wall (framed or canvas) you can choose to hang a single photo, or a group of photos in a collage to change it up.
---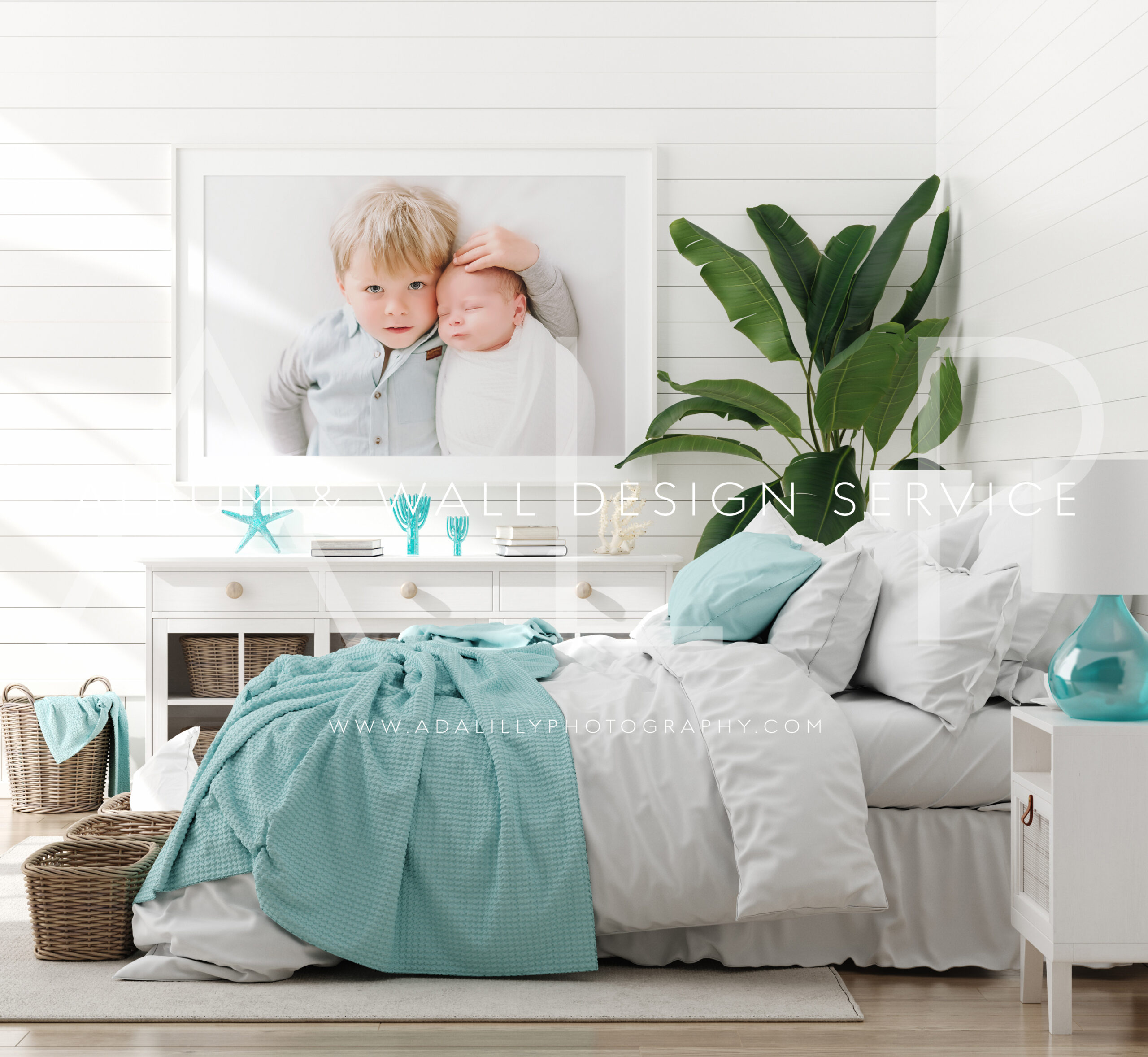 AdaLilly Photography
Thank you for supporting our small local business!