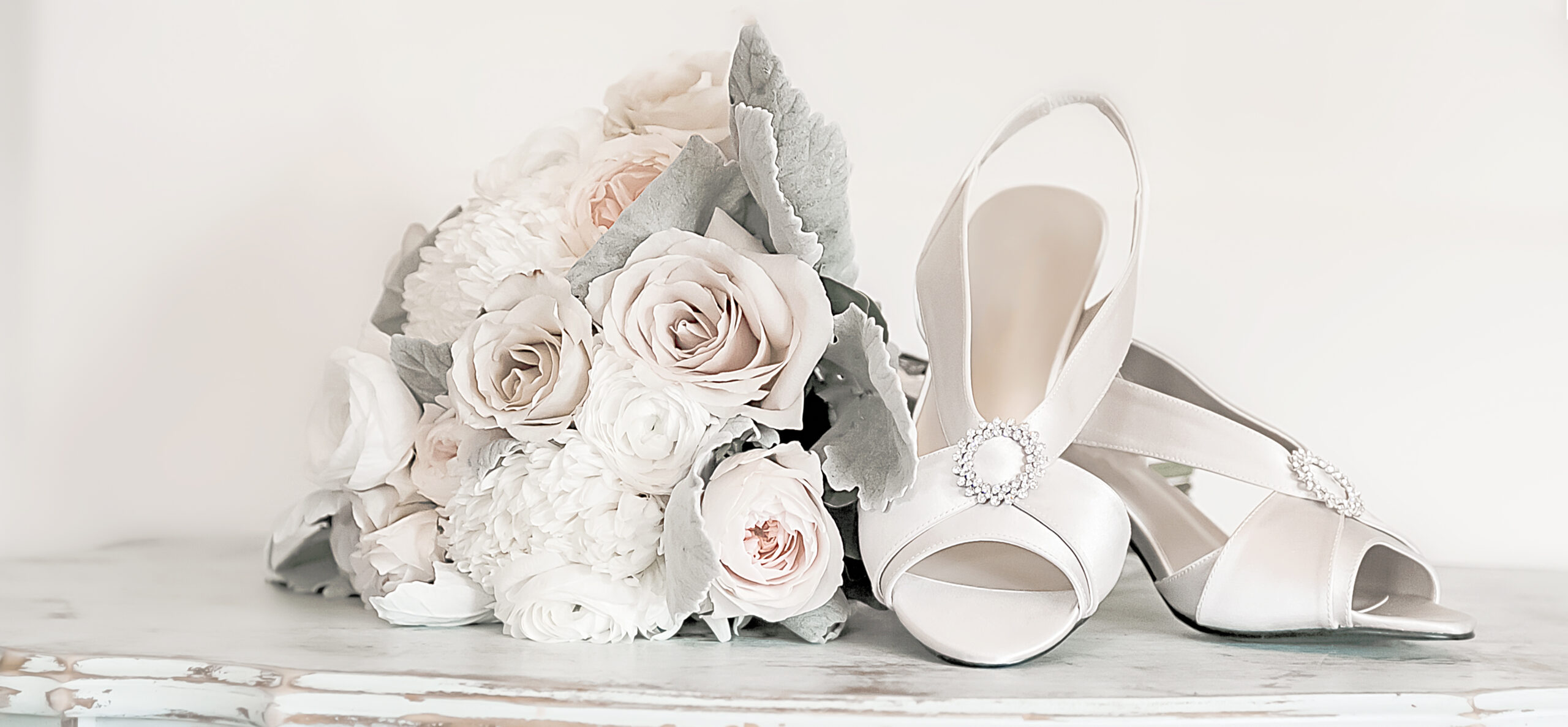 As photographers we know and understand completely just how hard this decision is for your big day.  Believe me it's not easy for us either.  While there are numerous photographers out there and some may think the market is over saturated, the key to finding the one to fit you and your vision is really very simple.  But with all that wedding planning we understand just how hard it can be to try and make these decisions.  You're likely asking yourself where do we start?
ALP WEDDINGS – Wednesday Weigh In is here to help.  We're strictly keeping Wednesdays dedicated to weddings…and not just about wedding photography even though that is our passion!

---
HOW TO FIND YOUR PERFECT WEDDING PHOTOGRAPHER
---
STEP 1: WHATS YOUR STYLE
While research is important, how do you begin to research someone or something you're not even sure you know what/who's style you love?
We recommend choosing the style of photography you fall in love with first.  Seek out styles that taylor to how you want to feel overtime as you look back on your day as you flip through your heirloom album specified to fit you and your vision.  So while you're heading on over to Pinterest to start looking, make sure to create your board and fill it full of images that make your heart flutter.  Images that inspire you.  They may be from a fashion blogger, a real wedding or staged shoot, it could be as simple as a flat lay image.  Regardless of inspiration its a great place to start to seek out that perfect match for your photography needs.  I'd be lying if I said you won't go down the worm holes because you will but the fun about creating these boards is you'll have a pristine idea of what you want your memories to reflect on your big day.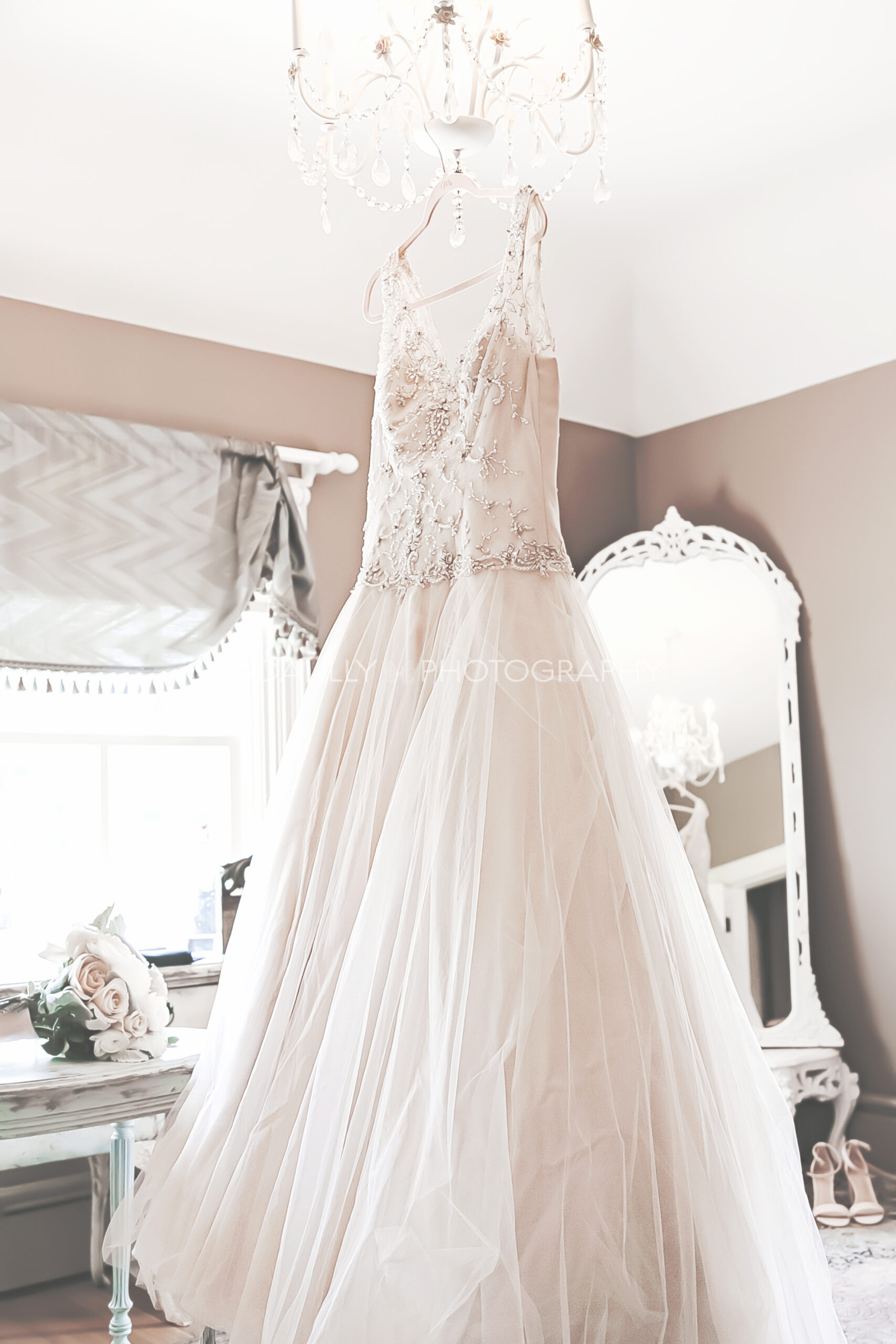 STEP 2:  DO THE DIGGING
This is so important.  While one couple may not have been completely happy with their wedding photographer, they may not have clicked well enough to have a more than reasonable outcome.  Whereas another couple may love and boast about the exact same photographer.  We're all human after all and therefore we won't always click well with each other.  So its very important that you dig into the ones with the styles you favour.  This is just a start.  Start reading their about me pages and get a small sense of getting to know who you'll be meeting for coffee in the next step.  Personally we offer all inquiring clients our free guide to wedding photography.  (We'll attach the form below to request our guide) It's a small token of our appreciation for just looking us up!
A photographers portfolio will tell you a lot about how they capture ones wedding day.  We all have a different eye.  I may see one angle and another may see a complete opposite.  But, that doesn't mean one is more right over the other, it may just mean difference in perspective.  However a portfolio will not tell you how you will get along.  This brings us to the next step, of which we will touch more on next week.  But we did promise you a little freebie!!!  Scroll to the bottom and fill out the request form for your ALP WEDDINGS – A COMPLETE GUIDE TO WEDDING PHOTOGRAPHY.
We don't want to overwhelm you as we know the process of planning a wedding is somewhat stressful and oh so busy.  So we're going to leave this right here and reconvene on the topic next Wednesday where we will discuss the next steps of setting up interviews with photographers and seeing a full album in person of a wedding.