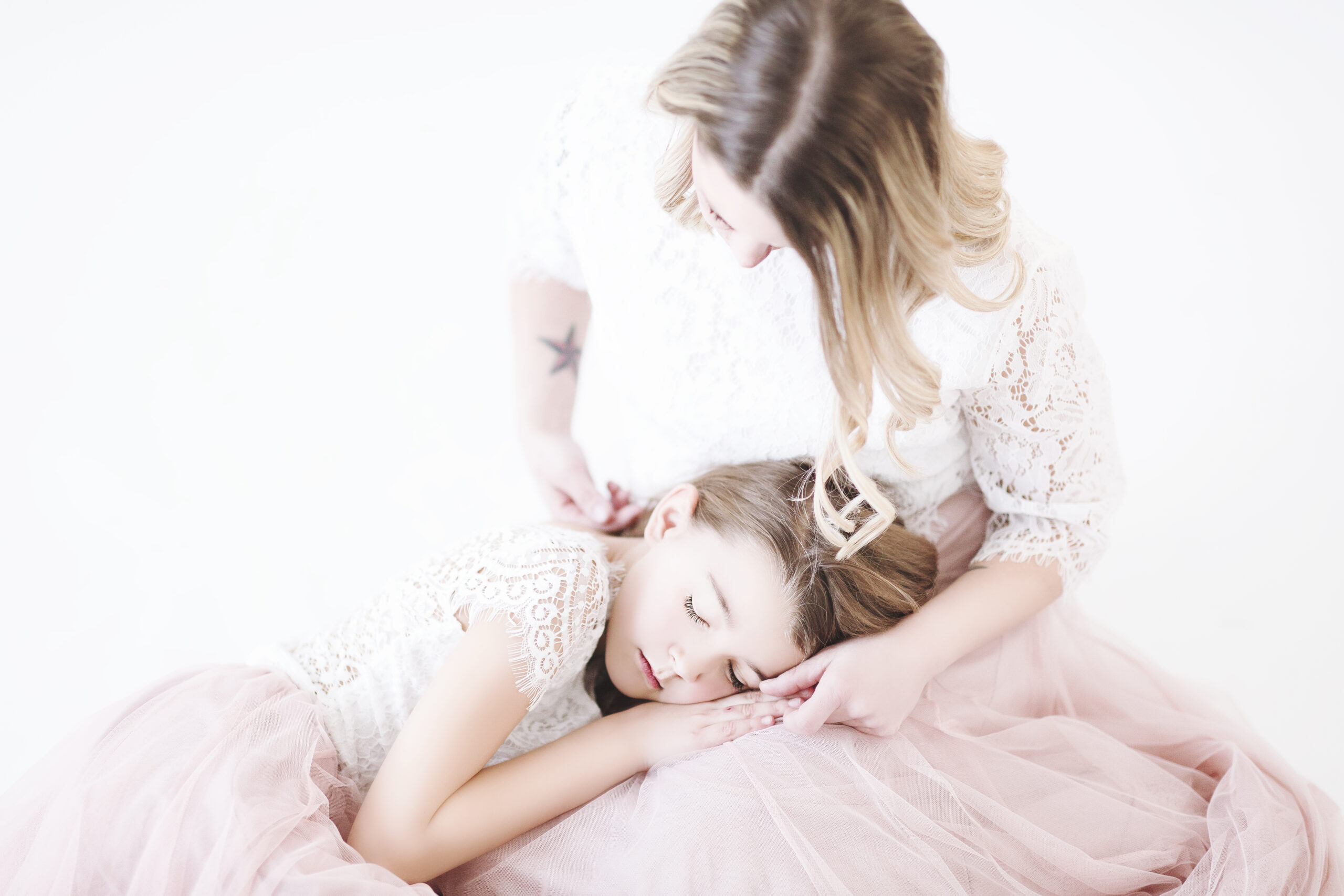 We know its only January and its still fresh with the new year just beginning, but its time to start planning to get in with us to capture those moments that will captivate your heart forever!
---
INTRODUCING OUR SENTIMENTS COLLECTION
---
We thought about calling these just another 'Mommy & Me Session' but it didn't speak to us, we felt we wanted to touch on those incredible memorable moments, the ones that have meaning and will remain with your heart forever.  Therefore we thought how sentimental it would be to share these moments with mom, grandma, auntie, etc.  After all there are many women in our lives that have likely had an impact on who we are today, why not celebrate with them all!
---
These are limited and won't be back until the following year.  As these sessions tend to book incredibly fast and due to the unique nature of their design we've chosen to book a select few spaces and dates.
---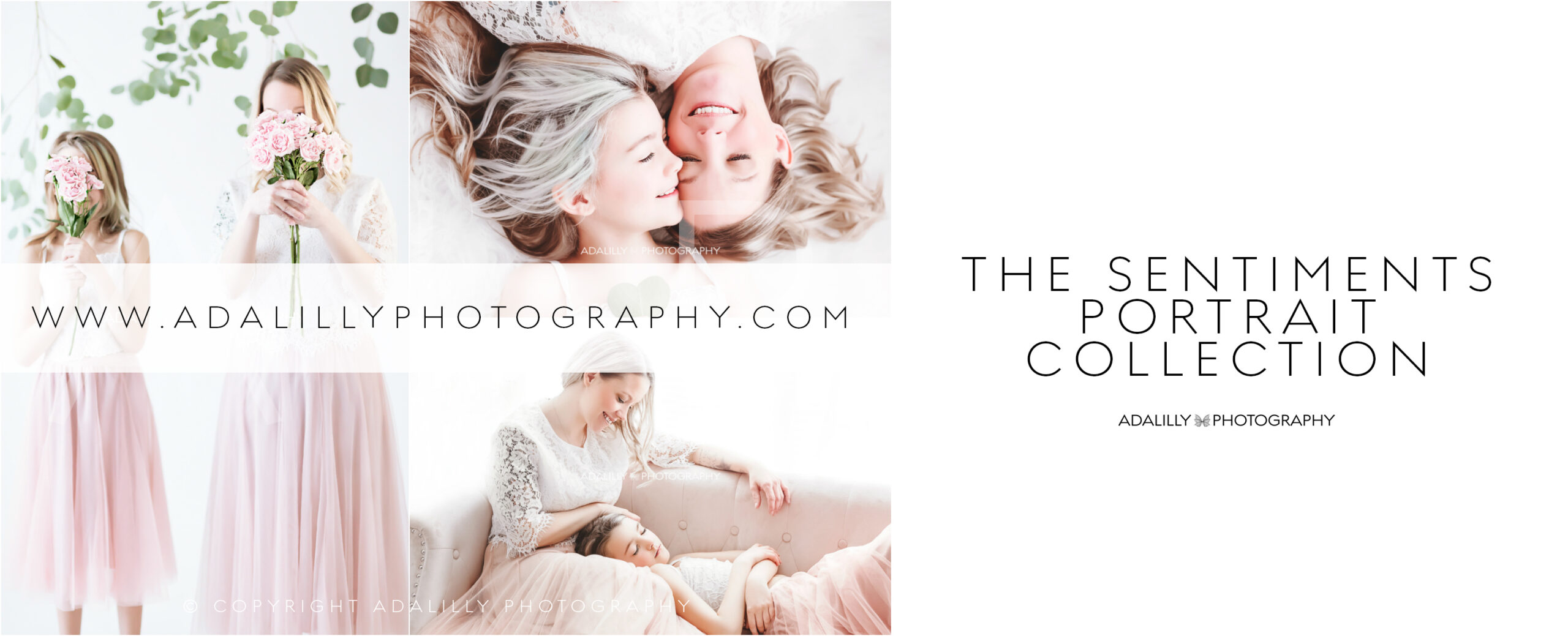 Come see us on any of the following dates to capture some unforgettable moments:
April 4th, 5th, 18th or 19th, 2020
AdaLilly Photography