Warning: Trying to access array offset on value of type null in /var/www/wp-content/themes/oshin/content.php on line 28

---
CHOOSING THE BEST WAY TO DISPLAY PHOTOS IN YOUR HOME
---
Now that your session is over, it's time to decide what to print!  Start by thinking about where you are going to put your photos and what will look best in your home.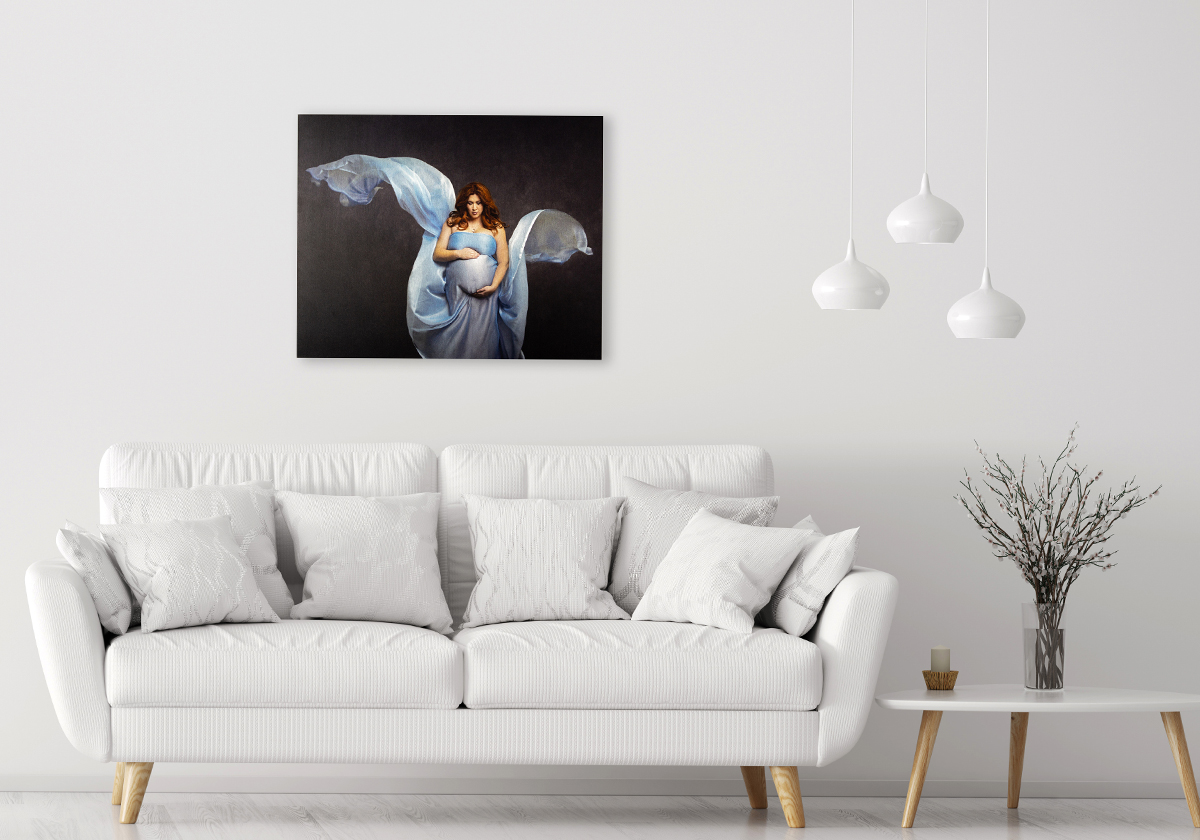 Canvas – There's no better place to showcase a beautiful image than in the warmth of a home. Our luxury wall art is for the client who regards our work as a masterpiece and wants the presentation to match.  Make a statement with an elegant line of wall art that is in a class of its own.  Combine elegance with a high level of aesthetic appeal and available only to professionals, these craftsman pieces offer clients unique, museum-quality visuals—our original artwork in exclusive finishes.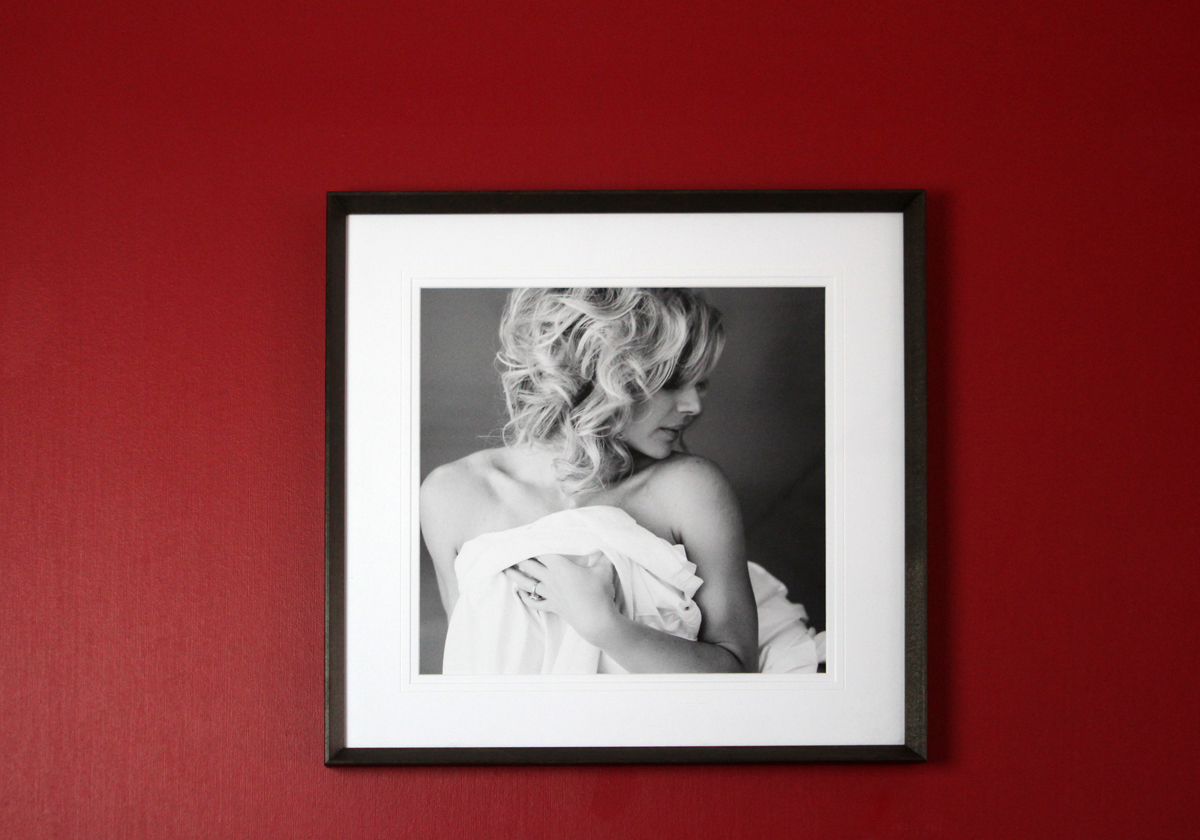 Framed on Wall –It starts with our stunning, photographic works paired with one of our labs printing options. That print is then expertly mounted in a conservation quality, double mat that is finished with a v-groove accent around the opening.  Contact us for more details.
---
When hanging photos on your wall (framed or canvas) you can choose to hang a single photo, or a group of photos in a collage to change it up.
---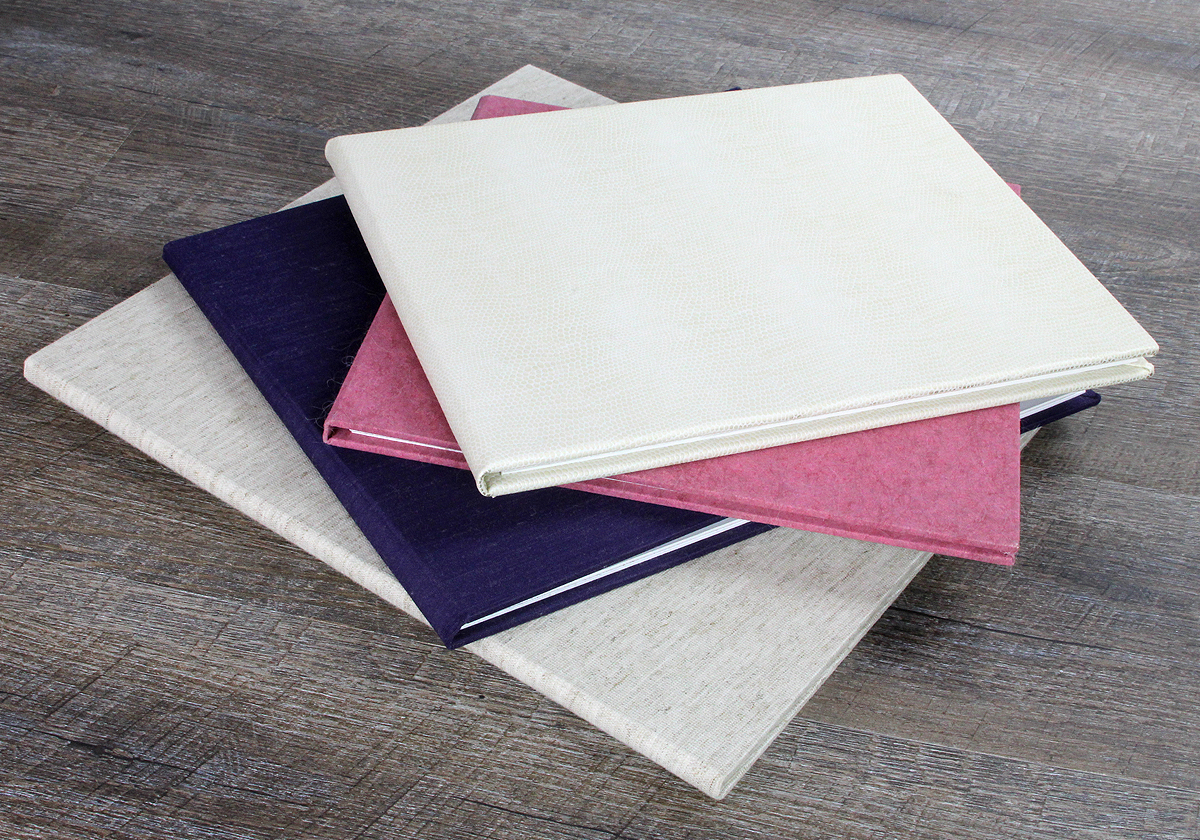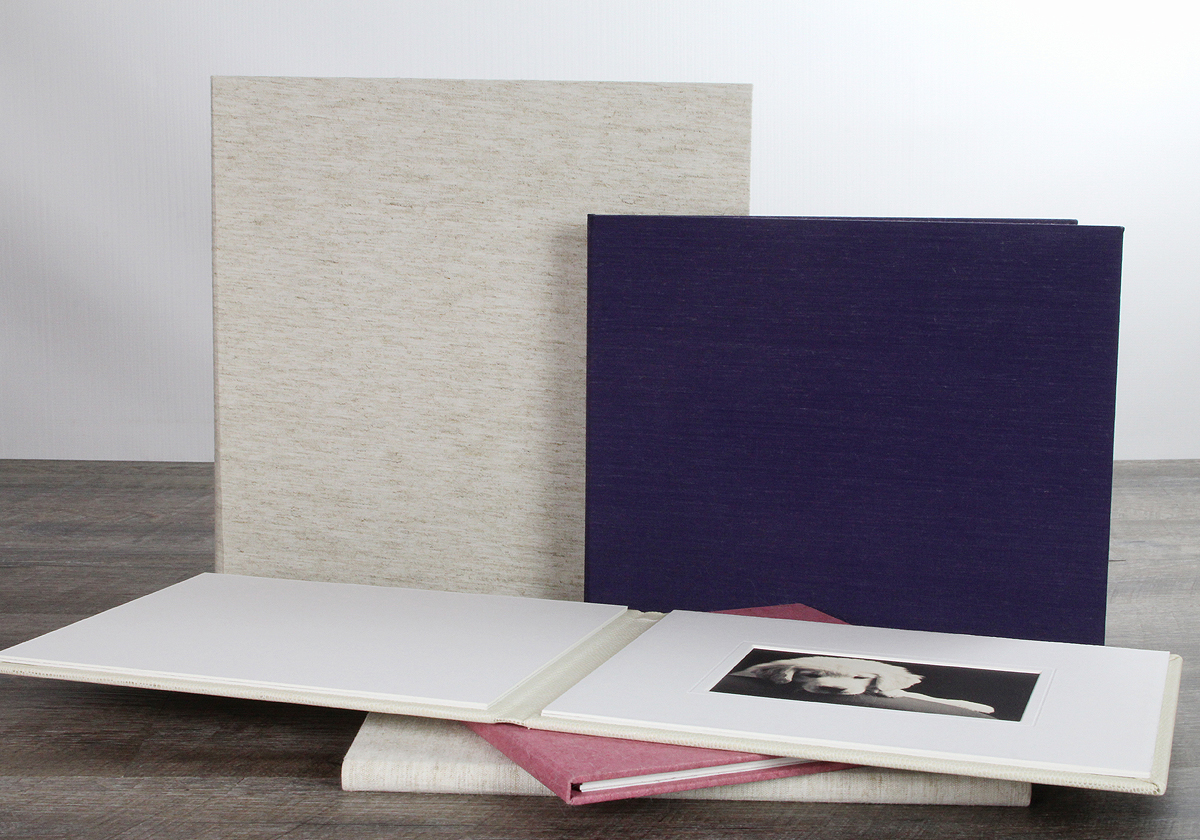 Framed on Shelves, Desks, Tables – a beautiful portrait folio that holds up to two matted prints.  The print is expertly mounted in a conservation quality mat that is finished with a v-groove around the opening. Customize it with your choice of beautiful cover fabrics and create a gift with a touch of class.  (You can also do this in addition to the wall hangings if you'd like.)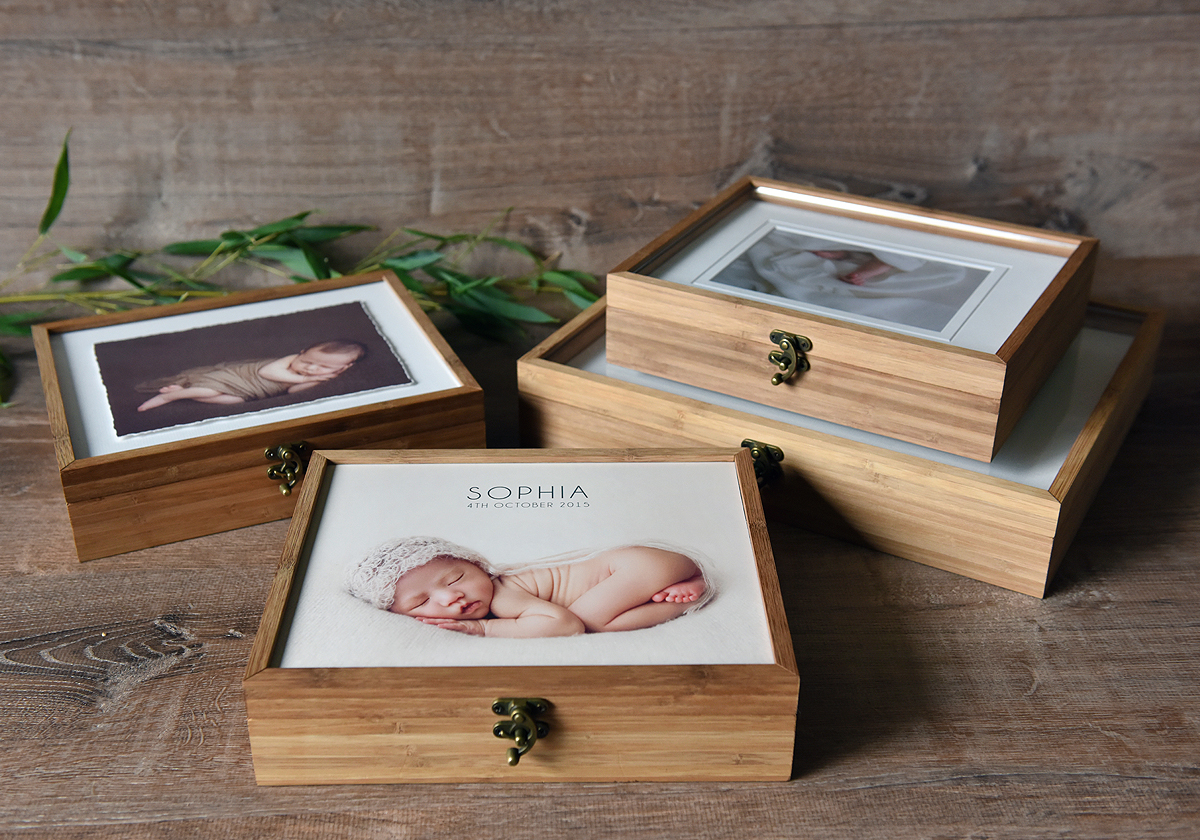 Photo Boxes –  (A Personal Fave!)  Bamboo Boxes are an exciting addition to their popular Portfolio range. Made from eco-friendly and sustainable natural bamboo, these are the perfect presentation option for any portrait shoot – whether it be newborn, kids or family and are a great alternative for parents of your bride and groom.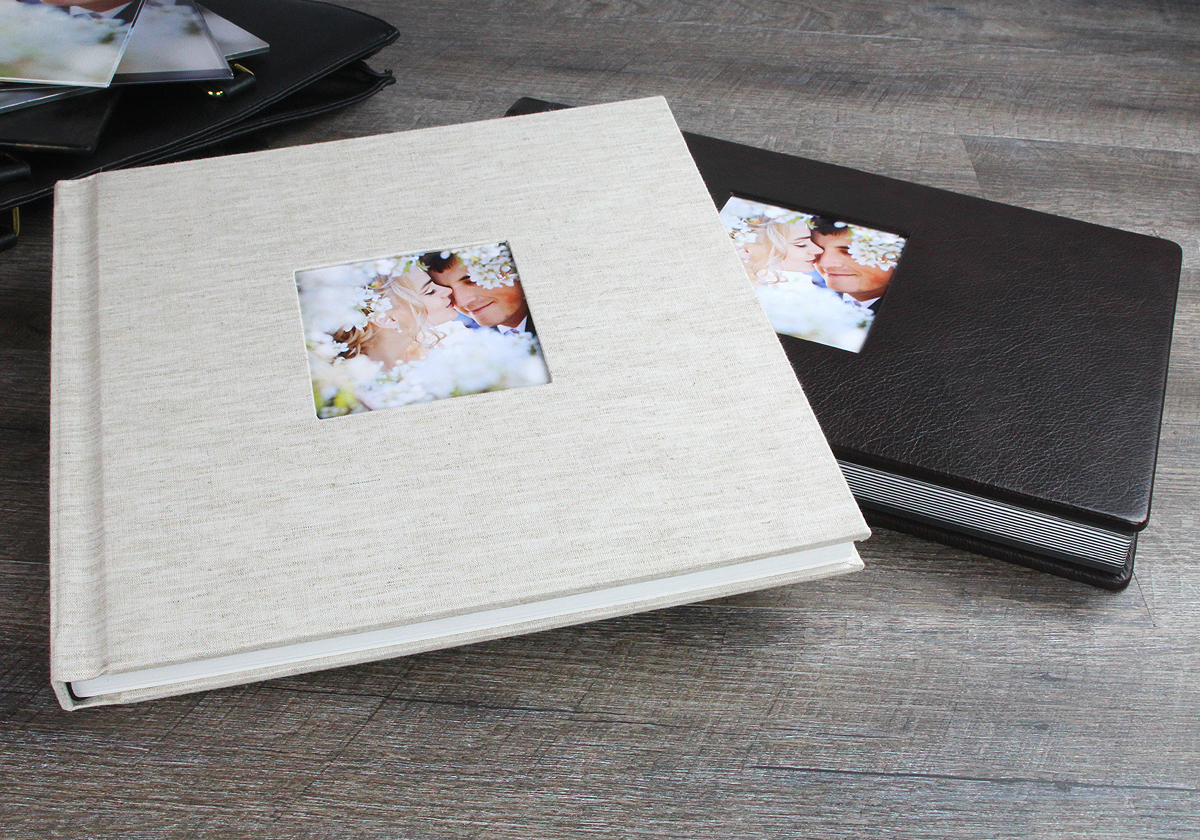 Albums/Coffee Table Books – If you just can't pick out a few photos to display in your home and you need more space, you can always get an album printed up and place it on your coffee table or bookshelf.  We work with our lab to create an award-winning album that features one of the world's finest art papers.  Pair with several cover materials and options, elevated by the fabulous watercolor paper, creating an aesthetic quality that puts these albums in a class of their own.  We can assure you are receiving the most durable art prints available anywhere, as every page is finished with a proprietary surface modification that protects this delicate paper and printing from moisture, fingerprints and scratching.  Only the best will do!
---
We get it!  We understand that you want the digitals to share on your social media pages with family and friends therefore we offer a custom complimentary digital experience with all purchased print collections.
---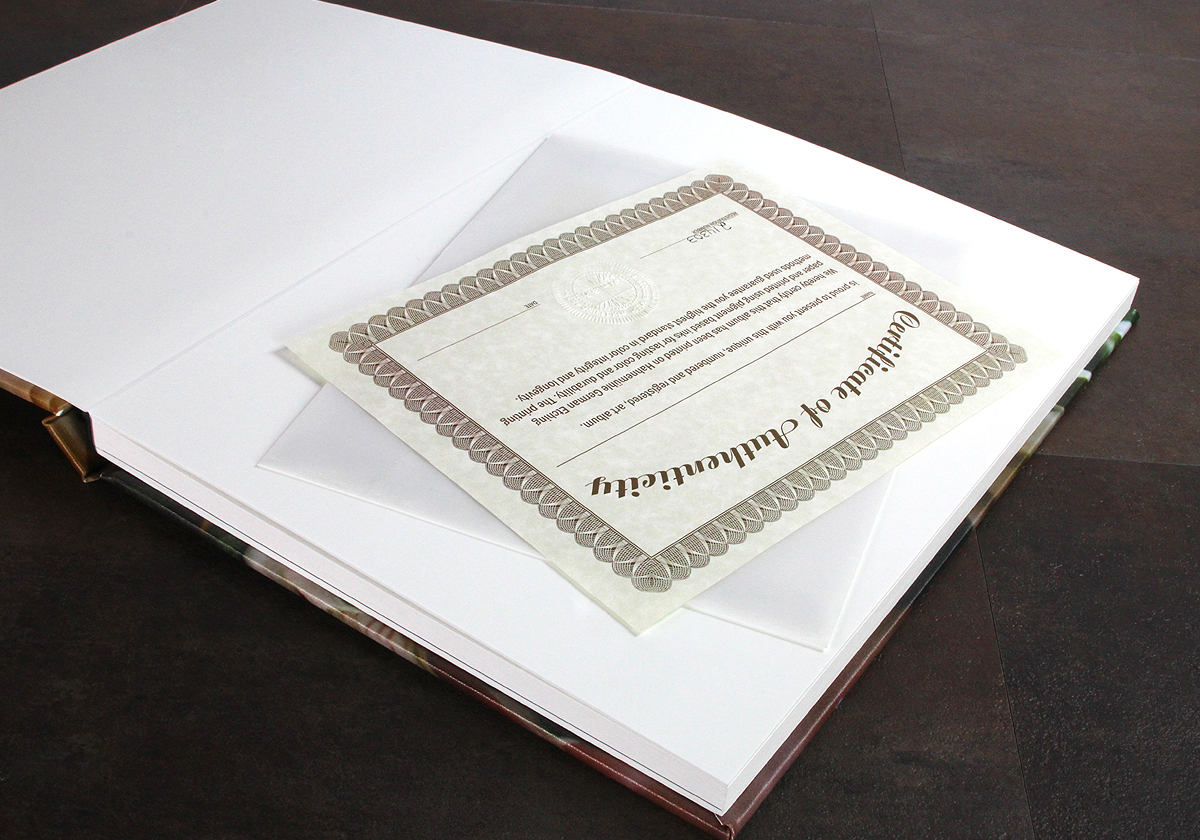 AdaLilly Photography