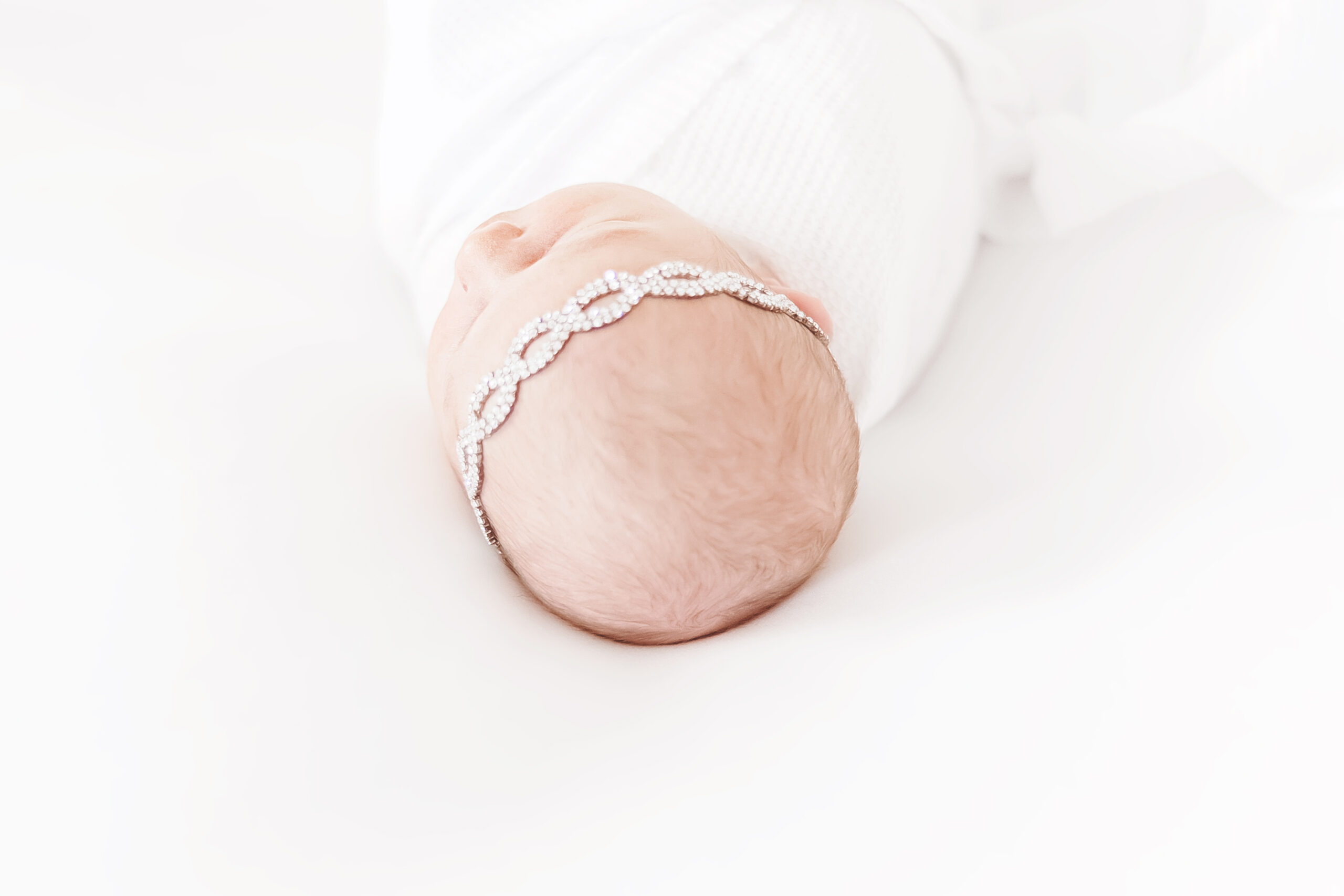 ---
Hello Friends and Followers…
---
I'm in search of newborn twins to help me out!  I am working on posing and would love to feature my new collection of wraps I recently received.  Twins would be ideal, but if not 2 newborns will work too.  Baby/babies must be within 1-15 days old preferably under 8lbs but not a deal breaker.
This is not a full session, and the focus is strictly on the newborn(s).  It will take approximately 1hr – 1.5hrs of your time per babe.  ALP Studio model release contract must be signed as well as my studio session contract in order to receive this opportunity.  You will receive the studio time and session free along with one complimentary signature digital art piece from your session.  Of course there is always an option to purchase more.
If you're due around these dates please let me know ASAP and email me with a picture of your newborn (obviously when born), without a hat, and let me know Date of Birth and babe/baby's weight.
Thank you,
AdaLilly Photography
ALP Studios