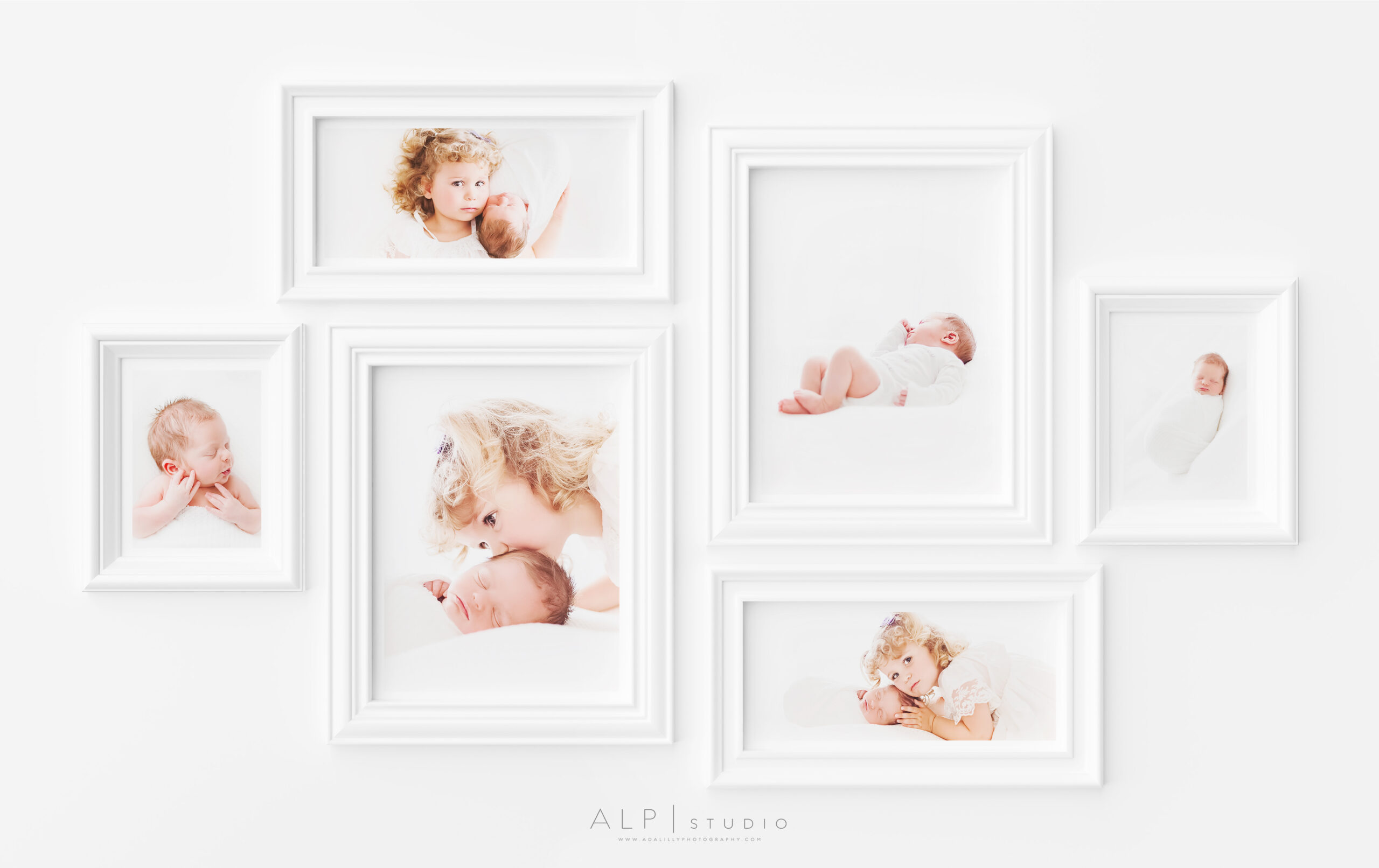 THE MOST PHOTOGRAPHED GENERATION OF ALL TIME COULD WIND UP BEING THE NEXT LOST GENERATION

---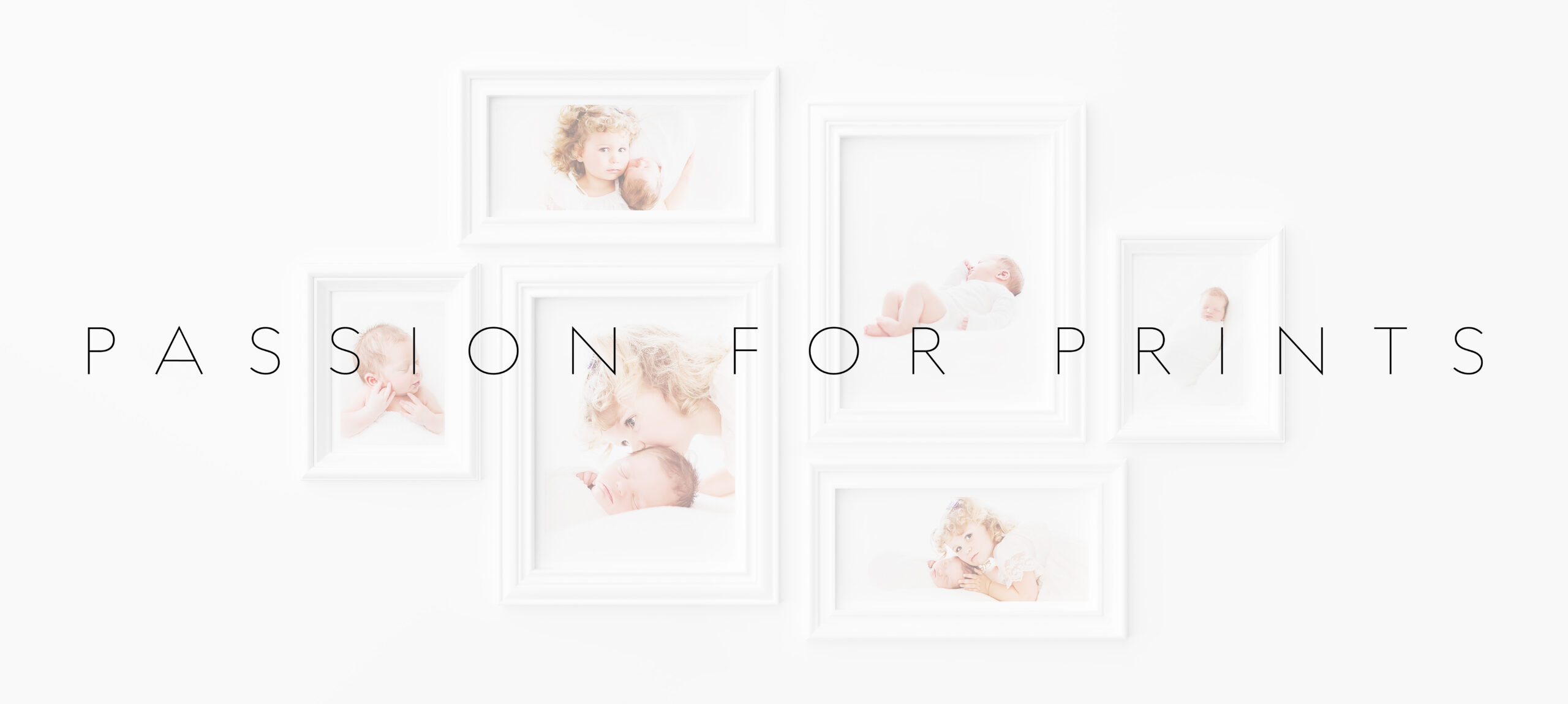 Printing photographs is something I am extremely passionate about and with good reason.
We are taking photos more than ever, but almost all are digital files.  Very few tangible prints are being produced today.
Digital files are not safe with technology always changing and failing.  Yet we entrust our most precious memories to clouds, cd's, & usb drives.  Apple computers don't even include usb or disk drives anymore.  If you've ever lost the photos on your phone, you know the heartbreak.
An entire generation is growing up without a printed photographic record of their lives to pass on as our grandparents once did.  Thus our stories will soon disappear.  Our own history will disappear.
There is a great value and importance in printed photographs for our lives and for the generations after us.  The history of where we came from, our legacy will continue on for generations all thanks to the power of print.
This is why we print.
---
THE PUZZLING QUESTIONS
For the last year or more I kept asking myself why is the desire on having only the digital copies of images?  Is it because Social media has made it easy to share images with others around the world (at the risk of them being drowned in a pool of digital saturation)?  Is it that they just couldn't afford the prints?  Maybe, but what really puzzled me is the ability to invest in a $1000 or more on a vacation and while it is an experience, in the end what is left to show of it… Maybe it's that I appreciate having Fine Art hanging on the walls of my home.  Captures so elegant that when I look at them they take my breath away.  They remind of the moment my child made her quirky smile because she was genuinely annoyed at me for saying 'okay just one more baby' because I couldn't handle the chance of missing a moment of her little personality that melts me.  So overtime I look back at those moments hanging on my walls and they melt me over and over and over again.  The best part, I don't have to dive into a pool of digital saturation trying to find images on Facebook or IG to remember those moments.  Whatever the answer is for others, I want the art that I create for my clients to be enjoyed for a lifetime.
---
PROFESSIONAL LAB VS. THE OTHER GUYS
The truth is, my art isn't accurately reflected through 'The Other Guys'.  I was frustrated and inconsolable seeing my images as a complete inaccurate reflection of my work.  It wasn't me, that wasn't what I had created.  It was quite frankly an insult to my vision.
Below you'll see some examples of comparisons and they'll be quite shocking.
So…we made a decision to keep all the print rights with AdaLilly Photography.  I know this may seem scary for some but its truly in everyones best interest and here's why:
See example above and below
We've partnered with a professional lab right here in Calgary, and another lab in Eastern Canada therefore you're supporting not only local business but Canadian businesses.
We've made sure their printing standards meet ours (nothing but the best for our clients)
Your prints will in fact imitate my art, being an accurate reflection of my final edits
By keeping the rights with the photographer, you'll have more of a colour gaurantee when receiving your final prints.  (see examples above and below)
---
These are the most commonly heard reasons why clients don't print through a photographer and their professional lab:
Too Expensive
Retail chains are just as good as pro labs (clearly they're not; see examples above and below)
I don't want to wait two or more weeks for my products
We just spent a ton of money on a vacation…
What I can tell you is you won't be disappointed when printing with our professional labs.  Our packages exceed the retail chains cheap inclusive packages but hey we offer payment plans and the guarantee you'll end up with beautiful timeless archival quality prints that are worthy of hanging in the Louvre!
Our Pro Lab Services include Wall Design
We offer wall design when you print with us.  What could be better than that.  We take the guess work right out!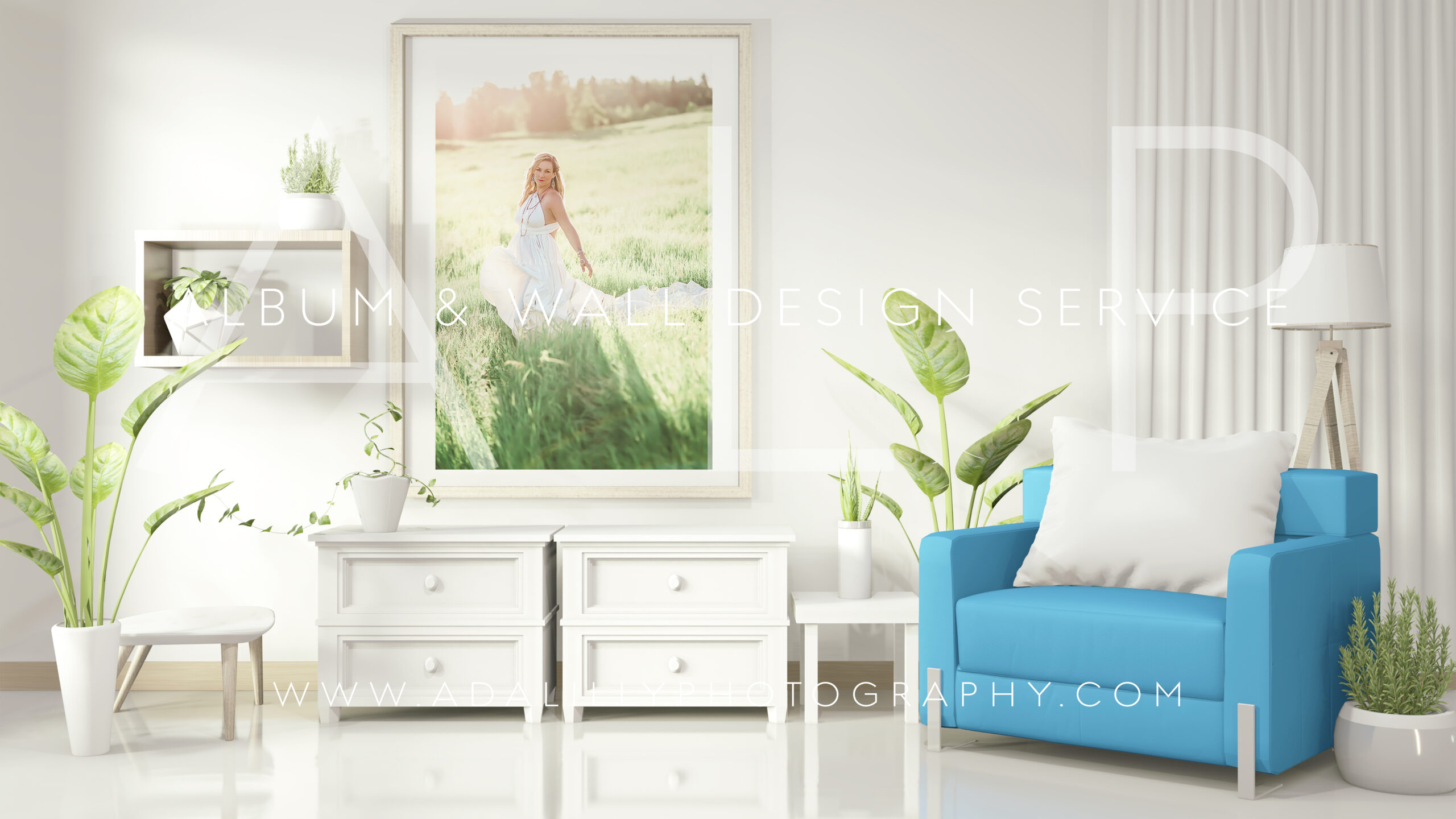 So with all that being said, your session fee is just that.  But I will elaborate on that in another post this week.  For now if you have questions please send us a note.
AdaLilly Photography