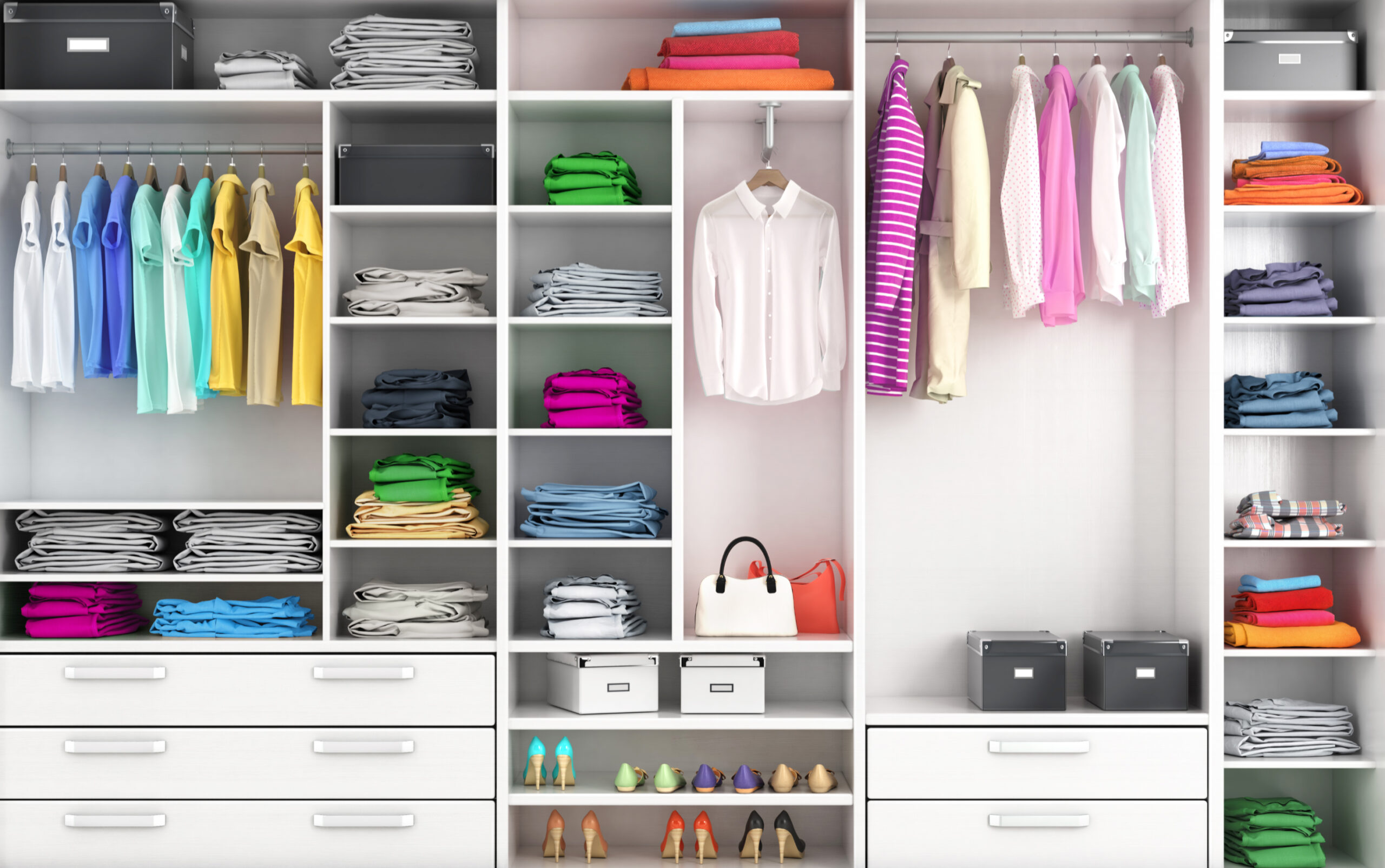 ---
?
 'I have so many clothes and nothing that matches my family's wardrobe, how are we going to look good if we have nothing that compliments each other?'
---
Fear not my friend!  We have the answer (and no it doesn't always involve going out and spending more money right away).  Sometimes what you think may not compliment each other we see something different.  That is why part of the service of hiring us as your family portrait photographer means we help style you!  YES!  We will take all the guess work out of styling your family portrait session right from the start.  Thats right you leave it to us!  We will make sure the props (if any), location, and wardrobe all come together seamlessly to create that one of a kind experience!
(Check out our favourite spring and summer colour pallets here for inspiration)
---
How does it work?
Its easy!  During our pre-session styling consult you take us on a virtual like tour of your wardrobe via FaceTime or Zoom and we help tailor your family's wardrobe precisely to fit your personalized portrait session.
---
One more thing…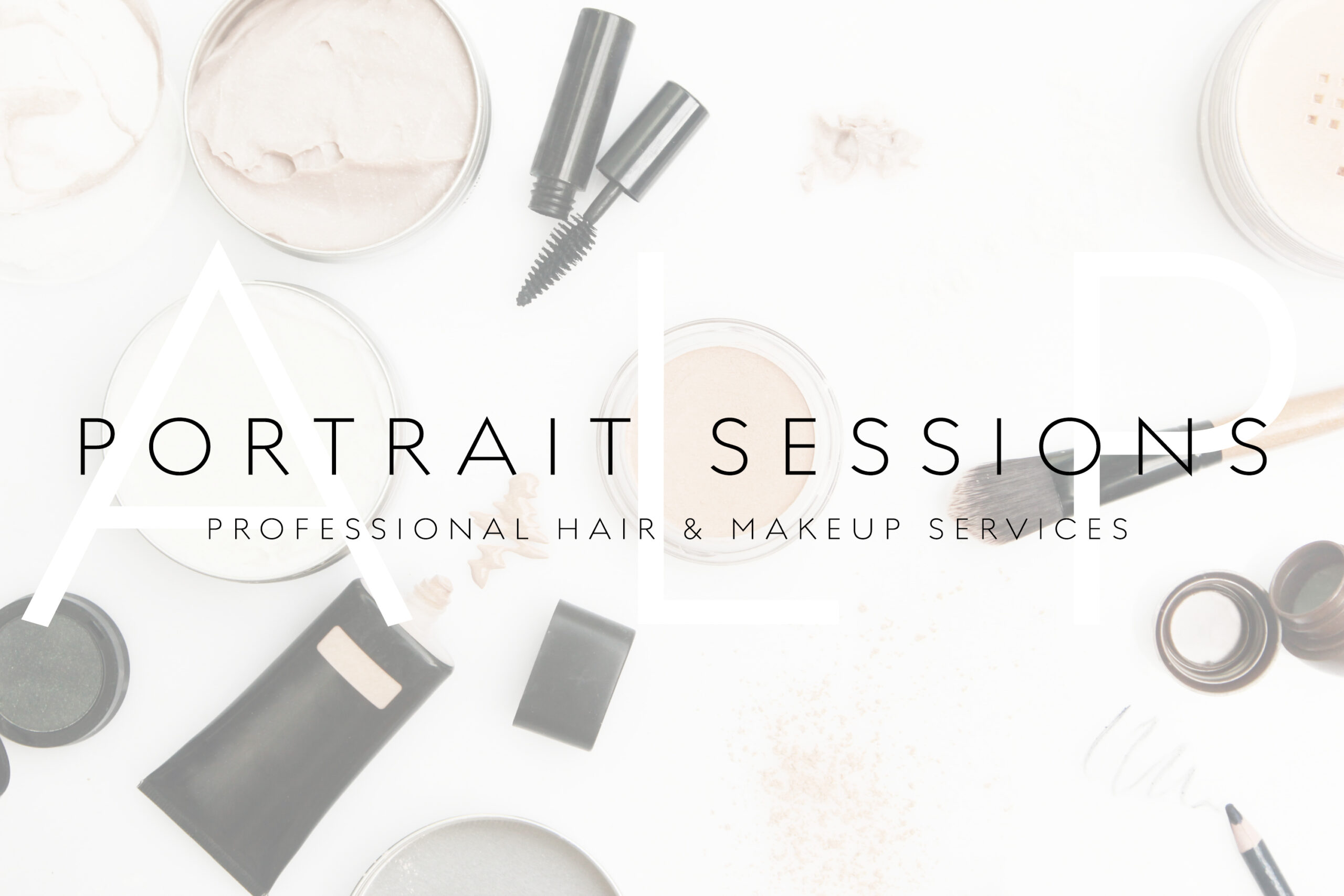 Ladies, I have one more thing to pamper you with!  Take the guess work out of your hair and makeup!  Why?  Because we're including Hair & Makeup in all our sessions for one individual going forward!  (Its the least we can do to show how much we love our clients and we personally believe we work with the best HAMU Artists in the city!)
---
COVID-19 Policies on HAMU
Until we get the confirmation to go ahead to proceed with this additional complimentary service we are also happy to put this value towards your print package.
---
Thank you for supporting our small local business!
AdaLilly Photography