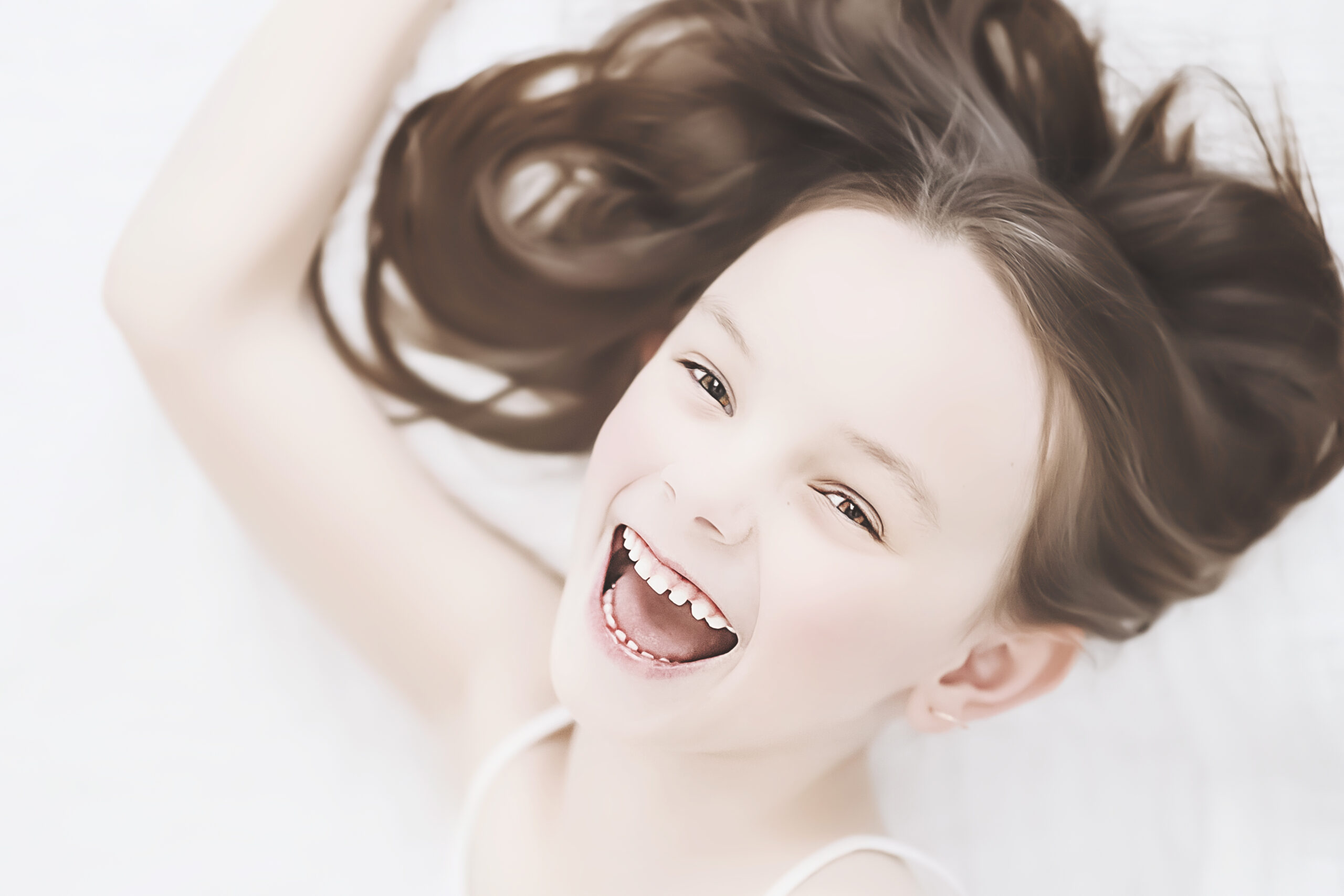 ---
Choosing the perfect location for your session
---
It's almost time for your session and we're trying to decide on a location. Here are some things you'll want to think about:
Keep in mind the décor of your home. My personal photography style is bright, soft & airy.  My home is more modern minimalist themed.  I would never have us dressed in bright colors on a canvas on my wall because it doesn't go with my décor.  Make sure you coordinate your outfits and locations to match the décor style of your home.  You also will need to coordinate the colours with the walls of your house so they don't clash.
If you have a more vintage style decor in your home, studio canvas portraits may not look as amazing, and location portraits  not as good unless you put them in complimentary vintage type frames to make them fit in more.
If you have a more modern home like mine, studio photos will more than likely be your best option.
You can also choose to have a lifestyle session done inside your home. We will come to your house and take photos of your family in your own natural environment. These are beautiful and will look great in your house because they match perfectly.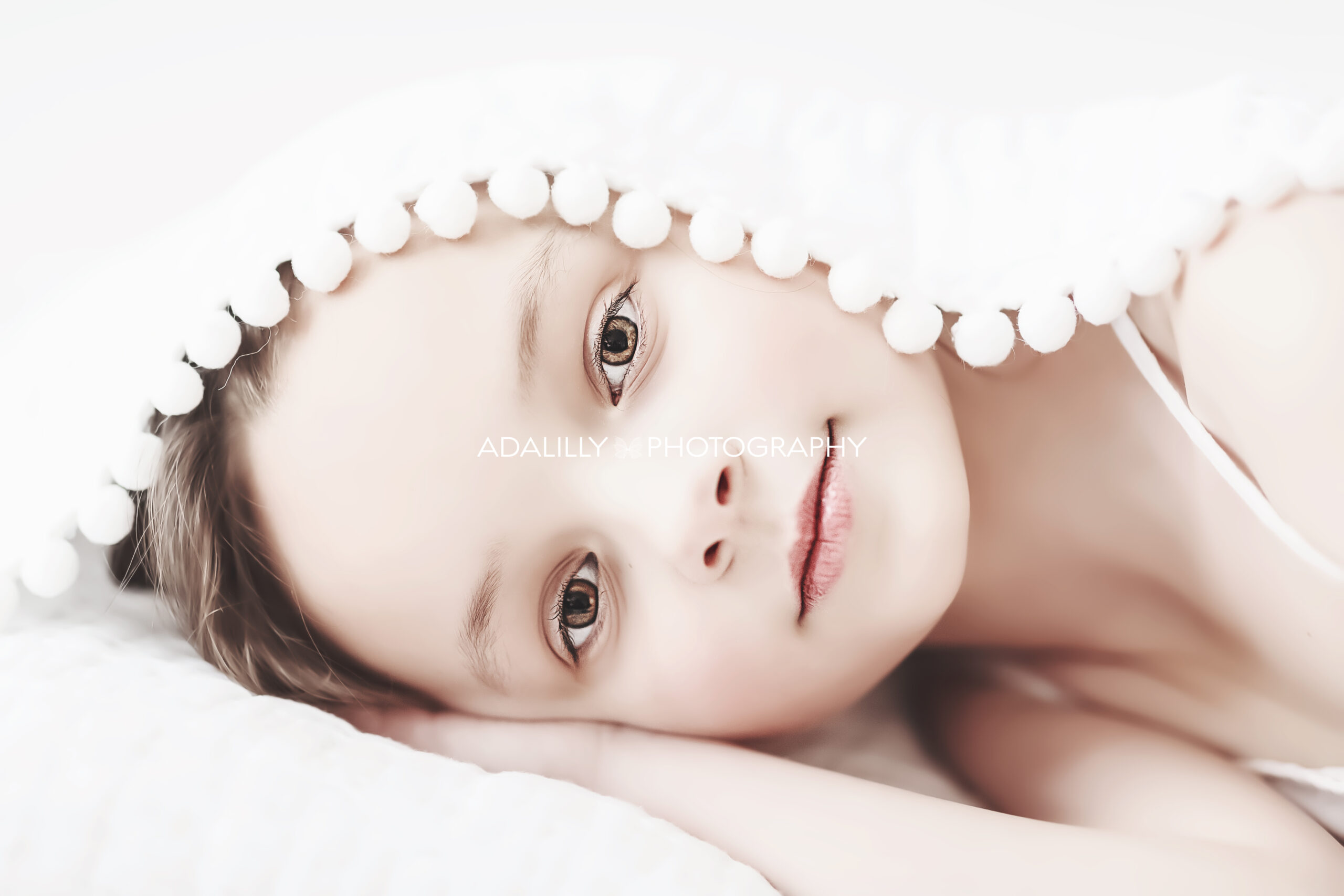 AdaLilly Photography